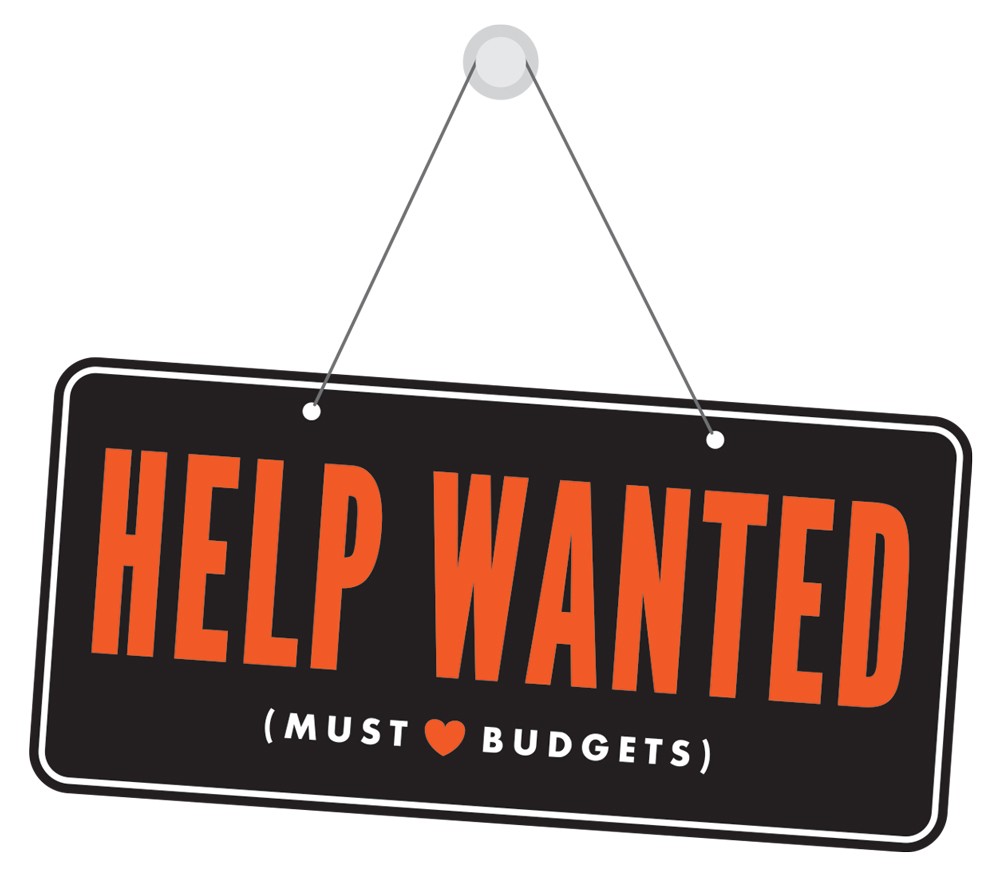 In the middle of its most challenging budget deliberations in years, the Oakland Unified School District has no chief financial officer to oversee the school system's complicated accounting.
The school system also lacks a controller to track spending. And OUSD's finance division — which oversees revenues and expenditures for the 36,000-student district — is also missing ten other key staff, including the school's internal auditor and the director of its Office of Accountability Partners.
The missing staff in OUSD's finance division make solving the school district's current budget problems even more difficult.
"It's critical that we try to get these positions filled, but it's critical we also fill them with the right folks who are technically competent and have the managerial skills," OUSD's senior business officer Vernon Hal told members of the district's audit committee at a Monday night meeting.
The staffing problem was revealed in a May 10 internal memorandum, which explains that the vacancies have "hindered" the district. Most of the finance staff have left since November of last year, for a variety of reasons, including medical issues and resignations.
Absent full-time, permanent leadership in the division, OUSD board president James Harris said the district has been working with consultants and former employees to track spending and draft the next budget.
Harris said a "series of unfortunate events" led to the excess of current vacancies.
After several years of stability, OUSD is once again facing a growing structural budget deficit due to declining enrollments and cost increases for a variety of items. In January, the district's board of directors voted to approve $14 million in cuts. But the board recently learned that more cuts are necessary, according to comments made by OUSD director Aimee Eng at a recent town hall with parents, teachers, and students at the Manzanita SEED school.
While Harris couldn't comment on the reasons why specific staff, including the former CFO Ruth Alahydoian, recently left, he acknowledged that it has complicated the district's budgeting situation.
"They've been able to put some folk in place to cover the gap," said Harris, referring to several retired OUSD administrators working on an interim basis. "But it's not something that they feel like is long-term."
Harris said many of the finance positions were likely to be filled after incoming Superintendent Kyla Johnson-Trammell's transition, but that the district is "trying to be careful about what we do and how we proceed as it relates to that department," given the current financial situation.
"Our talent division has been working to find suitable candidates for all the positions," OUSD spokesperson John Sasaki told the
Express
in an email, referring to job positions on various educational web sites.
But as of this week, OUSD administrators said in public meetings that they won't be filling the posts any time soon.
Other OUSD directors questioned why so many finance officials have left in the past seven months. "Why have so many talented and highly skilled people left?" asked director Roseann Torres. "That leaves me dumbfounded."
Torres said the high rate of turnover could cause problems for the district as it tries to work with a team of state financial experts to control expenditures and re-balance the budget for the long-term.
In April, the board voted to bring in the Financial Crisis Management Assistance Team, an independent, external state agency, to analyze the budget and propose budget balancing policies for the future. The last time OUSD worked with FCMAT was when the district was taken over by the state due to financial mismanagement.
But Torres said the FCMAT team might have a difficult time because the institutional memory held by some of the former staff won't be available. "How well will they be able to assess things with so few people with the full historical context? They'll be relying on fewer people," Torres said.
In addition to the missing CFO and controller, OUSD is also lacking an internal auditor. The district auditor is in charge of financial oversight to prevent fraud and other illegal activities, and also serves to make sure that procedures are being properly followed when it comes to accounting for and spending the district's money.
Other empty positions include the director of OUSD's office of accountability partners, which is tasked with ensuring that the district follows state and federal regulations related to the handling of educational funds.
At the school district's audit committee meeting last night, OUSD director Shanthi Gonzales said she's "really concerned" about the missing key finance staff which could lead to "capacity gaps" that result in future budget deficits and other problems.
Correction: Vernon Hal and Shanthi Gonzales made comments at OUSD's audit committee meeting, not the district's finance committee.