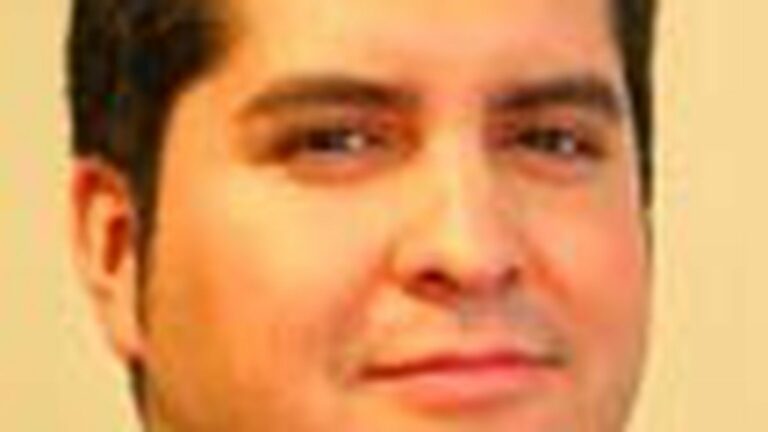 With updated election results this afternoon, we are now calling Abel Guillen the winner in the Oakland City Council District Two contest. Guillen is now leading ex-TV anchor Dana King, 52.37 percent to 47.63 percent in ranked-choice voting. Guillen will take over for outgoing city council President Pat Kernighan, who is retiring.
The new results also show that Measure BB, the sales tax measure that will fund transportation projects throughout Alameda County has won. It now has garnered 70.04 percent of the vote — well above the 66.67 percent it needed to pass.
[jump]
Meanwhile, the new results show some races tightening, including the Alameda mayor's race. Challenger Trish Spencer now leads Mayor Marie Gilmore 50.43 percent to 49.21 percent.
And in the East Bay MUD Ward 3 contest, challenger Marguerite Young has pulled out to a lead over incumbent Katy Foulkes, 50.28 percent to 49.08 percent.