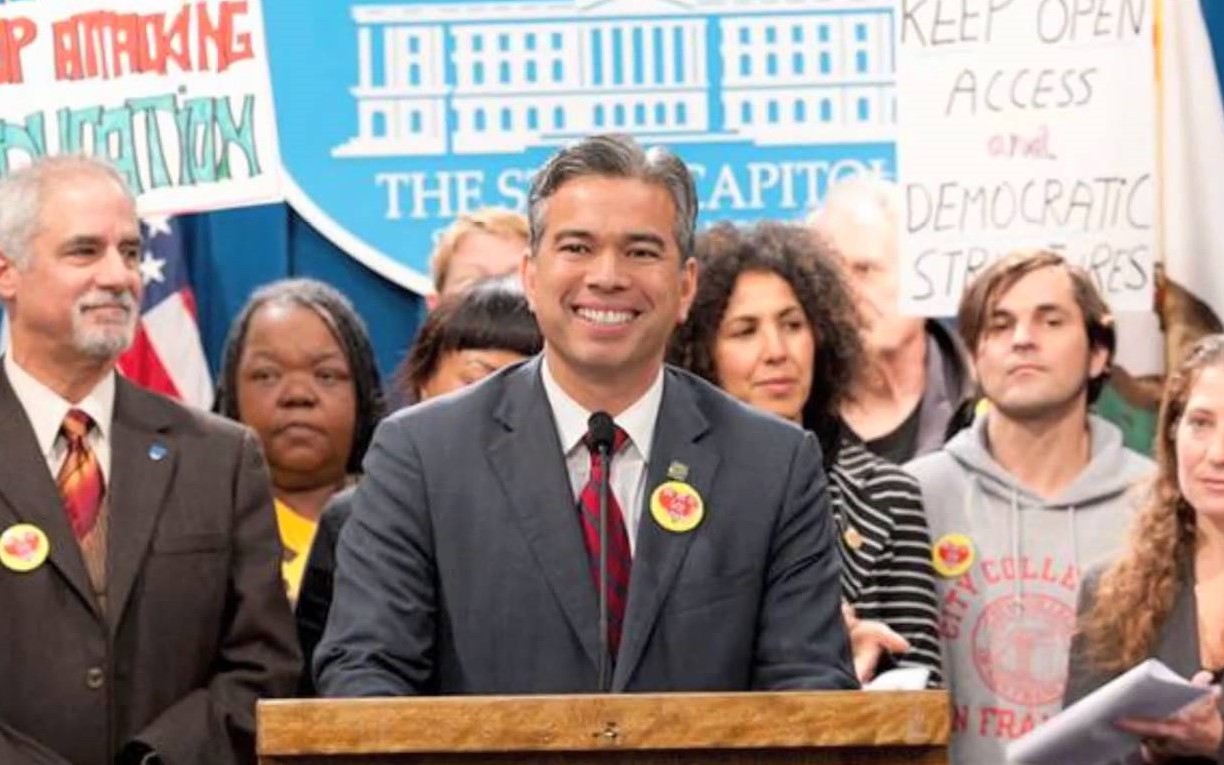 News you don't want to miss for Sept. 11:
1.
State senators approved AB5, the bill that could be a gamechanger by requiring the state's growing gig workers and freelancers to be classified as employees
, the
San Francisco Chronicle
reports. The vote was 29-11 and returns to the Assembly on concurrence. Gov. Gavin Newsom has said he will sign the bill. $$
2.
The State Senate also approved AB 1482, which would limit annual rent increases to five percent
,
Curbed LA
reports. If signed into law, the bill would cover cities that do not already have rent control.
3.
A bill co-authored by East Bay Assemblymember Rob Bonta that would transfer authority for approving charters schools from the state to local school district was approved in the Assembly Tuesday
, the
Associated Press
reports.
4.
Plans to clear homeless encampments near the Coliseum BART station and another in Berkeley at an underpass near University Avenue is causing concerns for advocates of the homeless
, the
San Francisco Chronicle
reports. $$
5.
A U.C. Berkeley graduate student working with nitrogen was hospitalized following an explosion at Hildebrand Hall
, KPIX reports.
6.
The Trump administration is discussing a plan to intervene in California's homeless problem by moving individuals to government-run facilities
, the
Washington Post
reports. "But it is unclear how they could accomplish this and what legal authority they would use." $$
7.
A day after losing 15-0, the A's returned the favor, beating the Astros, 21-7
, the
Associated Press
reports. Meanwhile,
Nico Hoerner, who went to Head-Royce School in Oakland, had three hits and four RBI in his Major League debut for the Chicago Cubs
,
SFGate
reports.
$$ = Stories you may have to pay to read.