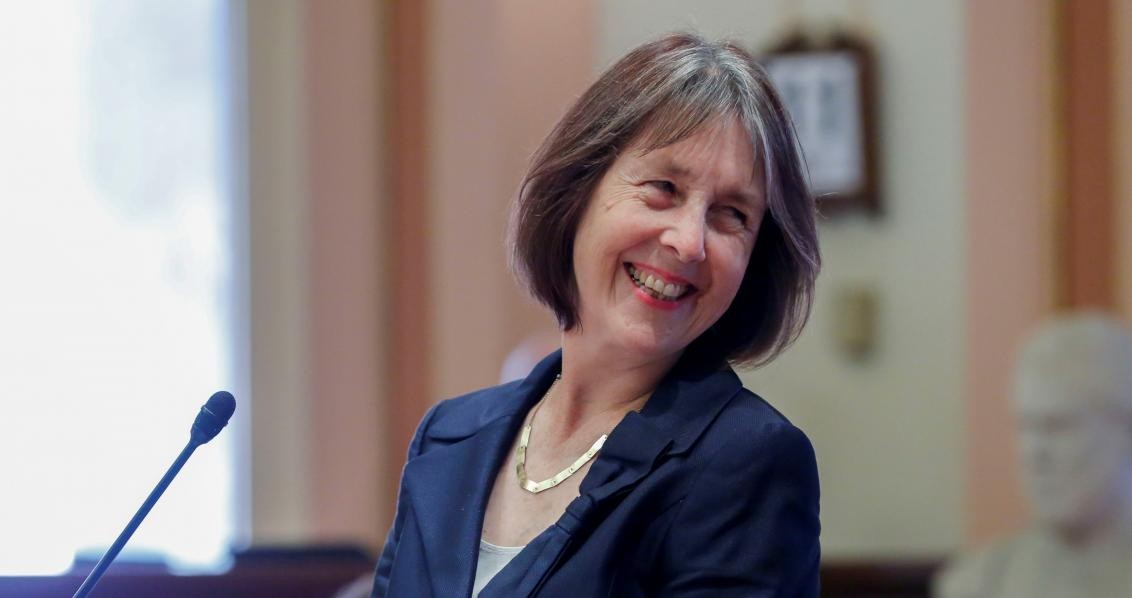 News you don't want to miss for Jan. 29:
1.
Oakland moved to clear out Union Point Park, where a waterfront homeless encampment on the Embarcadero had grown
, KGO-TV reports. The city plans next to remove the sprawling homeless encampment near the Home Depot on Alameda Avenue in Oakland.
2.
East Bay state Sen. Nancy Skinner introduced legislation on Tuesday that recognizes 18- and 19-year-olds as juveniles in criminal proceedings
,
SFist
reports. Skinner believes rehabilitation that include youth-oriented programs is a better solution.
3. A letter sent by Skinner last December to the Lafayette City Council took them to task for possibly violating the law by attempting to downsize a large apartment building in the city. Despite some puffery from one Lafayette councilman who called for Skinner to be investigated for alleged ethics violations,
the council relented and voted to respond with a letter that acknowledges the new state housing laws
, the
East Bay Times
reports. $$
4.
Equality California, a LGBT advocacy group, pulled its endorsement of East Bay state Sen. Steve Glazer's re-election
, according to the
Bay Area Reporter
. The move came after Glazer failed to support legislation that bans the gender assignment of intersex children. The bill died in Glazer's committee this month.
5.
The race in the open Alameda County Board of Supervisors race in District 1 is a statistical tie
, according to an internal poll, the
East Bay Citizen
reports. The poll revealed all four candidates hoping to replace Supervisor Scott Haggerty are within the margin of error. It also highlighted low name-recognition for all the candidates, state Sen. Bob Wieckowski, Dublin Mayor David Haubert, Dublin Vice Mayor Melissa Hernandez, and Fremont Councilmember Vinnie Bacon.
6. Good luck deciphering exactly what Sen. Dianne Feinstein told the Los Angeles Times about her view of President Trump's impeachment trial. The paper initially suggested that Feinstein was leaning toward acquitting Trump and progressives in California heads nearly exploded.
She later said her comments were misunderstood
,
Yahoo! News
reports.
$$ = Stories you may have to pay to read.