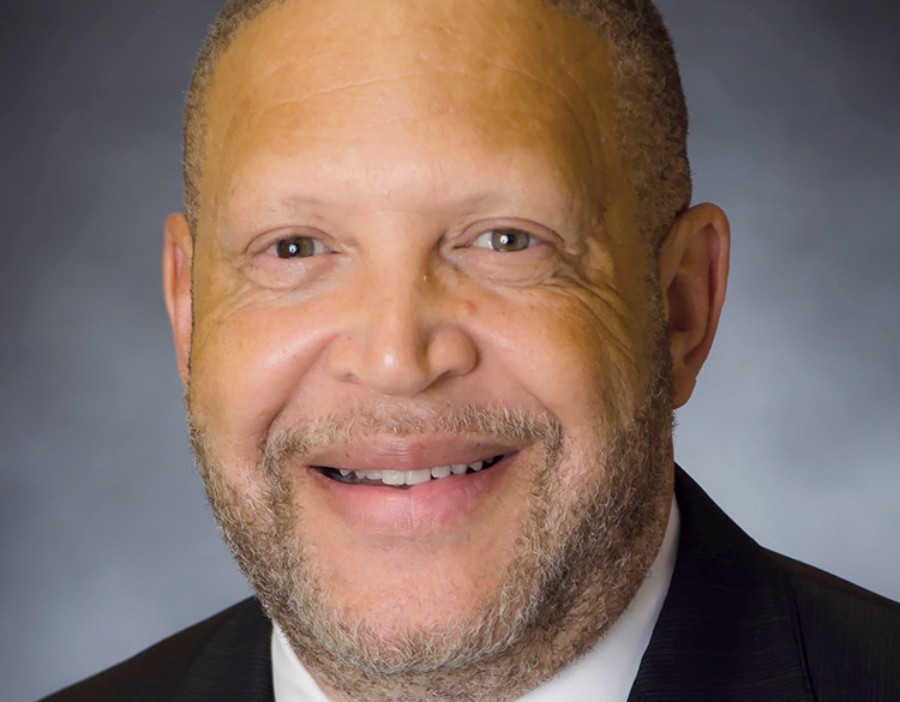 News you don't want to miss for Dec. 11:
1.
Kaiser Permanente, which is headquartered in Oakland, announced Greg Adams as its next chairman and chief executive officer
, the
San Francisco Chronicle
reports. Adams served previous as the interim after the unexpected death last month of CEO Bernard Tyson. $$
2. Oakland passed an ordinance three years ago requiring fees from developers in order to fund affordable housing projects. "The city has collected just under $9 million in fees and distributed $4.8 million to help fund about 160 new affordable units —
none of which are yet under construction. Oakland has not approved any new projects that have applied for funds from the fees since 2017,"
the
San Francisco Chronicle
reports. $$
3.
Oakland apartment rents are now the second-most priciest in the Bay Area, after San Francisco
, the
Mercury News
reports. Rents for a unit in Oakland increased by 5.1 percent this year. $$
4. An audit by the California Public Utilities Commission
found PG&E redirected $123 million over a nearly a decade from a program to move power lines underground to other projects
, the
San Francisco Chronicle
reports. $$
5. A second trial for Derick Almena in the Ghost Ship warehouse fire that killed 36 people in Oakland three years ago is coming next year. A mistrial was declared in Almena's case earlier this year in which he was charged with involuntary manslaughter. KTVU reports
Almena's lawyers are seeking information from the previous trial's jury in order to prepare for the next
.
6. World Famous Hotboys, the purveyors of Nashville-style hot chicken sandwiches, is
opening a spot at 1601 San Pablo Avenue in Oakland at the end of the month
,
SF Eater
reports.
$$ = Stories you may have to pay to read.