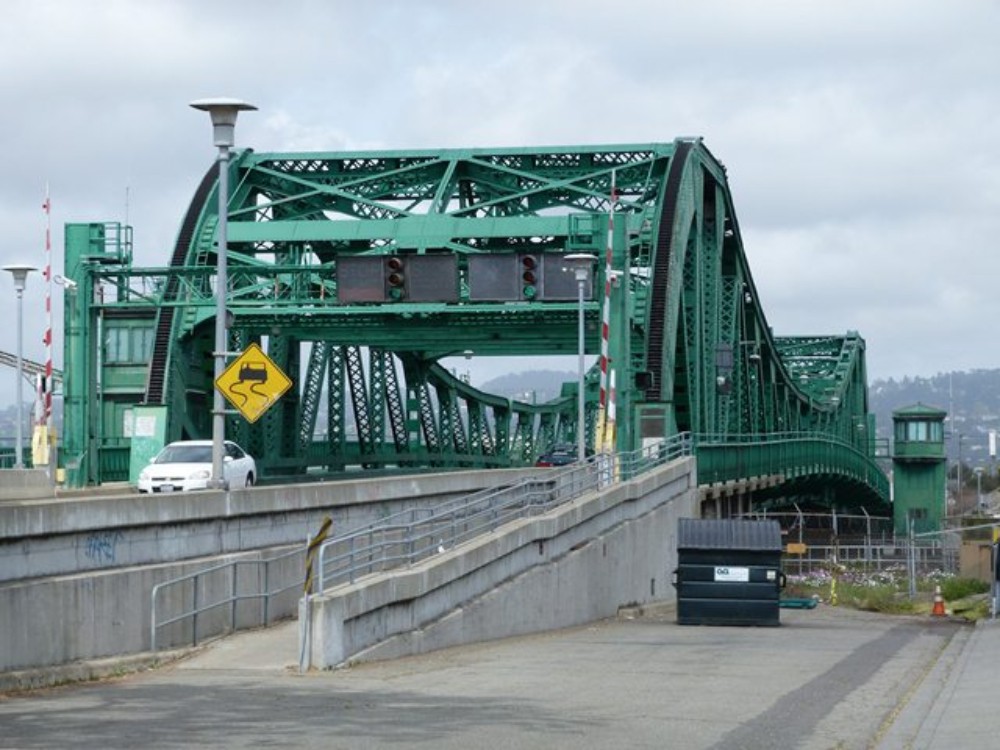 News you don't want to miss for June 19:
1.
Google will invest $1 billion to help ease the housing crunch in the Bay Area
that it helped exacerbate over the past decade,
Reuters
reports. The details are scant at this point, but Google will use $750 million to buy land and $250 million to encourage developers to build up to 5,000 new units near its headquarters and around transit hubs.
2.
Gov. Gavin Newsom apologized for California's historical treatment of Native Americans
, the
San Francisco Chronicle
reports. "It's called a genocide. That's what it was: a genocide. No other way to describe it. And that's the way it needs to be described in the history books," Newsom said. $$
3. Ghost Ship trial: An Alameda County prosecutor cross-examined defendant Max Harris Tuesday in an effort to highlight "untruths" in his previous actions and statements, the
East Bay Times
reports.
Harris also admitted that he told police nobody lived inside the artist collective
. $$
4. Either the rents are too high or she found the dearth of restaurants open after 9 p.m. unacceptable, but
"Allie" the humpback whale has left the waters near Alameda
, KPIX reports.
5.
An off-hand remark during a recent Alameda City Council meeting about charging a $5 bridge toll in Alameda sparked outraged on the island
, despite its "fake news" aspects. The comment was made during a discussion about reducing the city's greenhouse gas emissions. There is no imminent proposal, KGO-TV reports.
6.
"The Alameda County sheriff's deputy who said he was pushed and hit in the face by the Toronto Raptors' president last week… sustained a concussion
and is on medical leave from work, his attorney said Tuesday," according to the
San Francisco Chronicle
. Team President Masai Uriji was stopped by the deputy following the Raptors victory in Oakland last week because the executive did not have credentials for being on the court. $$
$$ = Stories you may have to pay to read.