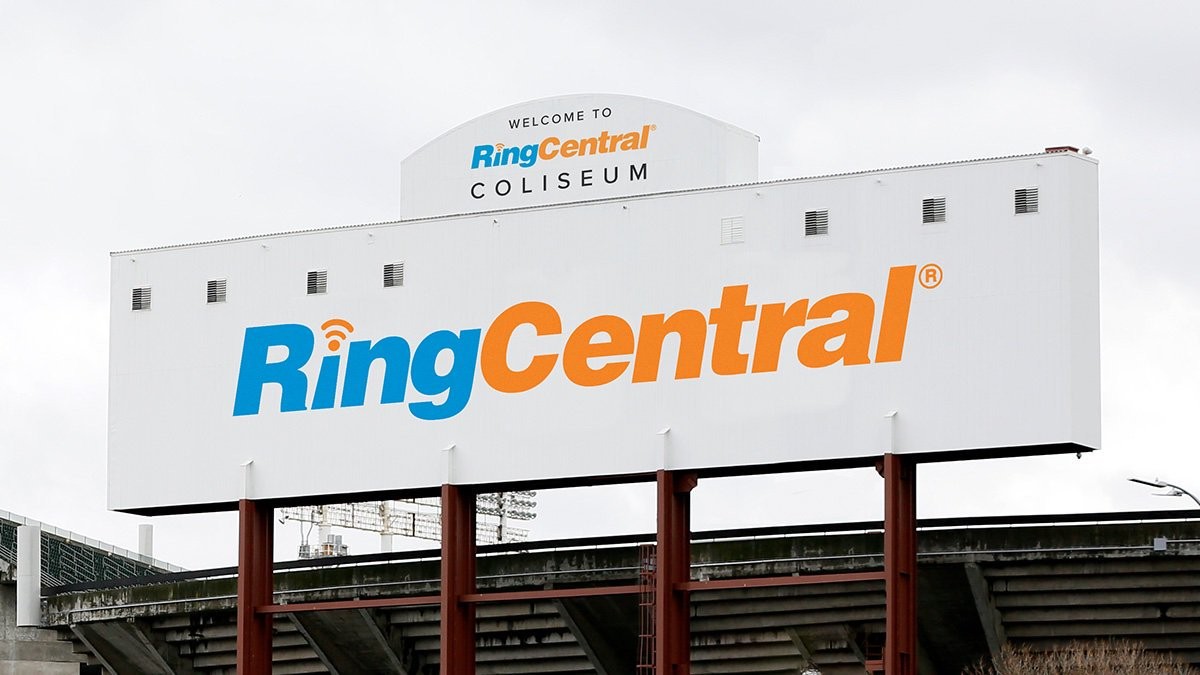 News you don't want to miss for Dec. 4:
1.
Alameda County prosecutors charged former Coliseum Joint Powers Authority CEO Scott McKibben with felony conflict of interest
, KPIX reports. McKibben allegedly sought a $50,000 fee from RingCentral to negotiate naming-rights for the Oakland Coliseum.
2.
Sen. Kamala Harris ended her bid for the Democratic Party's presidential nomination on Tuesday
,
Politico
reports. Citing dwindling campaign finances and a belief she no longer had a path to the nomination, Harris pulled the plug on her campaign.
3.
Electric and hybrid cars costing more than $60,000 will no longer qualify for state rebates
, the
San Francisco Chronicle
reports. The rebates for lower-priced models will drop to $500. $$
4.
D'Munda, the Oakland Zoo's 50-year-old African elephant died unexpectedly Tuesday
,
SFGate
reports. She lived at the zoo for 26 years.
5.
Former Oakland Raider George Atkinson III, whose father was a team legend also of the same name, died Tuesday
,
Yahoo Sports
reports. Atkinson III, who played for the Raiders for two seasons battled depression following his twin brother's suicide in January.
6. The Oakland Roots' success at the turnstiles did not necessarily translate to the field during their inaugural season.
In advance of their Spring 2020, the team elevated assistant coach Jordan Ferrell to head coach
,
SFGate
reports.
$$ = Stories you may have to pay to read.