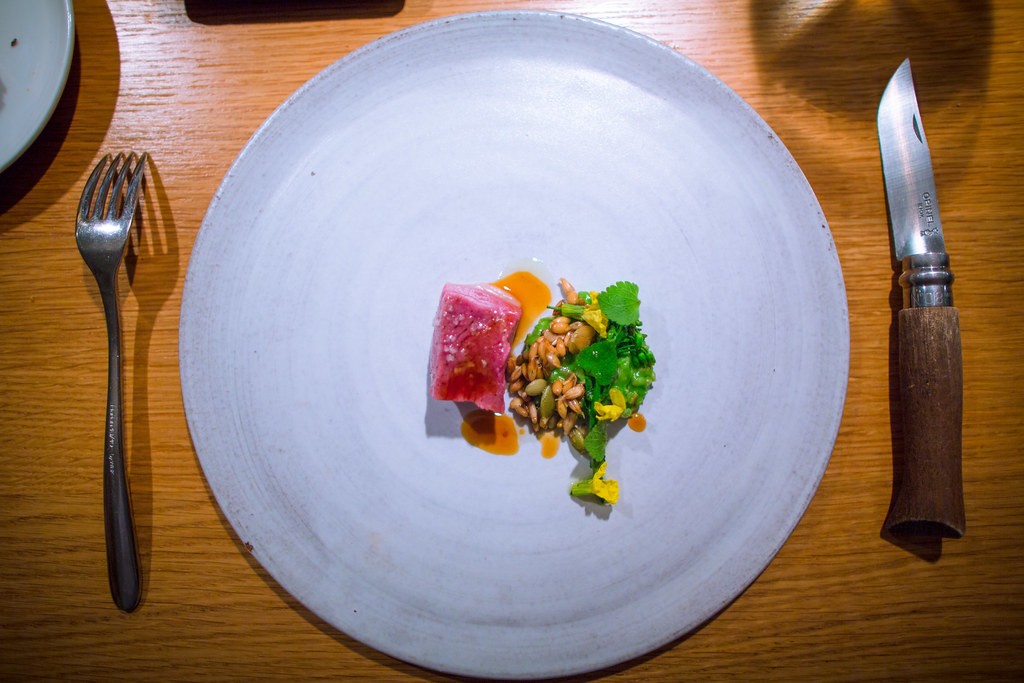 News you don't want to miss for June 4:
1. Oakland City Council President Rebecca Kaplan's proposal to eliminate the city's new Department of Transportation continues to make news, along with further illuminating the growing rivalry between her and Mayor Libby Schaaf. For Schaaf's part she tweeted in defiance Monday night the hashtag #SaveOakDOT.
StreetsblogSF
adds to the story,
reporting Oakland transportation activists were blind-sided by Kaplan's budget cut
.
2.
A mural in honor of Oscar Grant, along with a street sign naming "Oscar Grant III Way" will be unveiled Saturday
at the Fruitvale BART station, the
San Francisco Chronicle
reports. $$
3. California Attorney General Xavier Becerra joined Hawaii, Maine, and the District of Columbia in a
lawsuit filed against pharmaceutical giant Purdue Pharma alleging the makers of OxyContin undersold the risk of addition to patients
, the
Associated Press
reports.
4. Alameda County Supervisor Scott Haggerty wants to amend its policy for flying flags over county buildings, the
East Bay Citizen
reports. In the meantime,
Haggerty wants the Board of Supervisors Tuesday to approve a resolution directing the LGBTQ Pride flag to be raised on county buildings immediately in recognition of Pride month
, which began on June 1.
5.
New Haven Unified School District teachers began the third week of their strike
, the
San Francisco Chronicle
reports. Teachers in Union City and parts of South Hayward are negotiating for higher wages, but the duration of the strike is quickly threatening to bleed into finals week for some students. $$
6. It could be a highly volatile night at the Hayward City Council tonight. Two weeks ago, the Alameda County District Attorney's office found insufficient evidence to prosecute two Hayward police officers in the fatal shooting of Agustin Gonsalez. The family's frustrations with city officials and police were at a fever pitch during last week's council meeting.
Now comes an appearance by Hayward Police Chief Mark Koller, who will address the council Tuesday night
, the
East Bay Citizen
reports
7. This year's Michelin awards for excellence in fine dining were announced Monday. Oakland's
Commis maintained its status as a two-star restaurant
,
SF Eater
reports.
8.
Klay Thompson will likely be listed as questionable for the Warriors' NBA Finals Game 3 matchup on Wednesday
,
CBS Sports
reports. Thompson suffered a strained hamstring Sunday, while Kevon Looney fractured his collarbone, and Kevin Durant has yet to return to action after injuring his calf in the second round of the playoffs.
$$ = Stories you may have to pay to read.