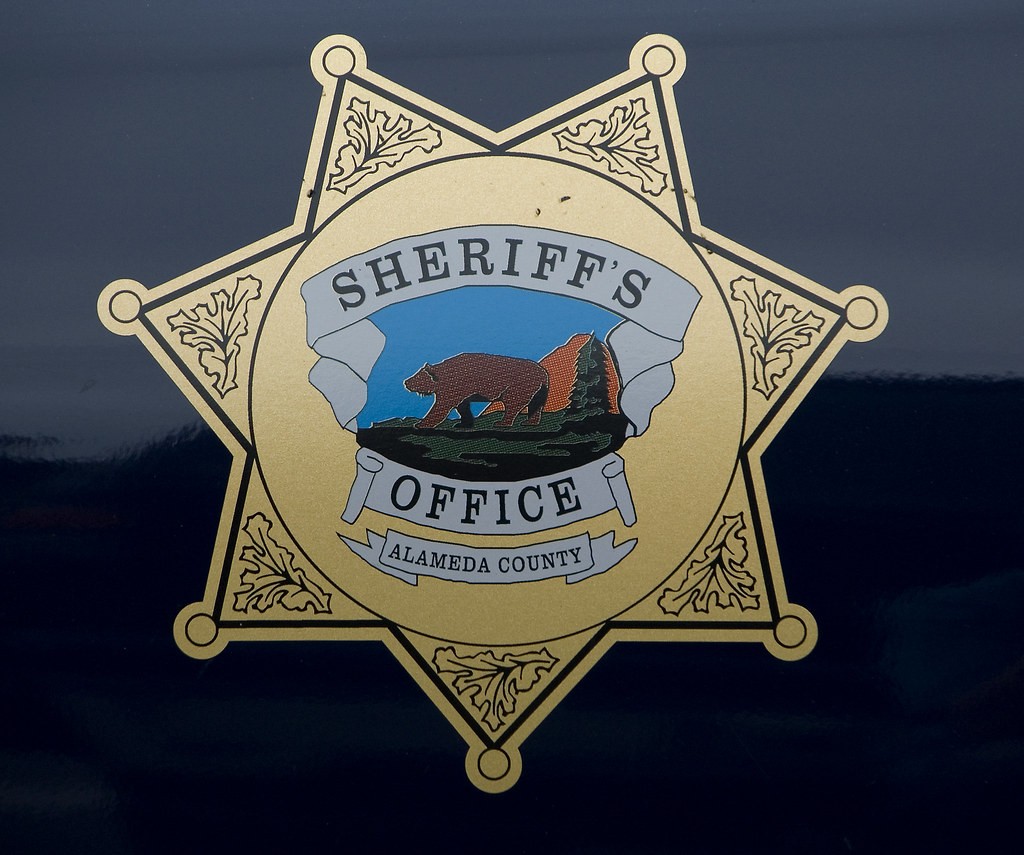 News you don't want to miss for Sept. 24:
1. The Alameda County sheriff's deputy charged with four felony counts of recording jailhouse conversations between suspects and their attorneys
said he was just following the department's guidelines
, the
San Francisco Chronicle
reports. $$
2.
A newly formed tenants union in San Leandro is planning a "fair rent" ballot measure for sometime next year
, the
East Bay Citizen
reports. The proposed measure is still in the draft stage but would seek to place an annual rent cap at around four percent, among other new tenants' protections. In other housing activism news,
Oaklanders are trying to form an African American Housing Union
, KQED reports.
3.
Former Gov. Jerry Brown is teaming up with a Chinese environmental leader to create the California-China Climate Institute
,
Calmatters
reports. The institute will focus on solutions for combating climate change and will be located at U.C. Berkeley.
4.
Contra Costa County supervisors will decide this morning whether to ban the use of polystyrene cups and containers, starting in May 2020
,
SFGate
reports. If approved, the prohibition would only cover businesses in the unincorporated areas of the county.
5.
A new California presidential primary tracking poll shows Sen. Elizabeth Warren roaring to the top of the field with 29 percent support in the state
,
Capitol Weekly
reports, followed by Sen. Bernie Sanders (21 percent); and Joe Biden (18 percent). A new Iowa poll this week also showed Warren leading the pack for the first time.
6.
Former Chez Panisse chef Cal Peternell opened a new restaurant in Old Oakland this week
,
SF Eater
reports. The Lede is open only for lunch until expanded its hours for dinner starting Oct. 5.
7.
On the backs of a 4-0 record, Cal jumped eight spots in the Associated Press college football rankings to No. 15 in the nation
,
SFGate
reports. It's the highest the Golden Bears have risen in the poll since 2009, when Jeff Tedford manned the sidelines at Memorial Stadium.
$$ = Stories you may have to pay to read.