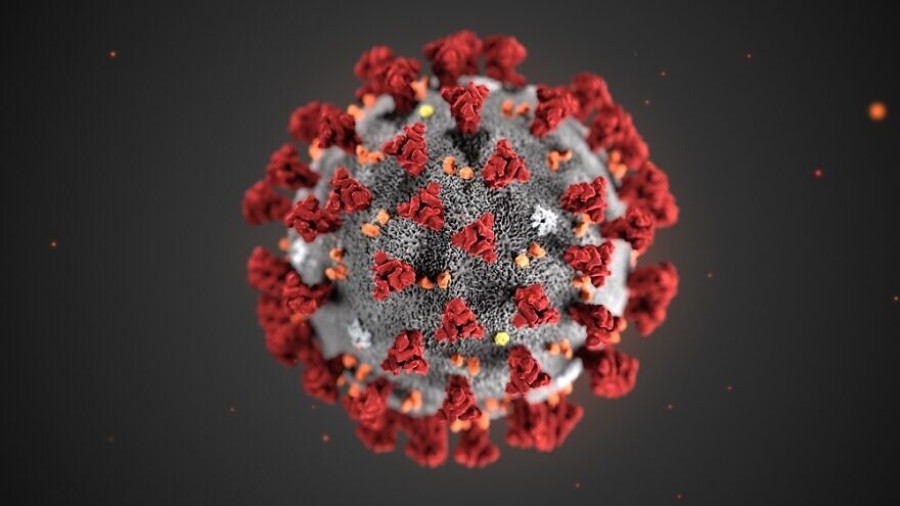 News you don't want to miss for Oct. 6:
1.
Alameda County is one of five Bay Area counties that is meeting the state's coronavirus equity metric
, the
San Francisco Chronicle
reports. The new guidelines seeks to limit infection rates in disadvantaged areas, such as East Oakland and the unincorporated areas. Meanwhile, Alameda County health officials said on Tuesday that infection rates are trending toward the orange tier, another level toward further reopening of businesses. $$
2.
Two U.C. Berkeley professors were one of three to receive the Nobel Prize in physics
, the
Associated Press
reports. Reinhard Genzel and Andrea Ghez received half the prize for their work on black holes.
3.
Eight homicides within a week in Oakland has the police union pointing fingers at City Hall
, KPIX reports. The increase in crime in Oakland comes as some city leaders are pushing for defunding of the police department over the next few years.
4.
Alameda County sheriff's deputy Alan Strickland compared the incident involving the Toronto Raptors general manager at Oracle Arena last year that has resulted in two lawsuits to tennis legend Monica Seles being stabbed during a match and terrorism at the 1972 Munich Olympics
, KTVU reports. Strickland attempted to forcibly block Masai Ujiri from celebrating with his team because he believed proper identification was not shown.
5.
Regal Cinemas is closing three theaters in the East Bay, including the Regal Jack London in Oakland an Regal UA in Berkeley
, the
San Francisco Chronicle
reports. Many movie theaters, unable to withstand nearly seven months of inactivity due to the pandemic, are struggling to survive. The independent Alameda Theatre is another on the list. $$
$$ = Stories you may have to pay to read.