Stories you shouldn't miss:
1. Governor Jerry Brown's approval ratings have gone up in recent months, at the same time that other politicians' poll numbers have been taking a nosedive, the SacBee reports, citing a new Field Poll. The poll showed that Brown's approval ratings rose three points to 49 percent, while those for President Obama and Senator Dianne Feinstein are plummeting. Voters also don't think much of the state Legislature — only 20 percent approve of the job it's doing.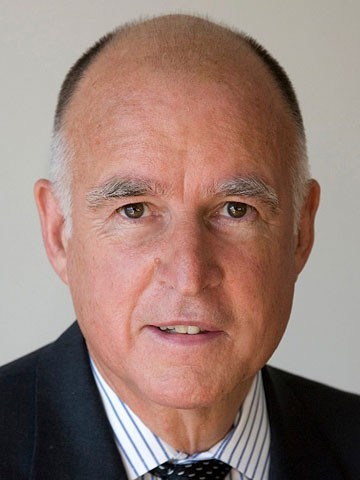 Pollsters, however, warn that Brown's numbers could tank in January when the state will likely have to enact deep cuts to public schools because of declining tax revenues.