Roughly 77,791, according to Walt Hickey, lead writer for lifestyle at the statistics news website 
FiveThirtyEight.com
.
Hickey estimates that the number of pot dealers in the country using the Fermi Estimation — "a back-of-the-envelope strategy that is generally good about making sure you're in the right order of magnitude if not exactly correct."
[jump]
To arrive at his estimate, Hickey took a headcount of US smokers, broke them into occasional, regular and heavy users, estimated their intake, and guessed at their purchase frequency.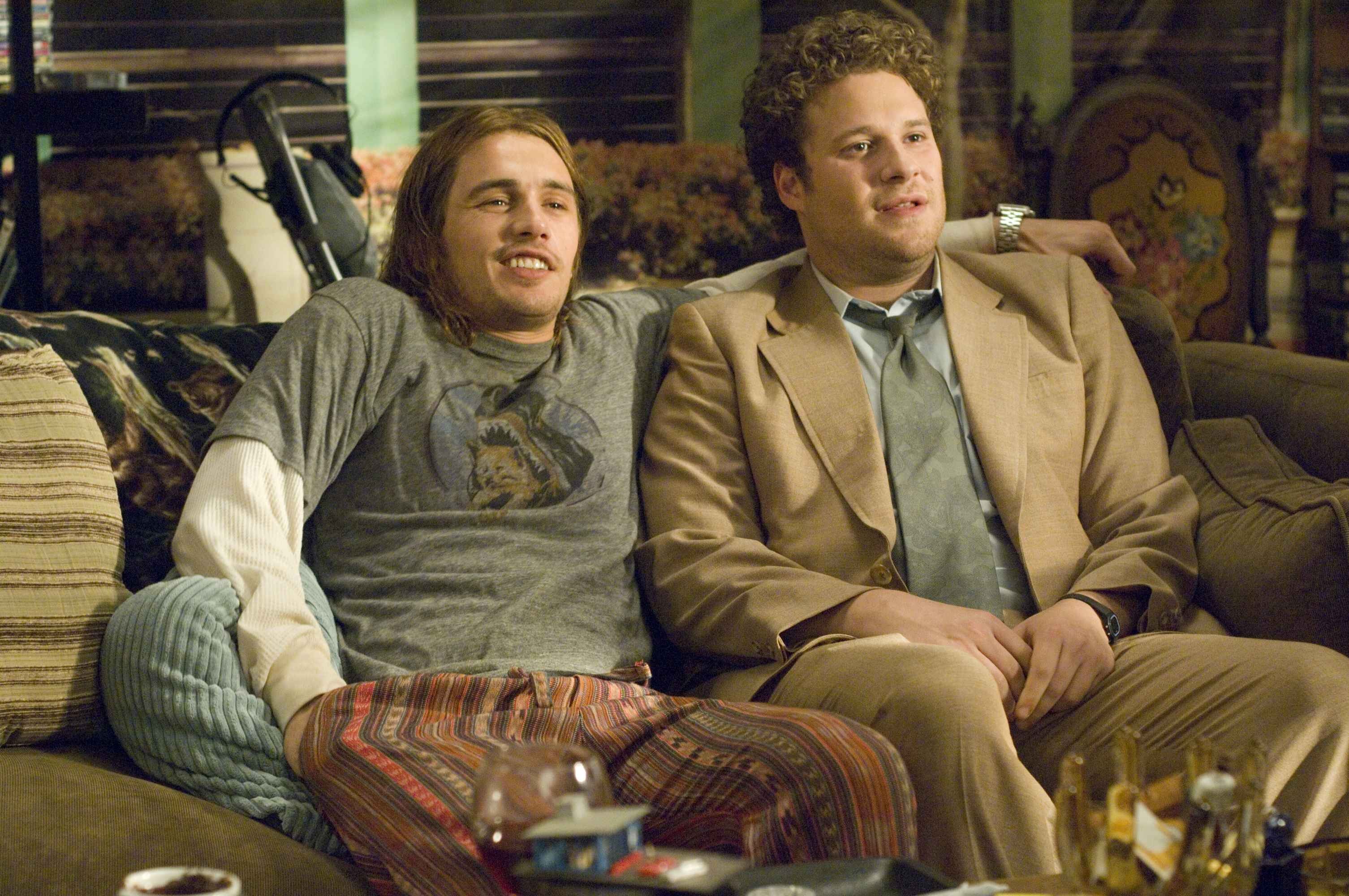 "With 18.7 million marijuana transactions per month and 240 transactions per dealer, division says that we'd need 77,917 pot dealers to satisfy demand. This seems surprisingly reasonable. That's a little less than the number of employed real estate brokers in 2011, another profession which involves a member of a community going to other people's homes to make deals."
The actual number may be higher, given that 94,000 Americans were arrested for pot sales or manufacturing last year. Consumers in Colorado are switching from black markets in and out of state to legal markets, 538 
finds
.