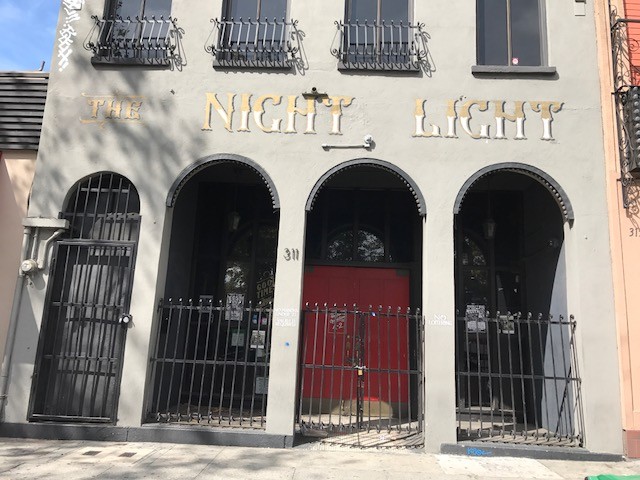 For the past five years, the Fresh Jamz party has been housed at
The Night Light
, located on Broadway in Oakland's Jack London district, but as of this morning, the party is no more.
A post on the Fresh Jamz'
Facebook page
stated in part, "For the past five years, The Night Light has been home to Fresh Jamz and we are forever grateful. The bar is closing its doors, which means a new chapter for Fresh Jamz."
The
Express
reached out to Odiaka Gonzalez, one of the founders of the monthly party. During a call this morning, Gonzalez told the
Express,
"Doug [Kinsey, owner and general manager of the bar] told us that he was going to shut down in November. He was doing everything he could to stay afloat, but he never really found a good manager to help him manage the downstairs bar." Gonzalez said that both he and his wife had stopped by the bar during business hours earlier in the week only to find that both the gate and the main door had a chain and a lock securing the building.
Although the Night Light's calendar shows events scheduled through the end of October, as of this morning, the bar's main phone number is disconnected. Emails to Kinsey were unanswered, and his voicemail is full.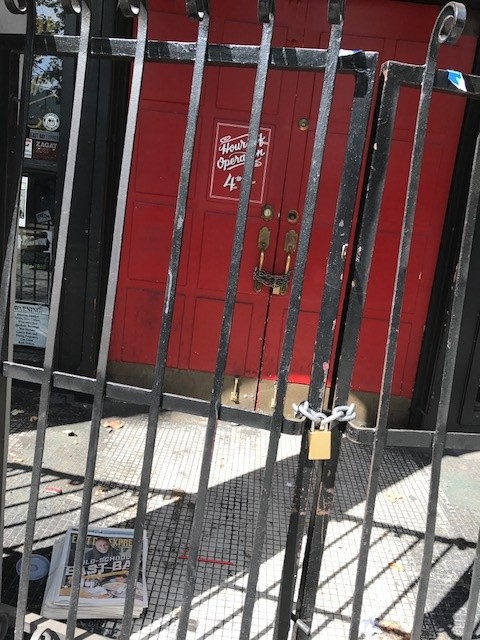 The
Express
also reached out to two of the acts scheduled to perform in the next two weeks, but messages were not answered in time for publication.
Opened in 2012, The Night Light has been known for live shows with rock, goth, and punk bands upstairs, as well as a variety of DJ nights downstairs. Fresh Jamz was one of the bar's longest-running monthly parties. DC is Chillin from KMEL, Aaron Axelsen from LIVE 105, and Bobby Peru & Crew were among the other DJs who hosted parties at the bar.
The
Express
will update this story as soon as we get more information.