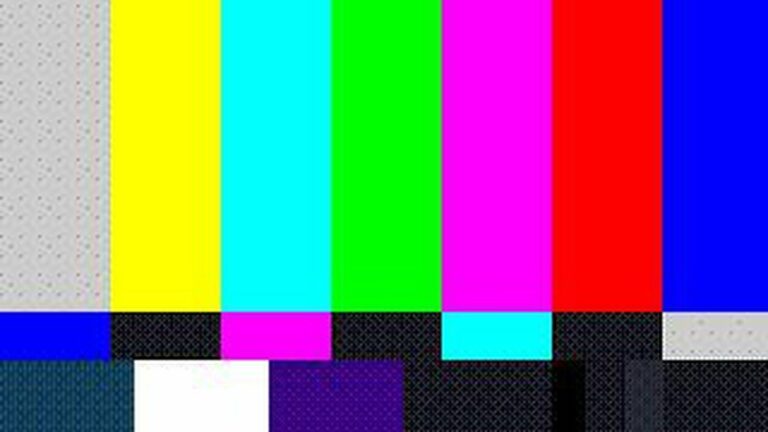 Today's Top Event: Rosenstrasse at Speisekammer.
Brainiac: Learn something new every day. Today's lecture: Mighty Warriors of Comedy. Film screening plus Anusara-style yoga class and music by Rhonda Benin and Soulful Strut at the Oakland Museum.
Is It Lunch Yet? Express food critic John Birdsall recommends: Bui in Berkeley.
On the Town: Going out tonight? How's this for a Wednesday night pick-me-up: rock 'n' roll classics from the '70s, '80s, and '90s, courtesy of DJ Isaac Owen Money at the Ruby Room.
Hardly Working: You've got time. We know how to waste it. Check out TIME magazine's multimedia feature on punk's 30th anniversary.
Feed Us: Got an East Bay news tip, photo, video, or link we need to know about? E-mail us.