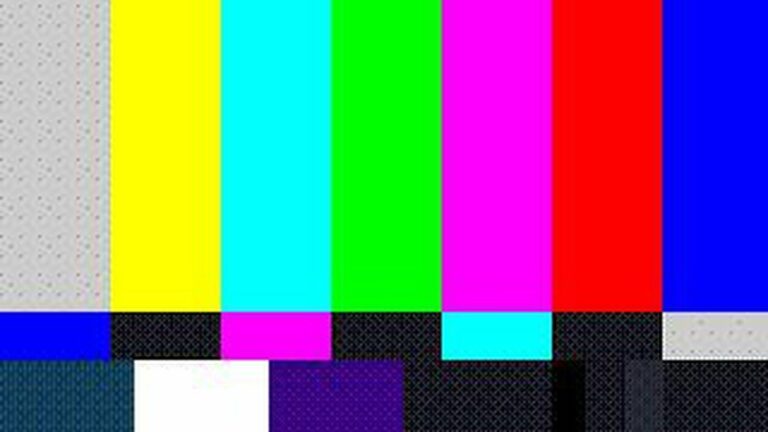 Today's Top Event: Duke Robillard at Yoshi's.
Brainiac: Learn something new every day. Today's lecture: Thomas Larson hosts a workshop on writing personal narratives at Orinda Books.
Is It Lunch Yet? Express food critic John Birdsall recommends: Taste in Berkeley.
On the Town: Going out tonight? DJ Delgado and friends will be spinning reggae and roots at Cato's Ale House on Piedmont Ave. Cozy up with a pizza and a pitcher.
Hardly Working: You've got time. We know how to waste it. Don't know what you believe? Take BeliefNet's Belief-O-Matic quiz.
Feed Us: Got an East Bay news tip, photo, video, or link we need to know about? E-mail us.