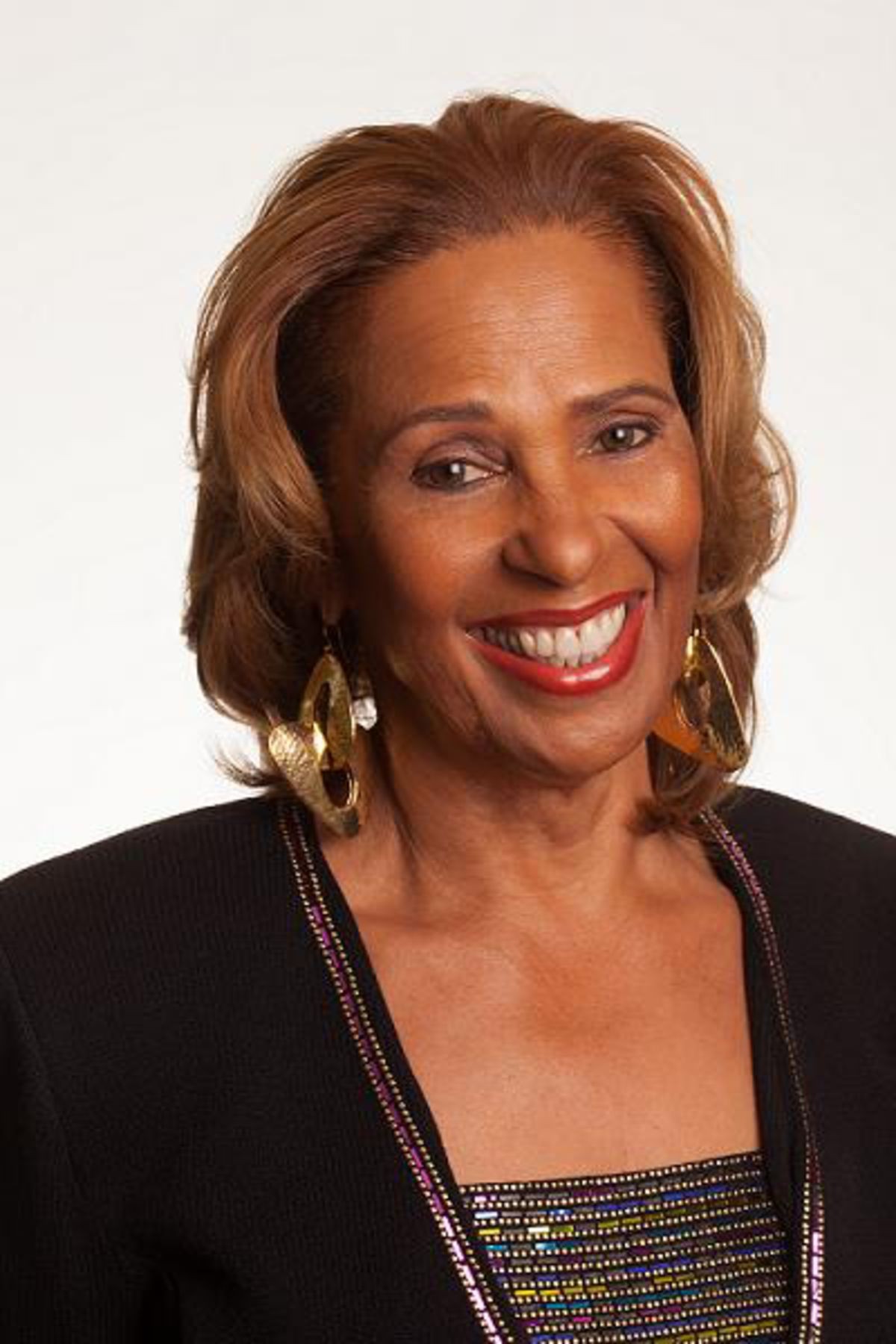 Senior citizens could get a medical marijuana dispensary of their own, under a new proposal that advanced at the Berkeley City Council meeting last night.
The council agreed to move forward with six different proposals vying to become Berkeley's fourth dispensary. Among them — something of a unicorn in the industry: a dispensary to be owned and operated by a senior, African-American woman.
In an industry dominated by young white males, Berkeley resident Sue Taylor's proposal stands out. 
Taylor is a former senior outreach coordinator for Harborside Health Center, who was featured in our 2011 story "
No Cannabis For the Sick and Dying
" about medical cannabis access issues for seniors.
She's authorized by the State of California to teach the state's medical cannabis program to nursing home directors and staff. 
[jump]
In the
latest episode of our podcast The Hash
, Sue Taylor explains why senior citizens are turning toward medical cannabis and why they need a senior-focused club. 
Last night, Taylor and five other groups
advanced to round four
of the selection process for what will be Berkeley's fourth club. The city will post notices within 300 feet of the applicant's proposed club, and hold public hearings that will stretch for months.
The council agreed with staff recommendations to forward the six finalists.
Ten had applied
, but four were disqualified. One group — 40 Acres — which runs a pot
speakeasy
on San Pablo Avenue — is suing the city over the process. Two disqualified groups petitioned for their re-inclusion.
For her part, Taylor intends to plow profits from medical cannabis into senior wellness programs, and serve as a model for more black and senior-owned cannabis businesses. Listen to her riveting story on The Hash.
  [embed-1]