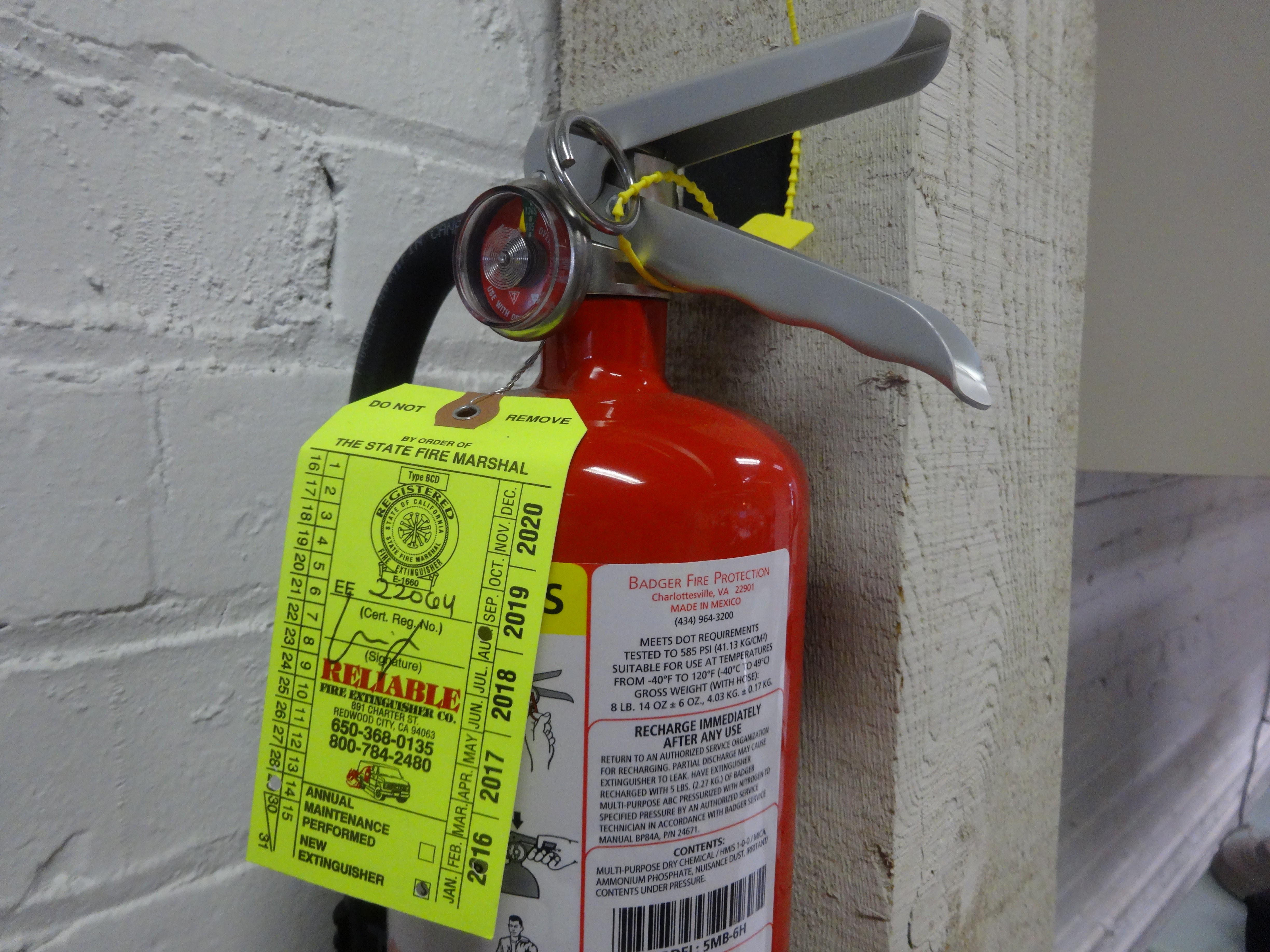 Bills for fire code inspections of most residential and commercial properties will more than double if the Oakland City Council approves
a new fee schedule
at their meeting tonight.
Regularly scheduled general inspections and complaint-based inspections of small to medium sized buildings currently cost $158 per hour. The new fees for regular and complaint-based inspections will be $339 per hour, with a one-hour minimum.
Inspections conducted after hours will rise from $236 to $508 per hour.
Special housing facilities like care homes, halfway houses, and foster homes will see an even steeper fee increase.
Halfway houses — like 2551 San Pablo Avenue, which burned in a March fire that killed four — used to pay a flat $100 fee. They're set to pay $339 per hour, with a one hour minimum, under the new fee schedule.
Oakland's Fire Department put off raising inspection fees in previous years. But delaying fee increases in the past meant that the inspection program wasn't fully funding itself, "burdening the general purpose fund with a substantial subsidy to off-set those fees which were not increased at the time," according to a memo written by Fire Marshal Miguel Trujillo.
Trujillo wrote that the new inspection fee levels should completely pay for the costs of the Fire Prevention Bureau, freeing up the general fund money for other purposes.
Mayor Libby Schaaf's proposed budget calls for adding an additional twelve fire inspector positions on top of the existing eight.