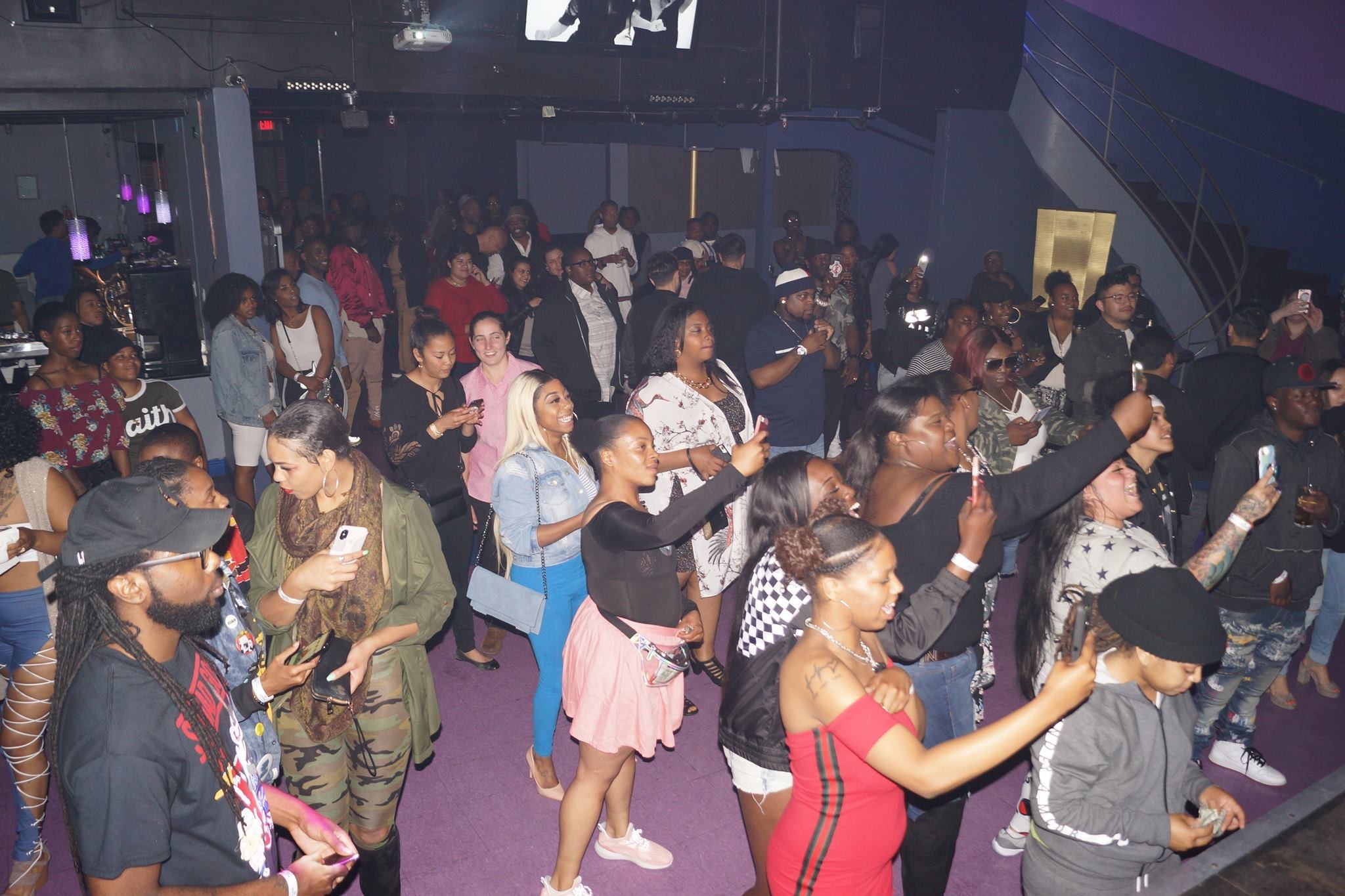 News you don't want to miss for Dec. 16:
1.
Club BNB, the LGBTQ dance club on Franklin Street in Oakland, is closing next month
,
SFGate
reports. Shared tech offices will reportedly replace the club.
2. Gov. Gavin Newsom rejected PG&E's $13.5 billion settlement with wildfire victims on Friday. The
Associated Press
reports on the
fallout of the decision and the short timetable for negotiators to hammer out a new deal before June 30, the deadline for PG&E to be eligible for a state special fund that would help it pay liabilities stemming from future wildfires
.
3.
After a one-month delay, crab season opened on Sunday
,
SFGate
reports. Environmentalists feared last month that crab pots could harm other aquatic life and pushed for a delay in opening the season. The season comes just in time for those who prefer celebrating Christmas dinner with a boiling pot of seafood.
4. On second thought, maybe the Ghost Ship tragedy is still too raw for many in the Bay Area.
Berkeley authors Michael Chabon and Ayelet Waldman said they will not produce a television series based on the 2016 fire that took the lives of 36 people in Oakland, after all
, the
Associated Press
reports.
5. Perhaps some Raiders fans yesterday only learn the news that the team was moving to Las Vegas next season? The Raiders blew a late lead and lost to the Jacksonville Jaguars in the final NFL game in Oakland on Sunday.
Fans reacted angrily booing the team's quarterback after the game and committing a number of unruly acts, such as throwing food in the endzone
,
CBS Sports
reports.
$$ = Stories you may have to pay to read.