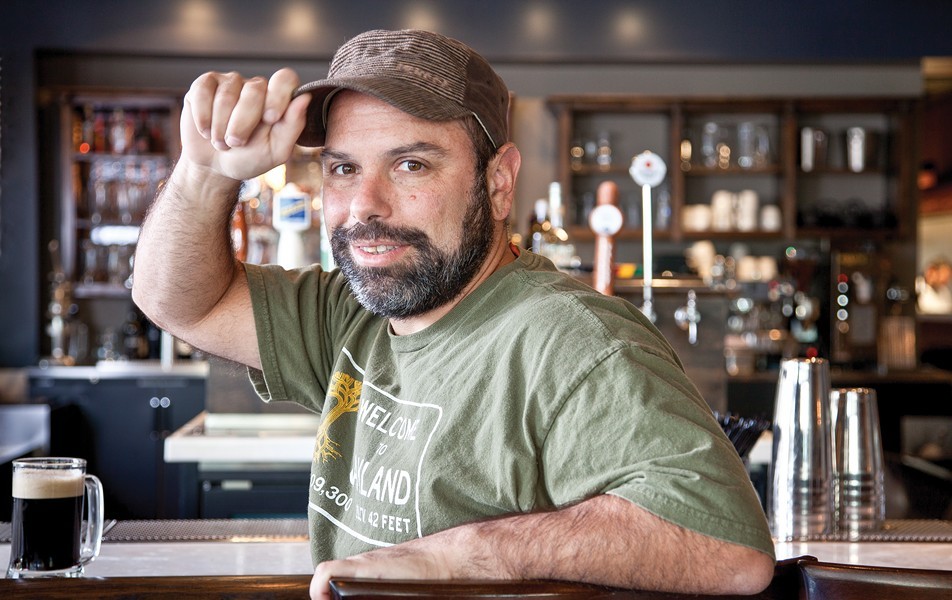 News you don't want to miss for Sept. 16:
1.
A bill that would ban for three years police department's in the state from using facial-recognition in body-worn cameras was sent to Gov. Gavin Newsom's desk for approval on Friday
, the
San Francisco Chronicle
reports. Oakland and San Francisco recently approved ordinances banning the technology. $$
2.
State legislators, however, punted on two bills that would have phased out single-use foodware and packaging
, while voting on a third, approving legislation that mandates more recyclable material in plastic bottles,
Calmatters
reports. The bills faced stiff opposition from the plastics industry.
3.
Actress Felicity Huffman was sentenced to two weeks in jail for paying a proctor $15,000 to correct her daughter's SAT exam
, the
Associated Press
reports. The "Desperate Housewife's" star will serve her time in Alameda County at a women's prison camp in Dublin.
4.
U.S. Immigration and Customs Enforcement agents seized unauthorized NFL gear worth $11,000 at the Oakland Coliseum before last Monday's night Raiders game
, the
San Francisco Chronicle
reports. Oakland Police were not involved in the operation. $$
5.
The Tribune Tavern restaurant is re-opening
, the
San Francisco Chronicle
reports. Original owner Chris Pastena is back in charge with a new menu.
$$ = Stories you may have to pay to read.