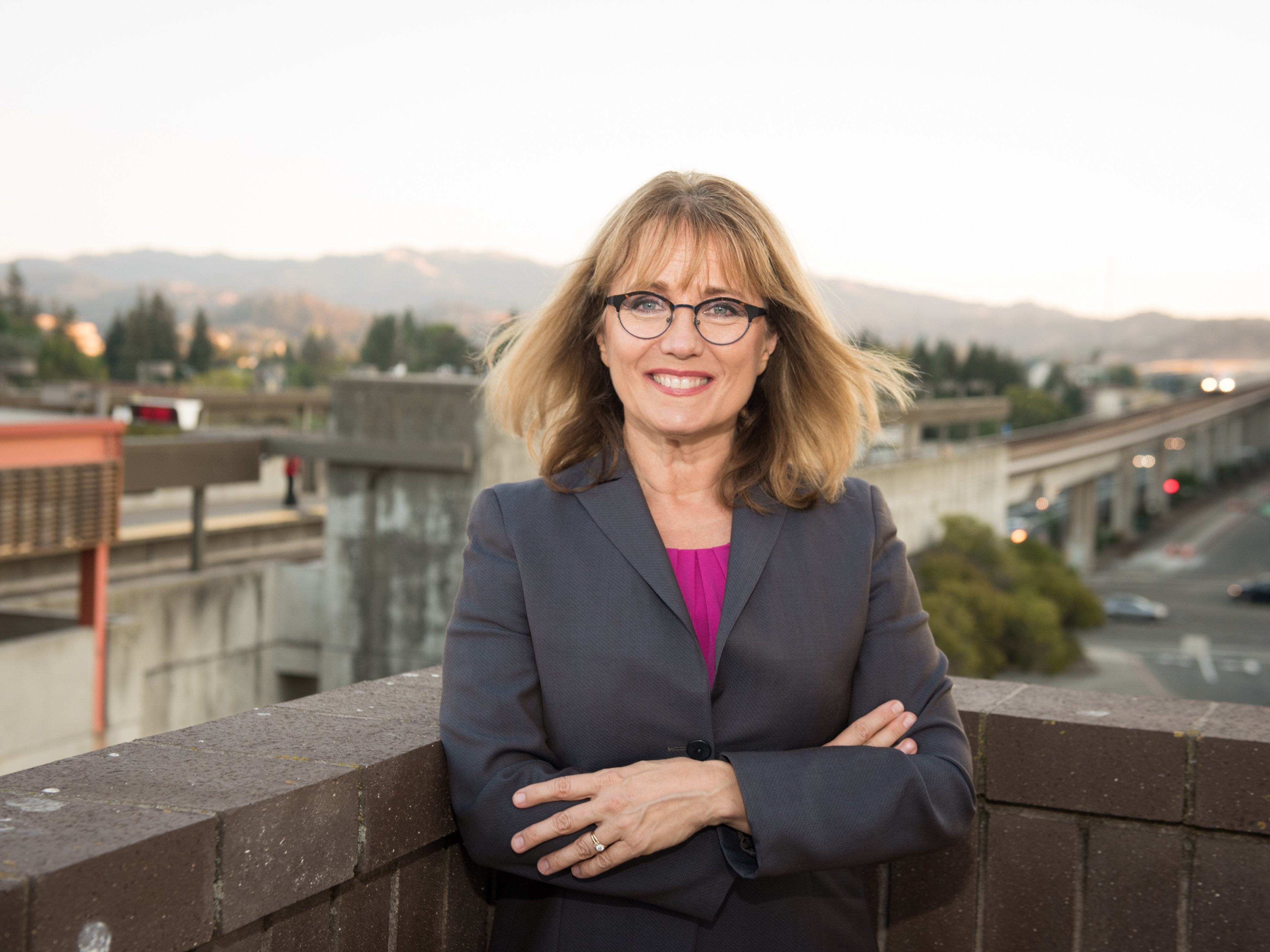 News you don't want to miss for Aug. 19:
1.
"California's job growth is now in its 113th month, tying the expansion of the 1960s as the longest on record as the world's fifth largest economy continues its recovery from the Great Recession,"
the
Associated Press
reports. In addition, unemployment in the state dropped to a record-tying 4.1 percent. Since 2010, California's job creation accounts for 15 percent of all new jobs in the country.
2.
Meanwhile, there are signs the red-hot Bay Area economy is beginning to cool
. One indicator is rent prices. Just three of 44 Bay Area cities reported increases greater than one percent in average month-to-month rents, the
East Bay Times
reports. They include Oakland, Pleasant Hill, and surprisingly, San Leandro. $$
3. Anne Weills, the Oakland civil rights attorney who once led opposition to solitary confinement in California has been
banned from visiting correctional facilities for allegedly communicating with clients via contraband cell phones
, the
East Bay Times
reports. Weills is married to civil rights attorney Dan Siegel, who ran for Oakland mayor in 2014. $$
4.
Lafayette Councilmember Susan Candell, in a reversal, said she will not recuse herself from discussion of a proposed 315-unit apartment project
in the notably NIMBY Lamorinda enclave, the
East Bay Times
reports. Candell ran successfully for the city council on opposition to the project. Last spring, the project's developer repeatedly called for Candell to recuse herself because of prior advocacy against the development. $$
5.
BART Board Director Deborah Allen is proposing an ordinance to ban all panhandling and busking
, the ubiquitous side shows that both entertain and annoy weary daily BART riders, the
San Francisco Chronicle
reports. $$
6. Oakland Councilmember Noel Gallo and Assemblymember Rob Bonta spoke at a rally Saturday in support of a citizens-driven, perhaps legally dubious, lawsuit against the NFL in hopes of keeping the Raiders logo and colors in Oakland. Meanwhile, Raiders wide receiver Antonio Brown might offer his support for the lawsuit if it means keeping his old helmet.
Raiders management questioned Brown's commitment to the team after he missed practice Sunday because of the continuing helmet controversy
,
Yahoo! Sports
reports.
$$ = Stories you may have to pay to read.