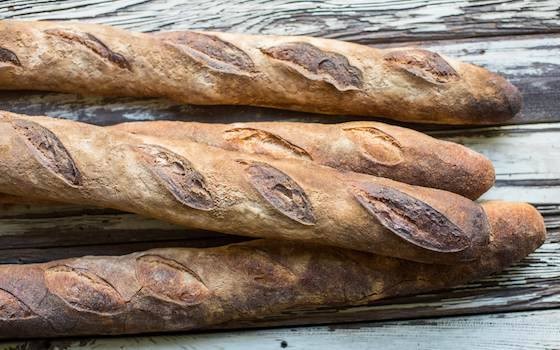 Welcome to the Mid-Week Menu, our roundup of East Bay food news.
1)
Firebrand Artisan Breads
— a West Oakland-based bakery known for its distinctive, dark-crusted sourdough loaves — is moving to a new production facility and retail shop in Uptown's new Hive development at 2343 Broadway,
Inside Scoop
reports. Co-owner Matt Kreutz tells Scoop that the new space will boast four times the production capacity, and will allow Firebrand to offer cafe-style lunch options and a new line of pastries.
[jump] 2) In other bakery news,
Berkeleyside
reports that a French bakery cafe called
La PanotiQ
will take over the old Padi spot at 2965 College Avenue in Berkeley's Elmwood district. The upstart Bay Area chain has
expanded aggressively
since opening its first location in Campbell just one year ago — the forthcoming shops in Berkeley and San Francisco's Noe Valley neighborhood will be its fifth and sixth, respectively. All of the locations feature salads and sandwiches; an array house-baked breads, cakes, and pastries; and Oakland-roasted Bicycle coffee.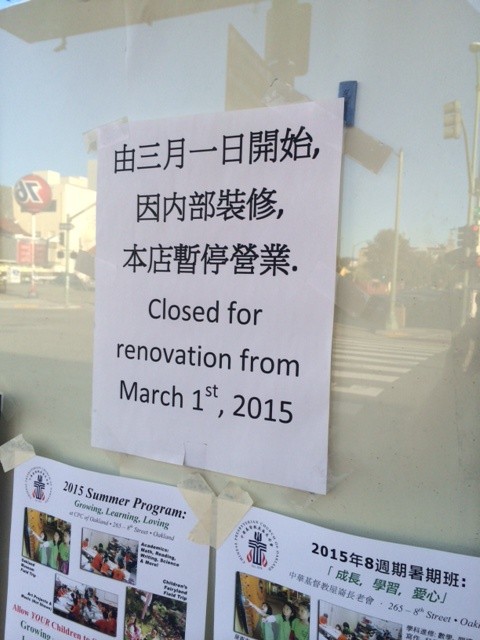 3) Oakland Chinatown's restaurant scene has seen its share of turbulence lately, what with
health inspection snafus
and the
shuttering
of nearly-hundred-year-old banquet halls. The most recent (still unconfirmed)
rumor
is that Chef Lau (301 8th St.), one of my favorite no-nonsense old-school Cantonese spots, might be closed permanently. Back in February, which was the last time I swung by to try to snag my standard order of salt-and-pepper fish, I'd noticed a sign saying the (already closed) restaurant would be closed for construction starting on March 1. That date has come and gone with little indication that the restaurant is any closer to reopening. While I haven't been able to get confirmation one way or the other, one
Chowhound commenter
saw hopeful signs that construction work was at least underway. As these things go, it's hard to say what kinds of permitting issues the owners might be dealing with. Stay tuned.
4) Meanwhile, New Idea Restaurant (383 9th St.), a relative newcomer to Chinatown, definitely
is
closed — evicted since the beginning of March, if the
most recent reports on Yelp
are accurate. Opened in 2011, New Idea was mostly known for its dim sum. No word yet on what, if anything, is slated to move into the space.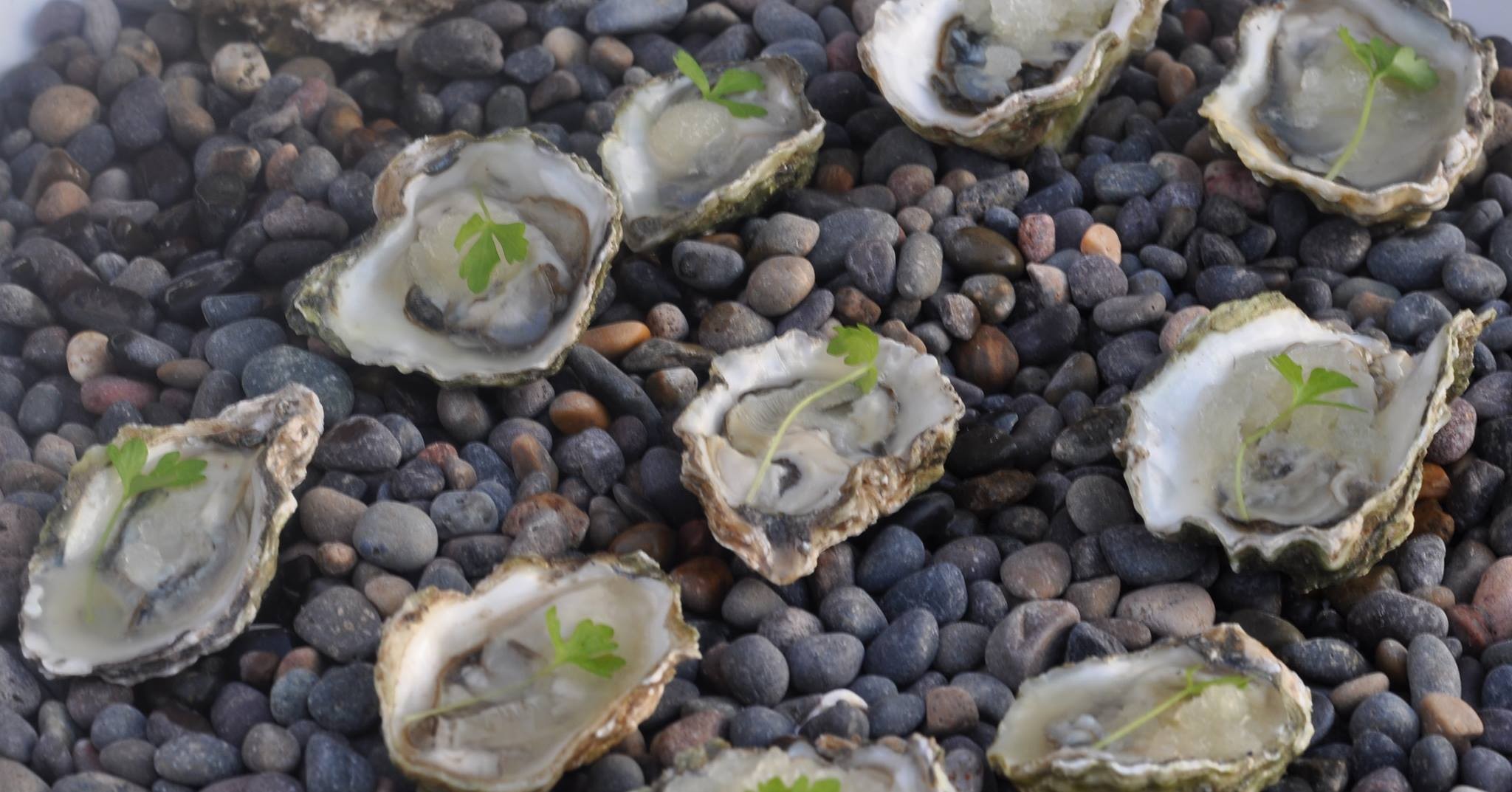 5)
Salsipuedes
, the forthcoming North Oakland eatery from restaurateur Jay Porter (The Half Orange) and chef Marcus Krauss, is asking future customers to pre-pay to become official "supporters" or "founders" of the restaurant — in order to "to make sure we have enough cash on hand to do things right," Porter said in a recent press release,
Inside Scoop
reports. Those who contribute at the $250 or $1,000 level, respectively, will get an equivalent amount of restaurant credit, along with some swag and other additional perks — mainly the ability to make reservations when the twenty-seat (and otherwise first-come, first-served) restaurant opens later this summer.
The restaurant also posted a
video
to give a better sense of what the proprietors are now calling its "seaside barbecue" concept and vibe — a more evocative description, I think, than its somewhat less familiar "California Rustic" cuisine categorization.
6)
Inside Scoop
reports that the upscale soul food restaurant Pican (2295 Broadway, Oakland) recently hired its third executive chef in the past year: Jerome Fressinier, a French-born chef who says he plans to explore the origins of early Southern cooking, including the influence of French immigrants who moved from Canada down to the American South.
7) If you're looking for some boozy entertainment in a quaint setting, this Saturday, June 27, 11 a.m.–5 p.m., is the annual
Montclair Beer & Wine Celebration
. More than twenty breweries and winemakers will be represented — a $30 ticket (or $50 for two people) buys you unlimited tastes.
8) Finally, ICYMI, Piedmont Avenue has a new
Peruvian chicken joint
, and a new downtown Oakland performance venue doubles as a
gluten-free cafe
.
Got tips or suggestions? Email me at Luke (dot) Tsai (at) EastBayExpress (dot) com. Otherwise, keep in touch by following me on Twitter @theluketsai, or simply by posting a comment. I'll read 'em all.