America has potentially its first black, senior citizen owner of a medical cannabis dispensary.
Sue Taylor — a retired Catholic school principal and Berkeley resident, grandmother of three and a veteran educator— beat out three other finalists in Berkeley's competition to award a new pot shop permit Tuesday night.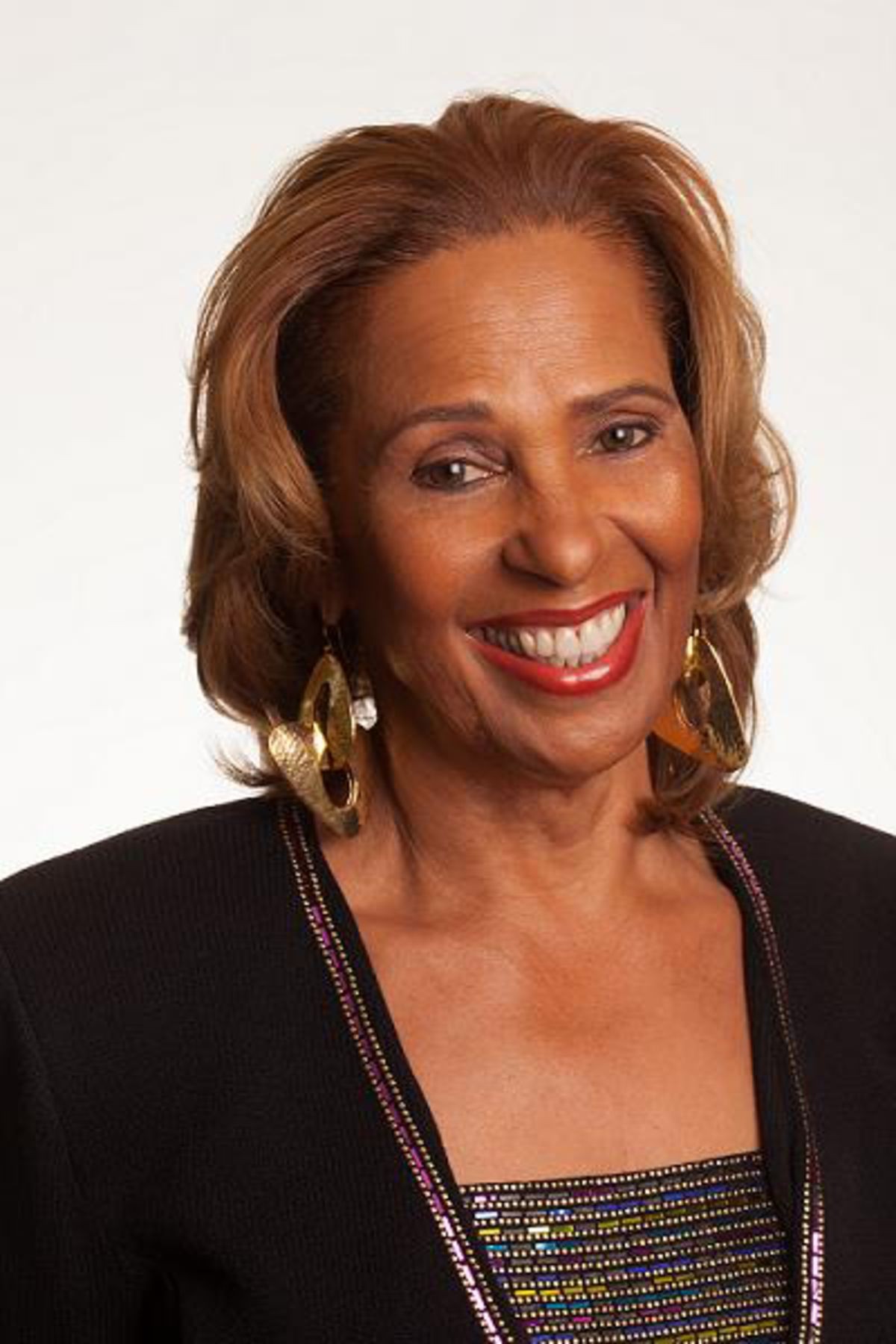 According to
reports
, Taylor's group iCANN Health Center — who partnered with the award-winning growers at the Bay Area delivery service C.R.A.F.T. — was unanimously picked by the Berkeley City Council to open a dispensary on Sacramento Street.
The Tuesday night finale brought out hundreds of supporters for each applicant. Public comment ran until 11 p.m., then Council quickly and unanimously selected Taylor.
Taylor's win comes amid
national outcry
over the uneven distribution of profits from the legalization of cannabis.  iCANN will be a minority and senior-focused dispensary — two demographics that are underserved in the white, male Green Rush.
Racial equity was a chief factor in the Berkeley Council's, according to reports.
"It's minority owned, minority supported in a minority neighborhood. That's the key for making them No. 1 for me," Councilman Laurie Capitelli said, according to
Berkeleyside
reports.
"We may have missed some opportunities regarding equity in this city before, but there's no reason for us to miss this opportunity," Councilman Max Anderson stated, according to reports.
Taylor's group won the permit process with a solid proposal and no special advantages. (Meanwhile in Oakland, many in the industry are demoralized by at a
proposed rule which bottlenecks permitting
to ensure every other license goes to business majority-owned by a resident from a few police beats in East Oakland, or who has a cannabis conviction. An applicant like Taylor would be disadvantaged in the Oakland process.)
She was born in Jennings, La., in the '40s, the seventh of twelve children, and grew up in San Mateo. She has a degree in social science from San Francisco State University, a master's degree in education, and wrote a parenting handbook called "Who's Running the Show." After retirement, it was her son who first asked her to help him open a cannabis dispensary.
"'That marijuana stuff?'" she remembers thinking. "'Oh no. I sent this child to Catholic school and college and now he wants to sell weed?'"
But she kept an open mind, studied up on medical cannabis, and saw loved ones with cancer and arthritis who improved with the use of cannabis.
Taylor became chief of senior outreach for Harborside Health Center, and has held medical cannabis seminars for WCRC (Women Cancer Resource Center), and the Commission on Aging in Alameda County, as well as Santa Clara, and Contra Costa Counties. She's certified by the State of California to provide Continuing Education Credits to elder facilities.
[Listen to our affiliate podcast The Hash's profile on Sue Taylor 'Cannabis' Senior Savior']
[embed-2]
Taylor's competitors also received some good news Tuesday night. Council voted to potentially add two more dispensary permits in the city, raising the cap from four to six.
That might mean the second and third place contestants  Berkeley Innovative Health, at 1229 San Pablo Ave., and the Berkeley Compassionate Care Collective by Amoeba could eventually get permits.