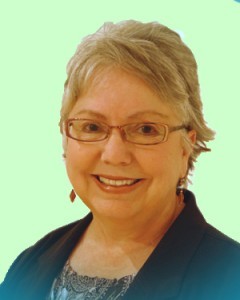 Contra Costa County elections officials finished counting all of the late absentee ballots in the election today and the results show that Richmond progressive candidates — Gayle McLaughlin, Jovanka Beckles, and Eduardo Martinez —
have swept the city council contest
. Chevron's favored candidates were shut out of the race.
McLaughlin finished first with 17.04 percent of the vote, followed by Beckles with 16.15 percent, and Eduardo Martinez with 14.75 percent. Those three take the three available four-year seats on the council.
Incumbent Jim Rogers, a moderate who is not aligned with Chevron, finished fourth with 13.30 percent of the vote and is now out of office. Chevron candidate Donna Powers finished fifth with 13.09 percent. Chevron's other two candidates — Charles Ramsey and Al Martinez, finished well back.
Contra Costa County officials said that they only have provisional ballots left to count.