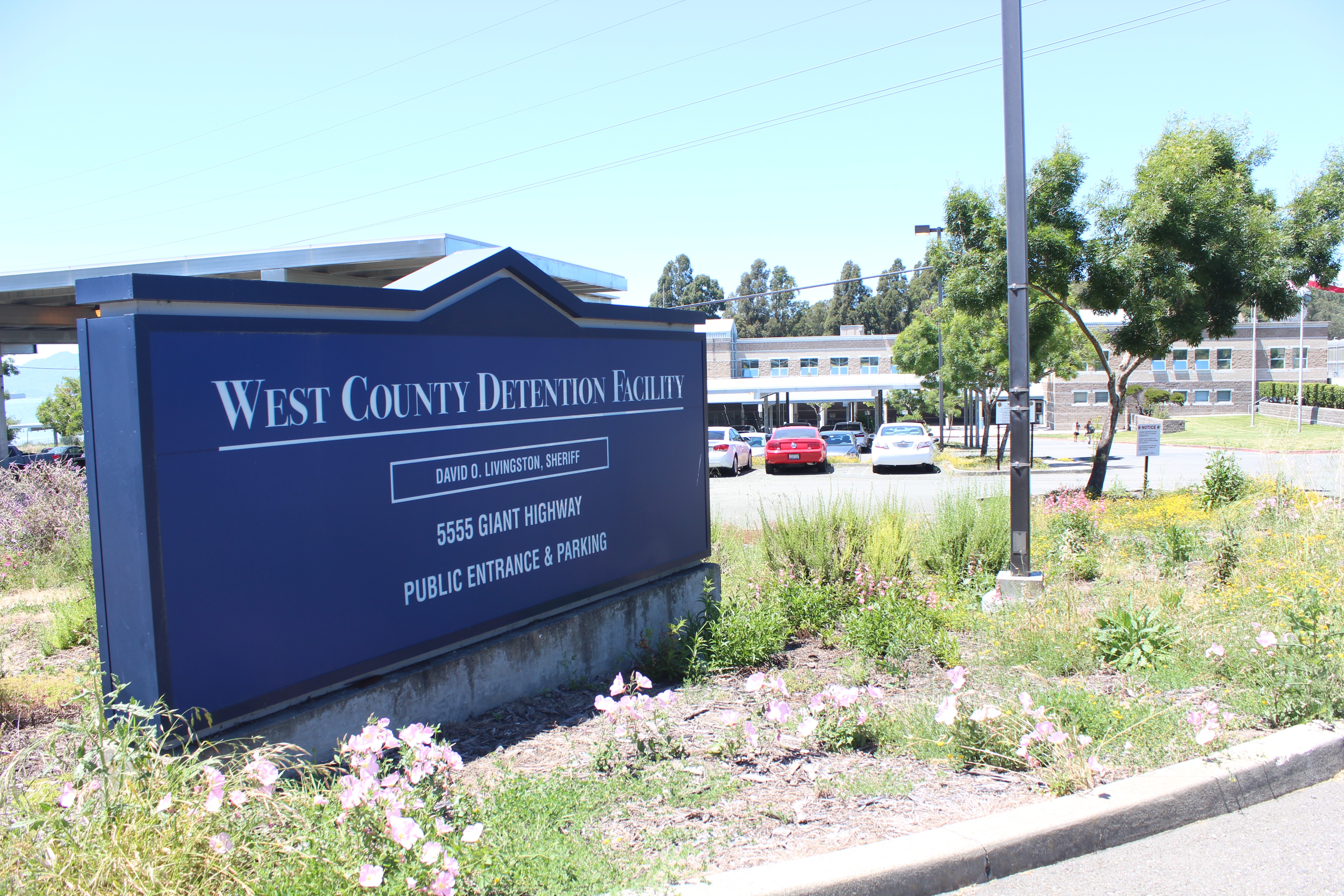 The Contra Costa County Sheriff's Office has
started publishing the release dates of inmates on its website
, including those who are undocumented immigrants, flouting California's sanctuary laws, reports the
East Bay Times
.
Orange County is doing the same thing
 in an apparent effort to help ICE.
Embattled Oakland Fire Marshal Miguel Trujillo has resigned
, shaking up the inspections department that has come under criticism after a series of deadly fires in the city and concerns over the lack of inspections of dangerous building conditions, reports the
East Bay Times
.
An Oakland police officer is facing felony charges
in connection with his arrest last July for driving recklessly and under the influence of alcohol. Eduardo Arrizon was a graduate of the 171st Police Academy in 2015, a class that included several other officers who have been fired by the department or named in lawsuits alleging misconduct.
The BART police officer who fatally shot 28-year-old Sahleem Tindle outside the West Oakland BART station in January
is still eligible for promotion
, reports KTVU. The shooting remains under investigation by the Oakland Police Department and the Alameda County District Attorney.
A mother is suing the Oakland Military Institute
, alleging that the staff and administrators of the charter school neglected to protect her 11-year-old daughter from being raped and sexually abused by an older student at the school, reports the
San Francisco Chronicle
.
The family of Stephon Clark is
expected to release private autopsy results
this morning, reports the
Sacramento Bee
. The news comes one day after hundreds of people, including the Rev. Al Sharpton, attended the funeral for the 22-year-old, who was shot and killed by Sacramento police on March 18.
The San Francisco Police Department has released
body-cam footage of a fatal officer-involved shooting
at a barbershop last week, reports KTVU.
Dining out
raises your risk of exposure to toxic chemicals
, according to a new study out of UC Berkeley — specifically, phthalates, which are found in plastic food packaging and can alter hormones that affect reproduction, reports KGO.
After a wet March, the Bay Area is experiencing
record high temperatures
this week, reports the
Chron
. Enjoy the sunshine while you can; rain is expected late next week.
Janet Jackson will be one of the headliners
at this year's Outside Lands, reports
SF Weekly
. Also on the bill? Vallejo's SOB x RBE. (Read our feature on them
here
.)
The
A's had a great opening day
 yesterday, beating the Angels 6-5 in 11 innings.
[embed-1]