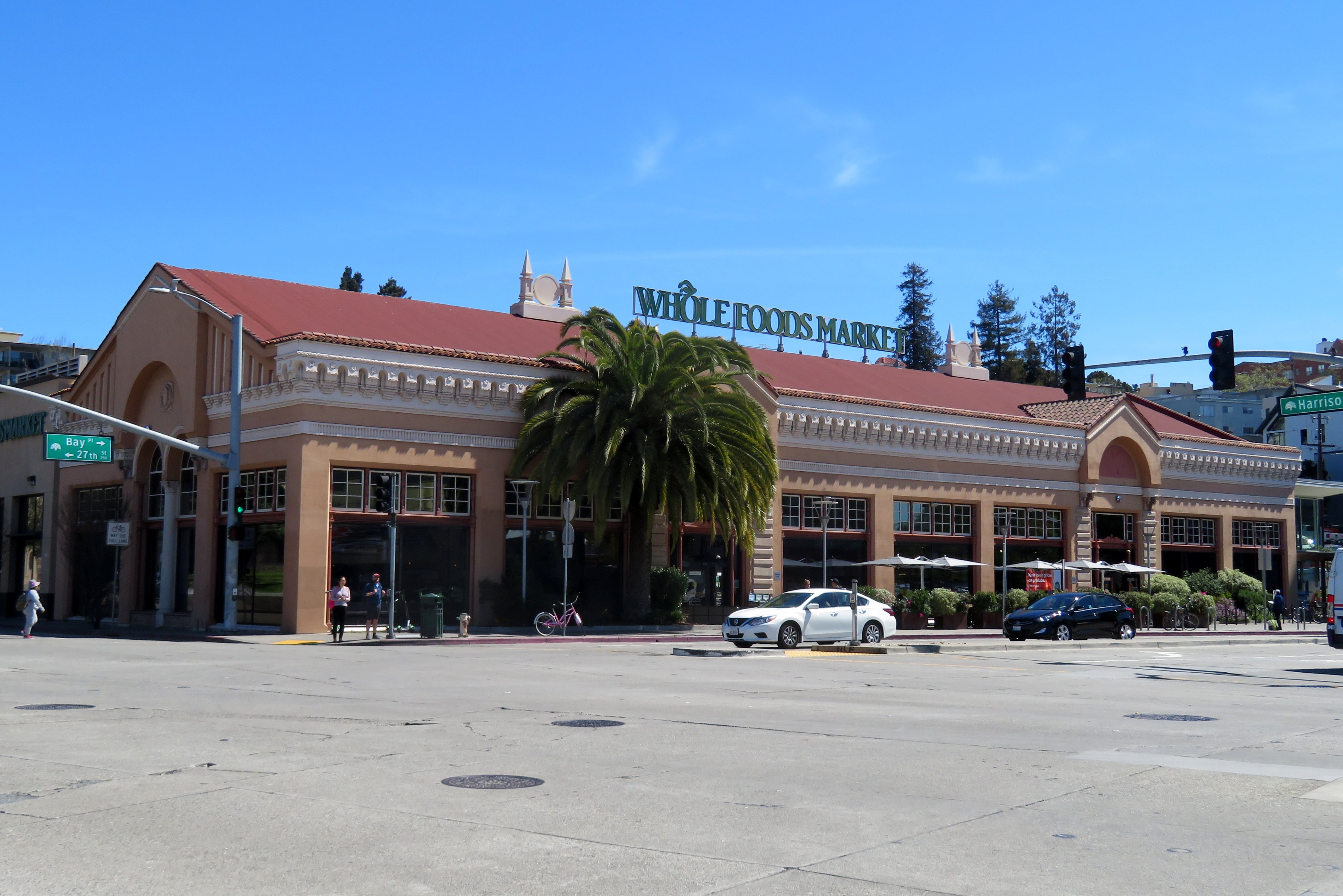 News you don't want to miss for Nov. 29-Dec. 1:
1.
Animal rights activists held a "sidewalk fast" outside the Whole Foods in Oakland Thursday to protest alleged animal cruelty by four suppliers used by Amazon, the store's parent company
,
NBC Bay Area
reports.
2. Another violent crime incident came to the bedroom communities of the Tri-Cities last night after
shots rang out near a Target in Fremont
, the
San Francisco Chronicle
reports. Five suspects were arrested at the Fremont Hub. Earlier this week, two boys were killed by a gunman in Union City. $$
3. With Thanksgiving behind us, it's time to buy a Christmas tree. But you might find the price of Douglas Firs and other types of holiday trees continue to rise. The
Associated Press
explains the issue is dwindling supply in Oregon
. More than 400 fewer suppliers exist in Oregon than 15 years ago.
4. The local Dungeness crab season is being held up for environmental concerns, but in years past it has been delayed by an outbreak of high levels of domoic acid, which is harmful to humans. The
San Francisco Chronicle
profiles the federal lab in Richmond tasked with making sure our holiday crab cioppino is safe to eat
.
5. The ever-present cranes tell the story. New construction in Downtown Oakland is booming. Roland Yi in the
San Francisco Chronicle
takes a
looks at the trend that will reshape the city for decades to come, but could also boost Oakland's lagging tech sector.
. $$
$$ = Stories you may have to pay to read.