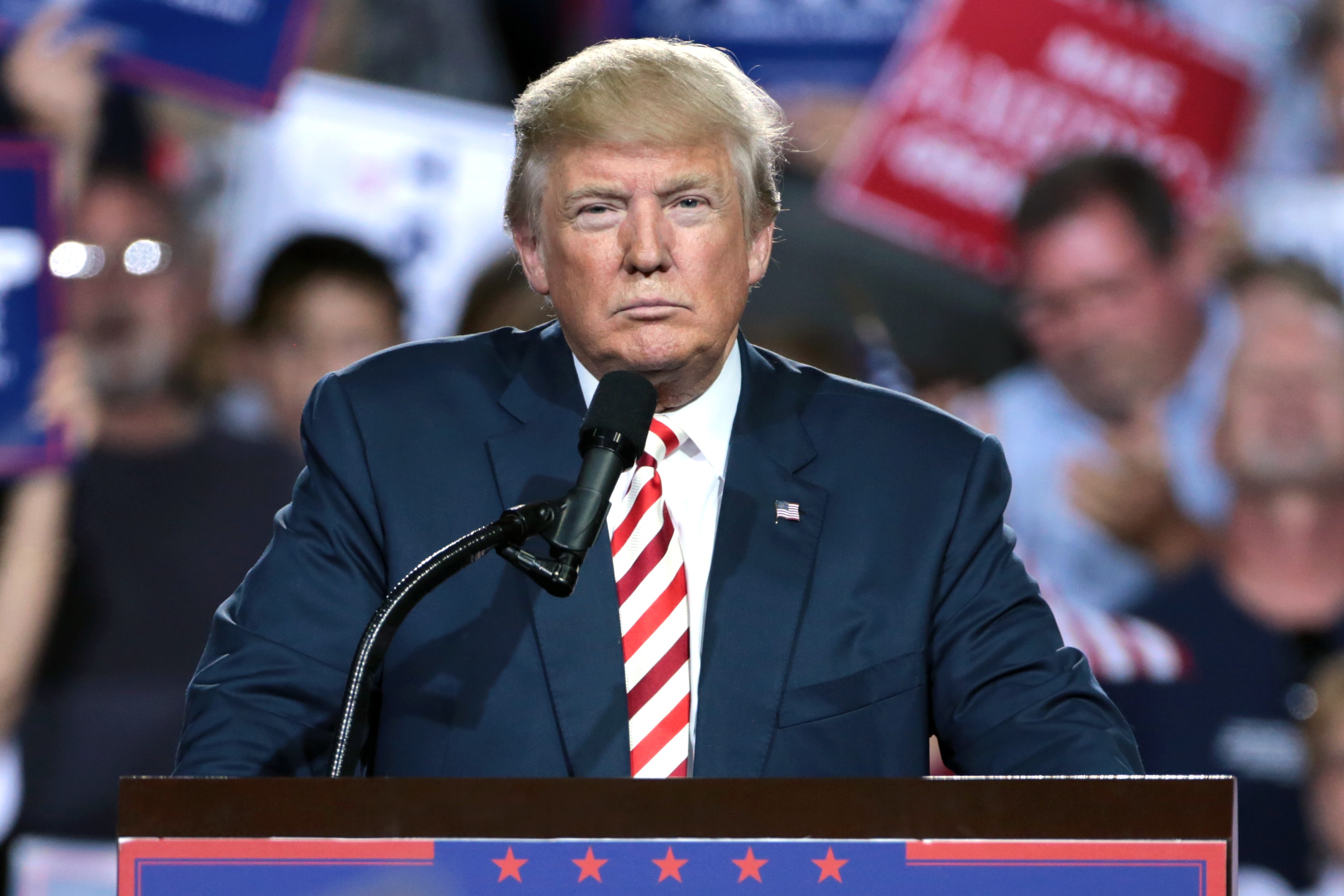 News you don't want to miss for Oct. 30:
1.
Trump senior advisor Stephen Miller said the administration's potential second term will include a crackdown on sanctuary cities
,
NBC News
reports. Oakland, Berkeley, and several other Alameda County cities are designated as sanctuary cities. One of the possible moves could involve banning the designation.
2.
The possibility that President Trump may win next Tuesday's election and push through his agenda for another four years has Bay Area residents on edge as what might happen in the streets
, the
East Bay Times
reports. Law enforcement agencies across the East Bay are worried about a post-election scenario in which protests erupt in several locations. $$
3.
A San Francisco judge rejected a complaint that Uber's use of in-app ads promoting Proposition 22 violates election law
, the
San Francisco Chronicle
reports. The lawsuit argued the ads, which popped up on Uber driver's apps, is coercion by the ride-hailing company behind the statewide ballot measure. $$
4.
Oakland is set to receive an additional $17.5 million from the state to purchase two hotels slated to house the homeless
, KTVU reports. The funding will be used to purchase The Inn at Temescal and 392 Franklin Street. Together they will create 104 units for at-risk residents, veterans, and the recently incarcerated.
5.
Alameda County middle schools and high schools will be allowed to reopen on Nov. 9, county health officials announced, but don't expect public schools to act quickly
, KRON reports. Elementary school classrooms were allowed to reopen earlier this month, but it's been private schools that have taken action towards offering reopening plans to the county, not public schools, as of yet.
6.
Actress Lori Loughlin was taken into custody at the Federal Corrections Institution in Dublin on Friday to serve two months for her role in the infamous college admissions scandal
, the
Associated Press
reports. Actress Felicity Huffman also served time at the Dublin facility this year on similar charges.
$$ = Stories you may have to pay to read.