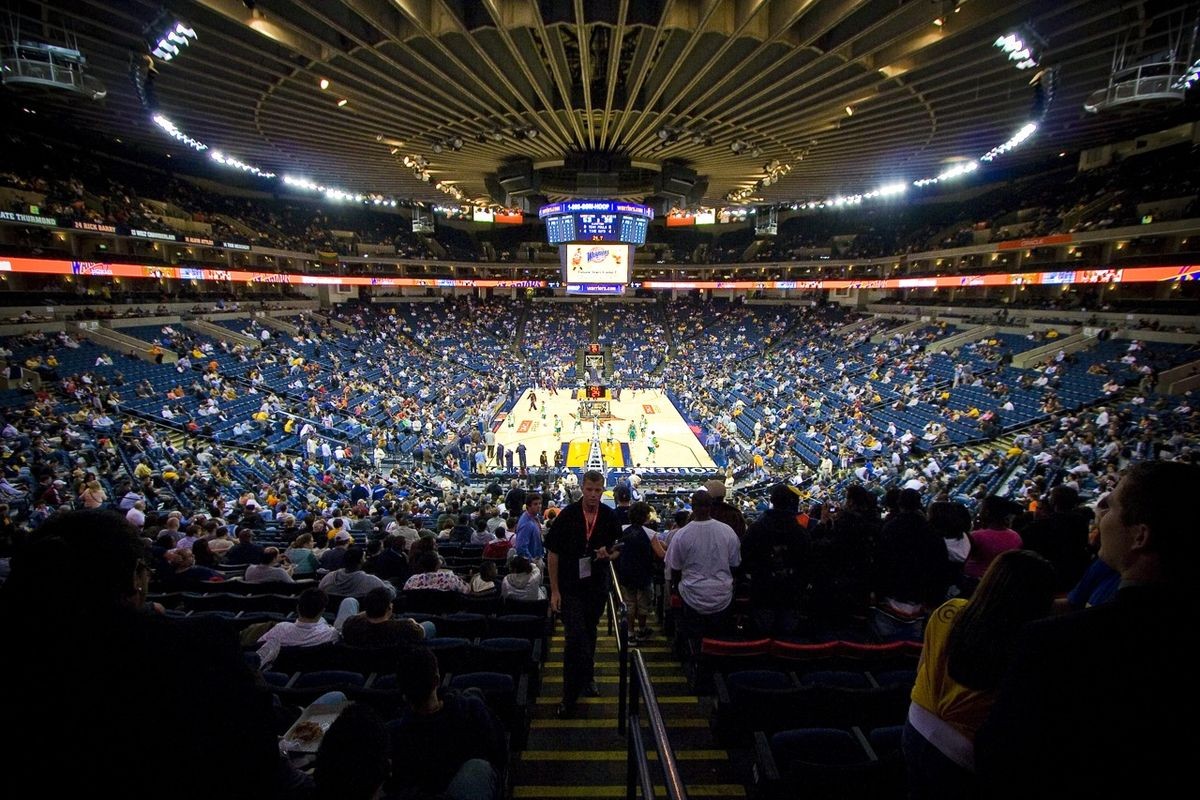 News you don't want to miss for Nov. 2:
1.
The Oakland Police Commission named four finalists for the vacant police chief position on Friday
, KTVU reports. The commission selected two candidate from the Oakland PD, deputy police chief Leronne Armstrong and interim deputy police chief Drennon Lindsey. Two outside candidates are also in the mix, Jason Lando of the Pittsburgh Police Department and Seaside Police Chief Abdul Prigden.
2.
A few days after the Warriors unveiled a new alternate jersey for next season honoring Oakland, the team is taking its dispute over outstanding Oracle Arena debt to the California Supreme Court
, the
San Francisco Chronicle
reports. Earlier this year, an abritrator sided with the Oakland-Alameda County Coliseum Joint Powers Authority and ordered the Warriors to pay its roughly $49 million share of the debt. $$
3.
Alameda is facing a sharp rise in shootings since June
, the
East Bay Times
. Alameda's interim police chief said 14 shootings have occurred on the island since last summer. In five of those incidents arrests have been made. City officials believe the number of shootings is related to factors exacerbated by the pandemic. $$
4.
The average rental price for a one-bedroom apartment in Oakland dropped to $2,020 last month, down $110 from the previous month
, the
San Francisco Chronicle
reports. Rents are steeply dropping all over the Bay Area, especially in San Francisco. $$
5.
A proposed 47-acre cemetery in unincorporated Livermore would be the first in Alameda County in nearly 100 years
, the
East Bay Times
reports. The Memorial Gardens cemetery would give the deceased a Tuscany-like view for eternity. $$
$$ = Stories you may have to pay to read.