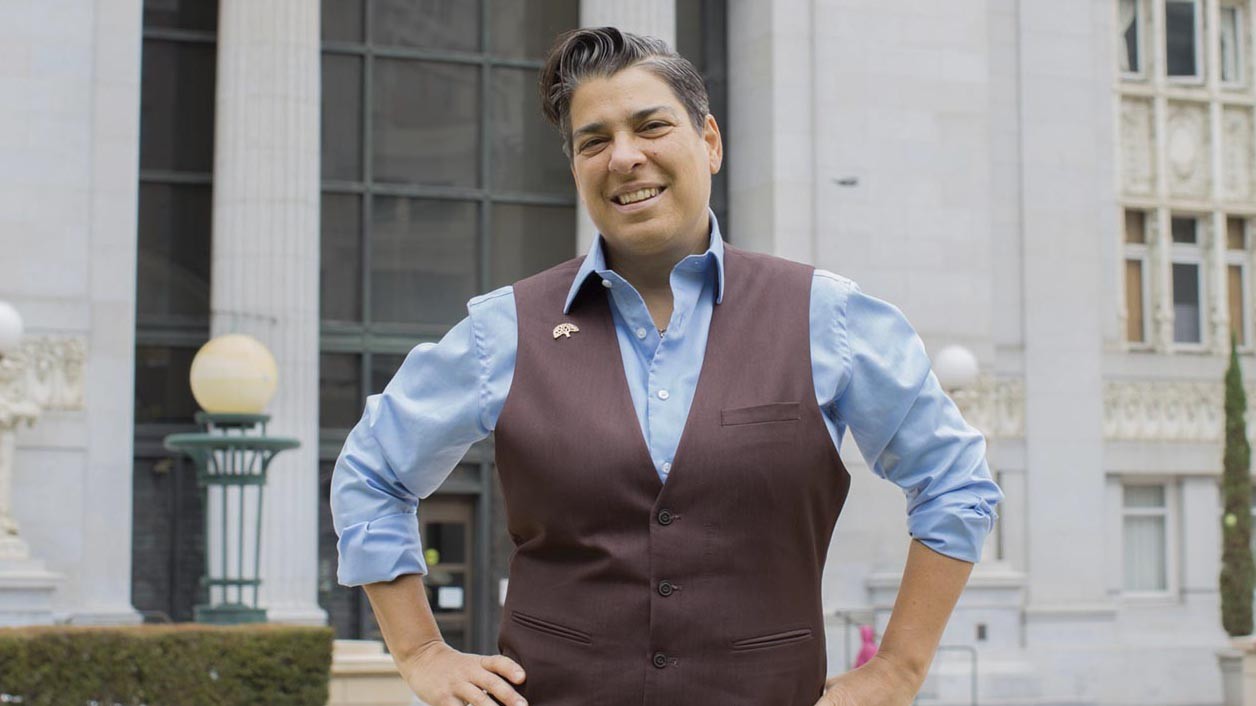 News you don't want to miss for Oct. 29:
1.
Sen. Bernie Sanders offered his support to Oakland At-Large Councilmember Rebecca Kaplan's re-election campaign on Thursday, just a few days from Election Day
, the
San Francisco Chronicle
reports. Kaplan is facing a strong challenge from Derreck Johnson, who is backed by Oakland Mayor Libby Schaaf. $$
2.
U.C. Berkeley scientists are studying local wastewater pipes for signs of covid-19 in fecal matter and debris flushed down toilets
, KTVU reports. The study hopes to identify where outbreaks of the virus may occur next.
3.
The Metropolitan Transportation Commission approved emergency use of $5 million to help subsidize local transit agencies keep fare programs for low-income riders afloat
, the
San Francisco Chronicle
reports. AC Transit has already voted to accept its share. $$
4. Oakland's New Parkway screens second-run movies in a laid back setting with comfy chairs and food.
But while the lights at the theater remains off during the pandemic, its owners have turned to offering prepared meals for sale in order to soften the economic blow
,
SFGate
reports.
5.
PG&E said it incurred 76 cases of damage related to recent dry and windy weather in places where it utilized power shutoffs
, the
San Francisco Chronicle
. PG&E claims without the power shutoffs another round of wildfires was a possibility. $$
$$ = Stories you may have to pay to read.