Stories you shouldn't miss:
1. Experts say the design of the Berkeley apartment building
balcony that gave way earlier this week and killed six young people was fine
— and that if the structure had been built to specifications, then it probably would not have collapsed, the
Chron
reports. The revelation means that the cause of the collapse appears to have been the result of shoddy workmanship by the lead contractor on the Kittredge Street building — Segue Construction Inc. of Pleasanton — a company that has paid out millions in lawsuits over similar issues. Experts say the wooden balcony was beset by dry rot, likely caused by a bad sealing job that allowed rainwater to rot the wood.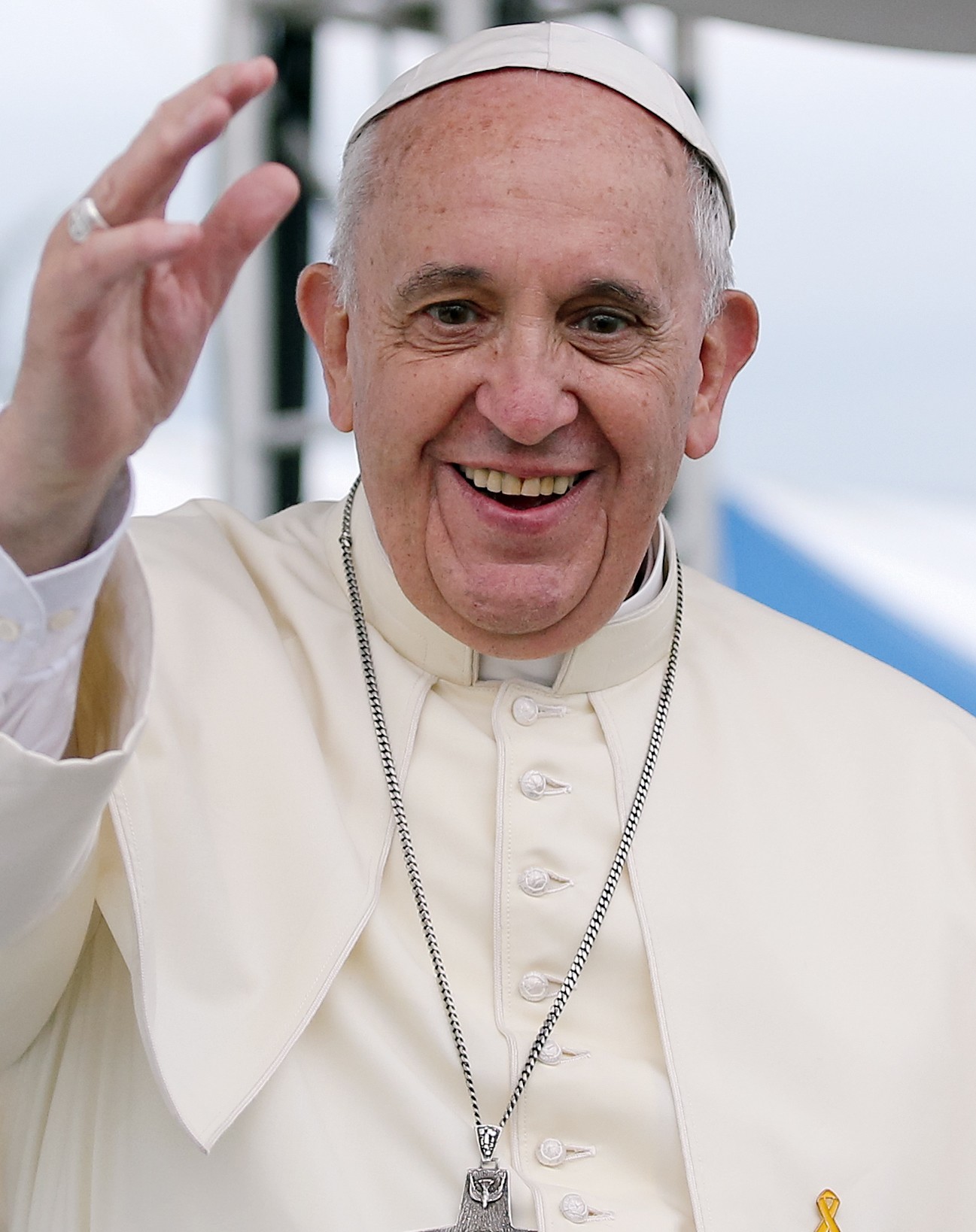 2. The year 2015
is on pace to be the hottest ever recorded worldwide
, the
Chron
reports, citing federal climate scientists. May was a whopping 1.6 degrees Fahrenheit above the 20th century average around the globe. And California is even worse than that — by June 1, the state was 5.1 degrees hotter this year than the average last century. Climate scientists say global warming is caused by the burning of fossil fuels.
3. Pope Francis called for
"radical change" in the fight against global warming
, criticizing cap-and-trade programs, like the one in California and in Europe, for being too speculative, the
Chron$
reports. He said they likely will not be able to keep the Earth from overheating. "This system seems to provide a quick and easy solution under the guise of a certain commitment to the environment, but in no way does it allow for the radical change which present circumstances require," he wrote.
[jump]
4. Despite the fact that
a white racist terrorist murdered nine innocent Black people
at a historic Black church in Charleston, South Carolina,
the state is not only refusing to take down its Confederate flag, but also won't fly the symbol of racism at half mast,
the
Washington Post
$ reports.
5. And
basketball fans are jamming into downtown Oakland
this morning for the Golden State Warriors victory parade and to celebrate the team's first NBA title in forty years. Here's NBCBayArea's
live feed of the parade
.