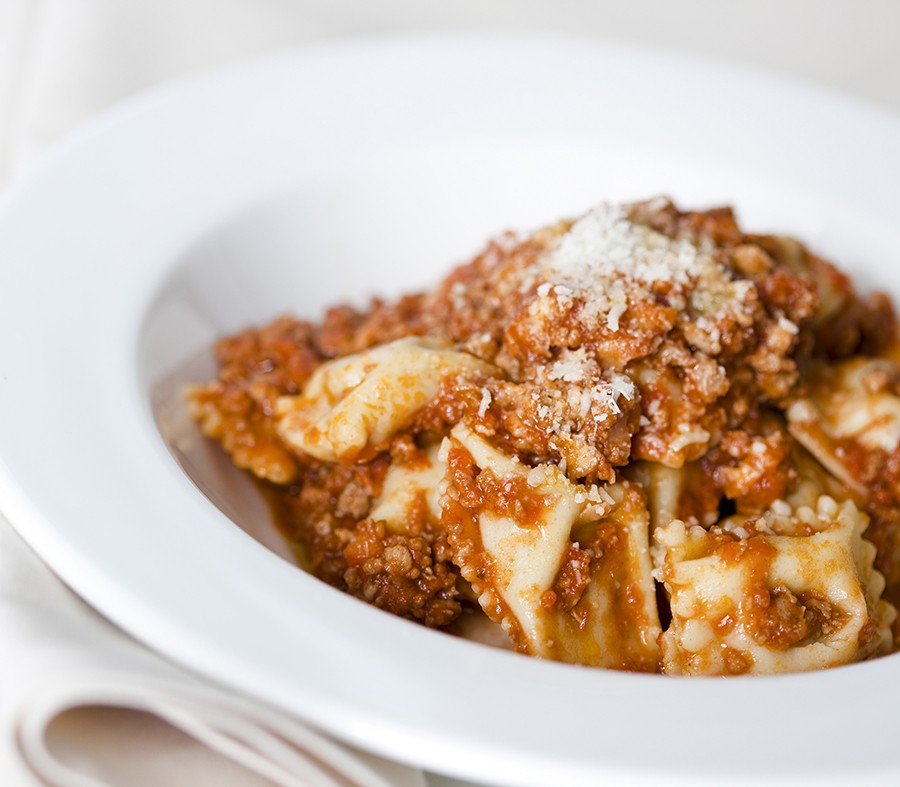 Desco chef Donato Scotti is back with a new, more upscale venture in the Elmwood neighborhood. Taking over the former Advocate space, Donato & Co. will put a contemporary spin on rustic Italian cuisine and notably specialize in open-fire cooking. Friday's grand opening party is called "Apericena," after a popular Italian dinner format full of antipasti and small plates. Fittingly, expect to sample a lot of antipasti and small plates, including handmade stuffed pastas, charcuterie, and a whole roasted pig. Tickets include three drinks — choose from wine, Prosecco, and a couple of cocktails — and unlimited bites. Plus, some proceeds will be donated to the Bay Area Outreach & Recreation Program.
Friday, Oct. 6, 6-9 p.m., $46.75, Donato & Co., 2635 Ashby Ave., Berkeley.
Editor's note: Unfortunately tickets for this event have sold out.