February is for lovers, and lovers who add cannabis into their routine are in for a treat!
We're all more aroused when we're relaxed. When used properly, cannabis chills you out and increases bodily sensitivity and pleasure. Not into the high? Try cannabis lubricants — more sensation without any psychoactivity.
SAVA, a craft cannabis delivery service in the Bay Area, has assembled this guide on incorporating cannabis into your love life. These products and more are available for delivery right to your door!
Topicals
Topicals are balms, oils, and lotions you put on your body and they do not get you high. THC is a vasodilator, so it increases blood flow to the area and therefore sensitivity. These work amazingly well for women, but sorry fellas – they don't do much for men.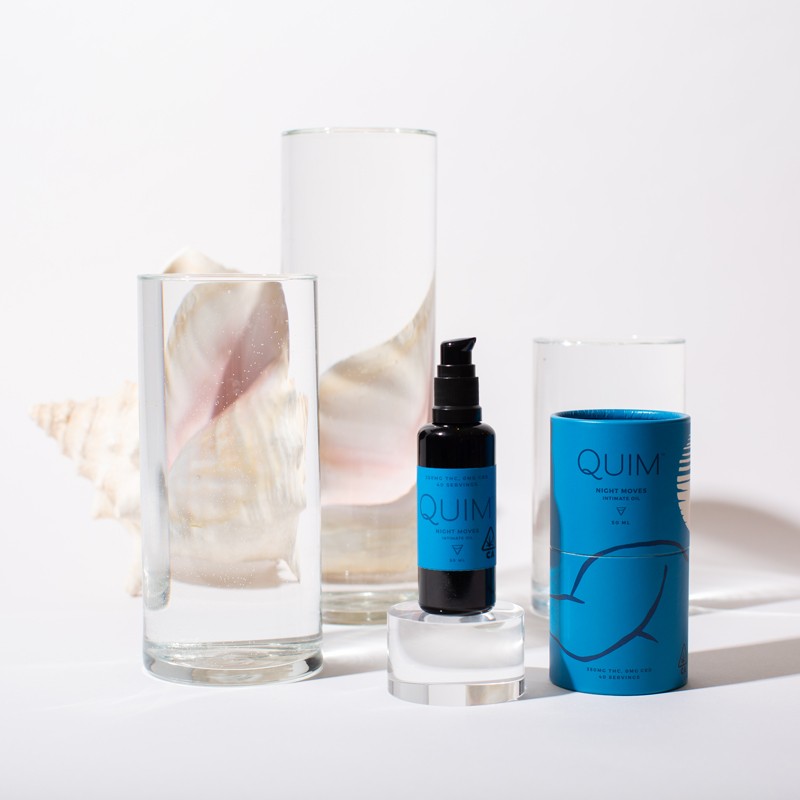 Quim Rock Night Moves Intimate Oils
Specifically designed to intensify sensation and increase libido, this topical contains cannabis, MCT oil, with a touch of tea tree to heighten your pleasure! Quim rock also makes a latex-safe option – the only one on the market! See their Oh Yes formula.
Edibles and Tinctures
These will give you a buzz, and we recommend starting with small doses – you can always add more! These products have a slower onset, and a longer duration because they go through your digestive system first.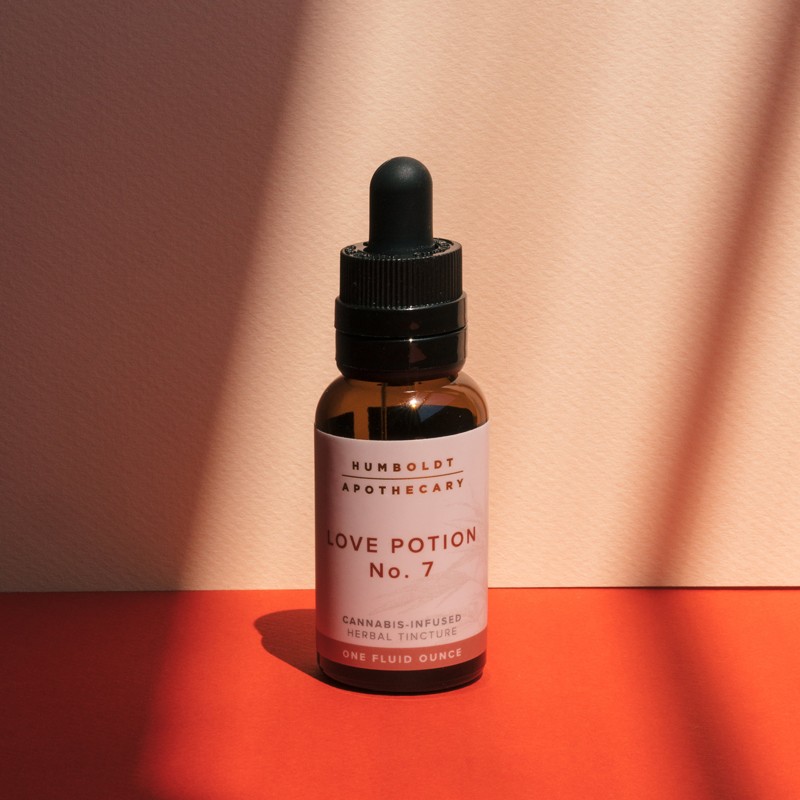 Humboldt Apothecary Love Potion No. 7
The best of both worlds, this tincture can be taken orally – a delicious blend of cannabis and other elements to enhance libido, like cinnamon, vanilla, kava kava, cardamom – or it can be used externally as a topical.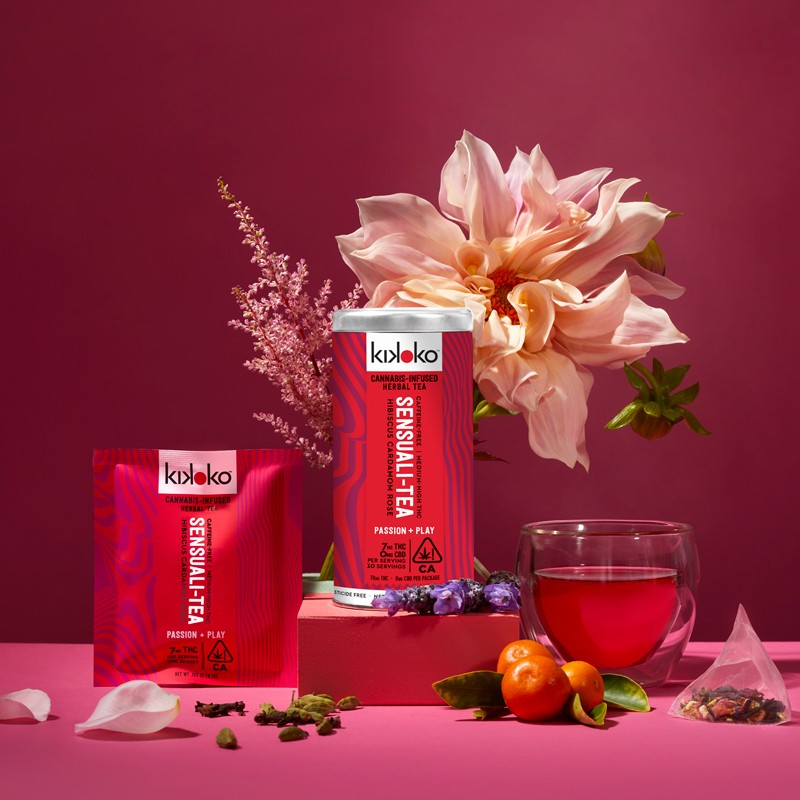 One cup of this organic, delicious tea is perfect split between two people just starting to explore cannabis in the bedroom. Get creative, and use this for an infused tea cocktail!
Smoking and Vaping
This has a faster onset, and shorter duration. Vape pens specifically formulated with terpene and cannabinoid profiles that get you excited are very effective!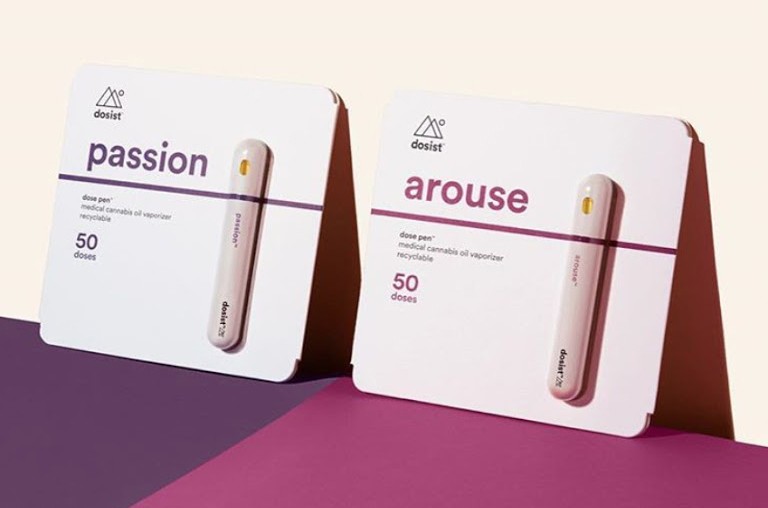 As the name implies, this blend of cannabinoids and terpenes will boost your desire! This vape pen includes a little buzzer that lets you know when you've take on "dose" so you can replicate the feeling each time you use it.
SAVA delivers these aphrodisiacs and more right to your door. SAVA wants to help you find the right cannabis for your needs, so if you have any questions, try out their customer support – they even offer 20-minute phone consultations if you want to get all your burning cannabis questions answered.