Three and a half years ago, Mark Johnson was an inmate at Santa Rita Jail. Today, he's a student at UC Berkeley who wants to get a graduate degree. It's a transition that he said might not have been possible without the help of a nascent group of former inmates who are operating a program called the Underground Scholars Initiative at Cal.
Johnson grew up in Oakland and spent his youth hanging out around the Berkeley campus, but he said he never imagined himself enrolled there. He spent much of the past fifteen years struggling with an addiction to methamphetamine, homelessness, and bouts of jail time resulting from drug-related crimes.
Johnson said that each time he wound up in jail, he used the time to get clean and would make plans to stay that way when he got out, but then he would relapse. "I'd start communicating with my family again, doing push-ups and sit-ups and eating better, and towards the last couple months I would be talking about how I can't wait to get out," Johnson said. "But not even four hours after being out, I'd be right back doing the same thing again."
The last time Johnson was in jail, though, he enrolled in a GED program, and that helped him start to turn his life around. "From that point, I became a teachable person because up until then, I had been working on my own will and had no real trust in anybody's suggestions," Johnson said. "Someone suggested I address my drug problem, and it's by God's grace that I made it to a rehab."
Johnson went straight from Santa Rita Jail to a residential rehab program in Berkeley. After a year focused on his recovery, he enrolled in community college courses with the intent of becoming a drug counselor and therapist.
Now that he's a student at Berkeley, Johnson said the range of possibilities for his future is expanding. He's hoping to embark on a research project through the prestigious McNair Scholars Program or do a senior capstone project. He still intends on becoming a drug counselor, but he is also planning on getting a master's degree in social work or public health.
Johnson credits much of his success at Cal to the Underground Scholars program, which began two years ago, is run by a former prison inmate, and grew out of a campus seminar on prisons taught by UC Berkeley Ethnic Studies professor emerita Patricia Hilden. Hilden pointed out that although there are many studies linking educational attainment with reduced recidivism, there is a paucity of information about how many formerly incarcerated people make it to college or receive higher degrees after incarceration. Hilden said there's good reason for that. "The intuitive response is to reach out to people [who were incarcerated], but, in fact, it's a real invasion of someone's privacy," she explained.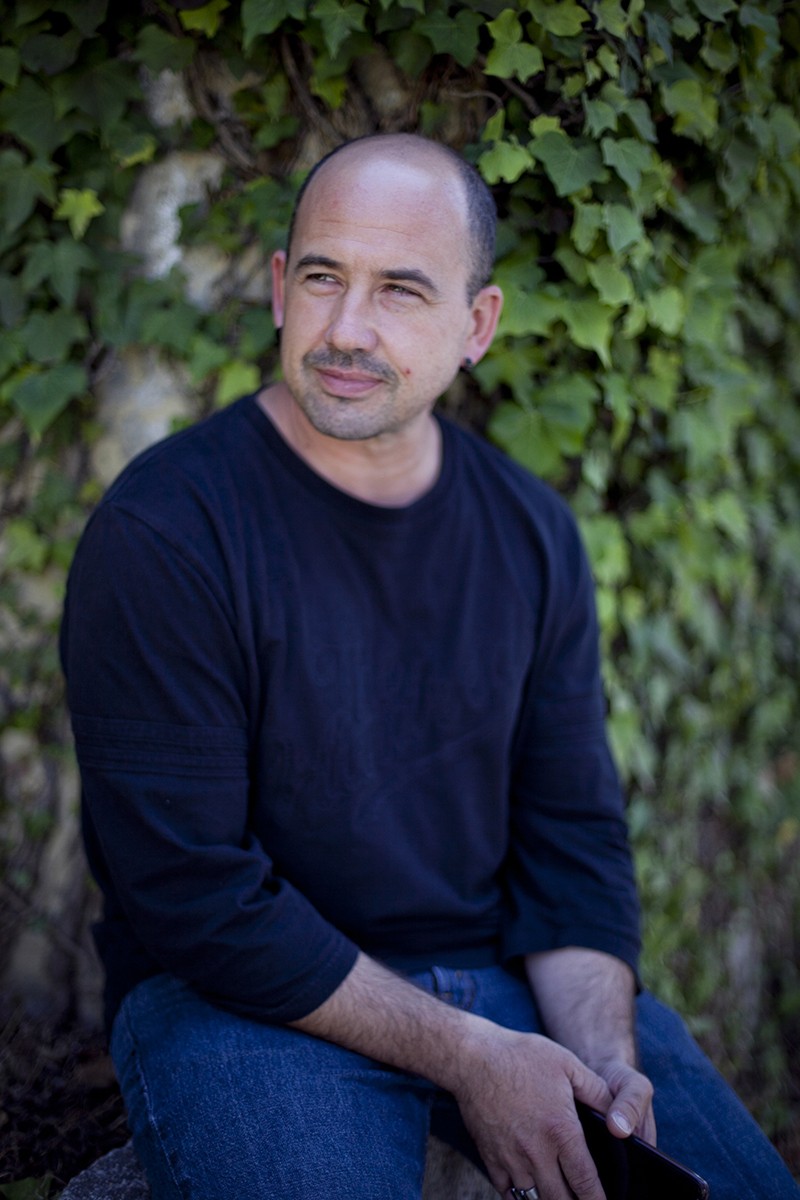 Part of what Underground Scholars does is allow people to be open about their past and in that way, empower them, said the program's director, Steve Czifra. "Having other people around who are open about being formally incarcerated has allowed other students to do Cal in a way that isn't fractured," he said. "They don't have to section-off parts of who they are and be secretive about their past and be shameful. … They can be empowered to be who they really are."
Czifra took the course that Hilden taught after a serendipitous encounter with Danny Murillo, a former inmate who became one of the co-founders of the Underground Scholars program. Both Murillo and Czifra were convicted as teenagers of serious felonies, and both were sentenced to prison. They served their sentences in separate facilities, but each was eventually transferred to Pelican Bay State Prison, where they spent several years in the facility's notorious solitary confinement units, known as Security Housing Units, or "the SHU."
Murillo had enrolled in a GED program while he was in the SHU during the last several years of his prison term, and thanks to a neighboring cellmate, he was able to get the books he needed to begin college courses there.
Czifra, however, didn't enroll in community college until several years after getting out of prison, and then it took him several attempts before he earned his Associate's degree. But both men found themselves starting at Cal at the same time. Murillo spotted Czifra as he was walking on campus, Czifra recalled. "Danny just walked right up to me," Czifra said. "We sort of sniff out our own."
Czifra said that when Murillo invited him to a seminar on prisons led by Hilden, it was the first time that he had found a community at the school. "I was a fish out of water. I was surrounded by privilege … and I didn't feel community in any of [the student] populations," Czifra said, adding that during the seminar, that changed. "We were talking about prisons and now I know the most. There wasn't a PhD in there that knew one thing about spending one day in prison."
Hilden said the seminars would often last much longer than their designated three hours and would spill over into coffee shops and other venues. Most of the people in the seminar had either been incarcerated or had family members who were incarcerated, she said.
"The group grew very close just because of the subject matter and the circumstances," Hilden said. "The summer that followed, several of them decided to organize meetings once a week, and they began to develop what eventually became the Underground Scholars."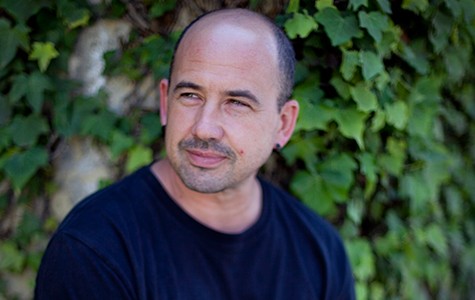 The group received a grant from the university in 2013, and then at the end of 2014, was able to secure a small office space with two desks and a couch in Stiles Hall, where it continues to meet once a week.
Some Underground Scholars also volunteer their time to mentor new students coming into the program, which includes helping them select which classes to take, advising them on who to go to for help with housing or other needs, or even proofing a paper before it's sent in to a professor. "They were patient and sat down with me and showed me how to do the reading," Johnson said. "They were basically helpful in helping me arrange my classes so I'm not taking too many academic units."
Czifra said that informal self-help is now morphing into what he hopes will become a more institutionalized presence at the university, a so-called "prison-to-school pipeline" that makes it easier for people coming out of prison to get into universities like Cal.
That entails changing the way incarcerated people view UC Berkeley, working with admissions to find out how to best prepare applicants to be accepted into the school, and enrolling them at the school concurrently with community college classes to give them a leg-up in the application process, Czifra said. "We're also tutoring the hell out of them and just staying close," he said.
For Johnson, however, the program has also helped remove that stigma of having spent time in jail. "Underground Scholars saved me from having the burden of a secret. I didn't want anybody to know I had been incarcerated," Johnson said. "Now, I'm able to be proud of my accomplishments, and I don't shy away from the past."