If you're looking to get a taste of Oakland's fourth annual restaurant week and don't want to deal with parking — or driving home after enjoying a few cocktails — AC transit is offering a guide to bus lines that will get you to the event's many destinations.
[jump]
The guide groups participating eateries into geographical locations and lists each of the location's corresponding bus lines, as well as the route's schedule and availability. If you don't know a restaurant's designated geographical area, click here.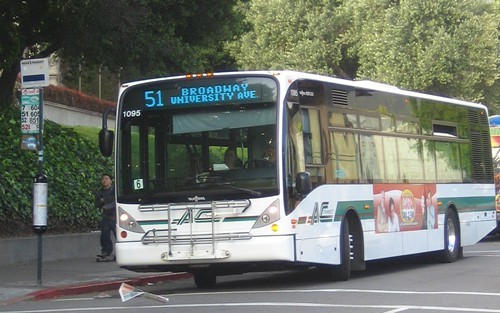 Restaurant Week runs from Friday, January 17 to Sunday, January 26 and includes an eclectic mixture of cuisine from more than fifty restaurants that will offer $20, $30, or $40 prix-fixe menus during the ten-day period. If you're looking for the best bangs-for-you-buck, see our recommendations.