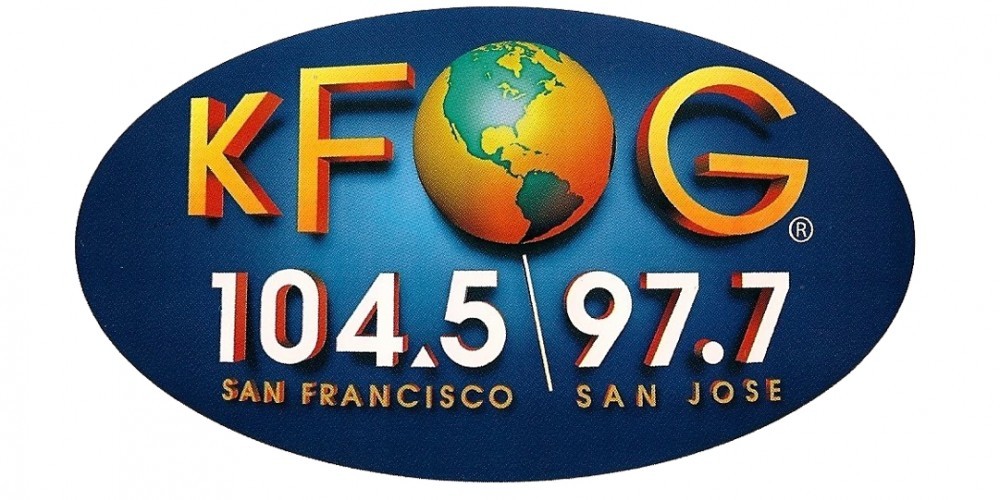 News you don't want to miss for Aug. 27:
1. Another Bay Area radio institution is going by the wayside.
KFOG 104.5 FM , which has curated Rock music for generations, will become the FM home of KNBR sports radio
. The
San Francisco Chronicle
's Peter Hartlaub reports on the station's impact on the Bay Area music scene. $$
2.
PG&E customers may ultimately pay up to $30 a month more on their utility bill in order to help pay for planned infrastructure improvements
following the California wildfires, the
San Francisco Chronicle
reports. $$
3.
A controversial plan by the Oakland Unified School District to downsize its number of schools is coming up on its second phase this fall, KQED reports
. The closures and mergers could affect more than 1,300 Oakland students. Needless to say, parents and students are not happy about the plan.
4.
The California Supreme Court ruled that prosecutors have to tell suspects if they were arrested by officers who have been accused of police misconduct in the past
, the
Associated Press
reports. The ruling overturned a lower court decision that Los Angeles County prosecutors were not compelled to give suspects the information based on the state's stringent police confidentiality laws.
5. Inspired by President Trump's wish to buy Greenland,
Fox & Hounds
columnist
Joel Fox floats the tongue-in-cheek idea that California should buy Nevada rather than solve the disconnect between the state's divergent gun laws
.
$$ = Stories you may have to pay to read.