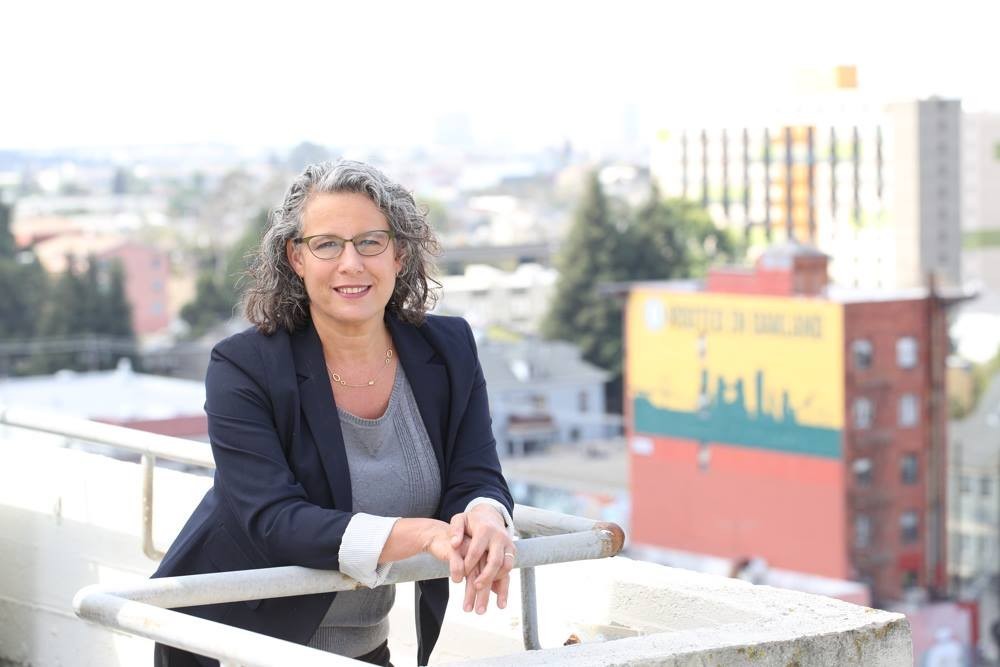 News you don't want to miss for Aug. 26:
1. California's legal cannabis market has struggled to gain a foothold, but here's the numbers:
During the second quarter of this year, the state received $74.2 million in tax revenues
,
Capital Public Radio
reports. The state's January budget forecast $355 in cannabis taxes, but lowered it to $288 million in the May revised budget.
2.
Berkeley school trustee Judy Appel made her first appearance at a school board meeting last Wednesday eight months after being seriously injured
, Berkeleyside reports. Appel and her wife were struck by a car while crossing the street in Berkeley last January.
3.
The cost to your bank account due to the California wildfires started by PG&E's faulty equipment could be a monthly increase of 15 percent.
,
Calmatters
reports. At 20 cents per kilowatt hour, PG&E customers already have one of the highest gas and electric bills in the state, and double the national average.
4.
Sen. Kamala Harris may have a home-state advantage, but her Democratic presidential opponents believe they can win a slice of the California's large delegate pie next March
,
The New York Times
reports. That's because the California primary in not winner-take-all. So its 500 or more slate of delegates could be larger than the take from most other states. $$
5.
Long-time Bay Area radio personalities Chuy Gomez and Victor "Big Daddy" Zaragoza were let go last week
,
SFGate
reports. Entercom, the owners of Q102.1, made the move because of budget cuts. The duo have been morning drive-time legends for three decades.
6.
The A's were swept by the Giants in a two-game series over the weekend that attracted more than 100,000 fans to the Coliseum
, the
East Bay Times
reports. While celebrating the 30th anniversary of the A's own sweep of the Giants in the 1989 World Series, the
A's announced they will retire Oakland-native Dave Stewart's number 34 next year
, the
San Francisco Chronicle
reports. $$
$$ = Stories you may have to pay to read.