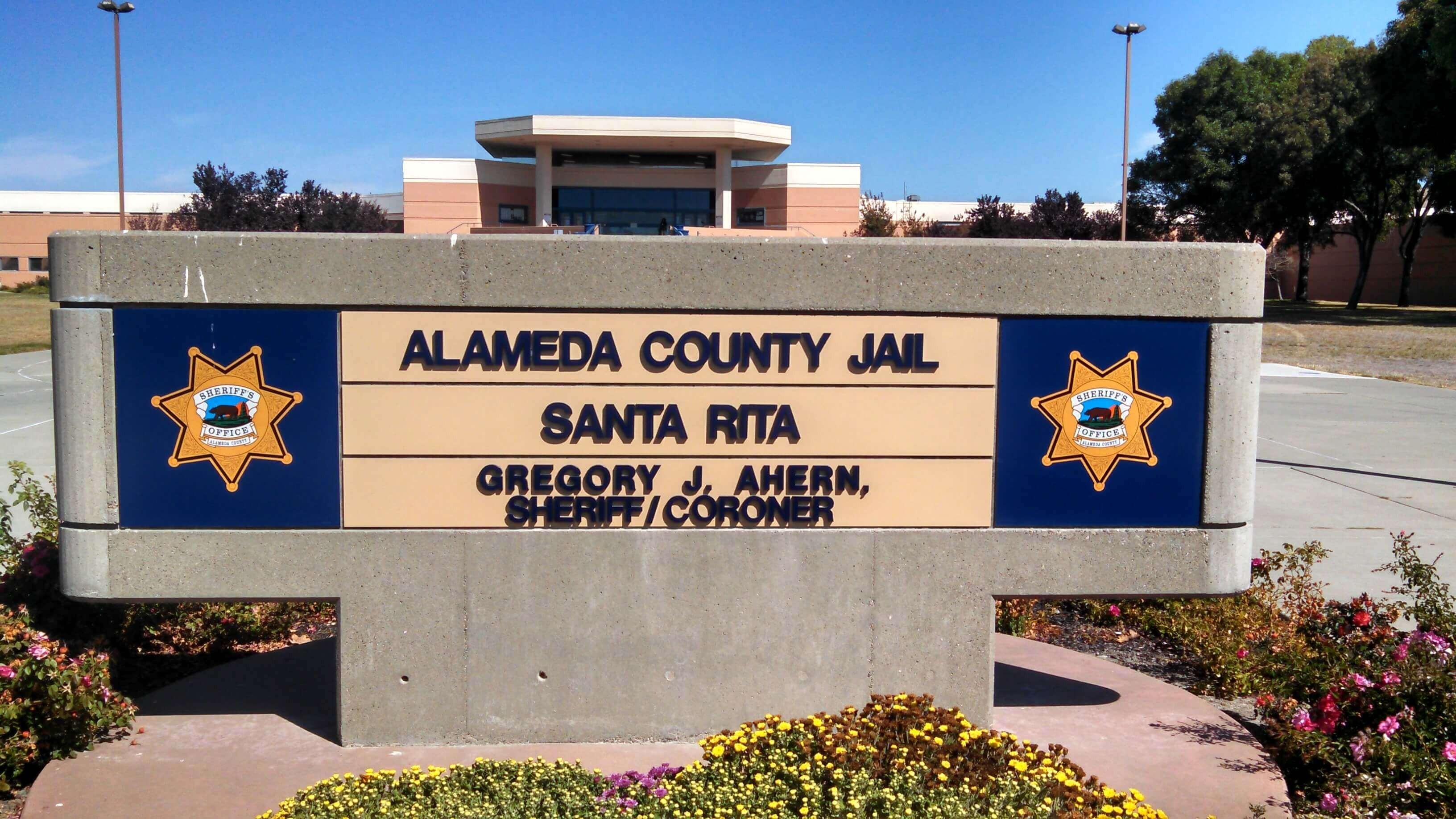 News you don't want to miss for Halloween:
1.
Prisoners at Santa Rita Jail in Dublin staged a one-day hunger strike and work stoppage on Wednesday
, the
East Bay Times
reports, to protest unsanitary living conditions. $$
2.
An inmate also at Santa Rita Jail died last weekend after ingesting an unknown substance
, KTVU reports. It's the eighth time this year that a prisoner at the jail has died while in custody.
3.
State regulators are investigating whether PG&E's equipment started two fires last Sunday in Contra Costa County
, the
San Francisco Chronicle
reports. Meanwhile,
Fremont Rep. Ro Khanna said PG&E should become a public utility
, the
East Bay Citizen
reports. $$
4. Here's a top-notch lede from Mattias Gafni in the
San Francisco Chronicle
: "Say what you will about Russian interference, it just might get us Northern Californians out of this year's precarious fire season."
Rain is brewing in somewhere over Russia and forecast to fall in Northern California around Nov. 10.
$$
5. Not a good sign for Sen. Kamala Harris's struggling presidential campaign:
Politico
reports
Harris is cutting staff at her Baltimore headquarters and reshuffling others to Iowa.
6. A potentially dismal season just got worse for the Warriors.
Stephen Curry broke his left hand during last night's loss to the Phoenix Suns
, the
San Francisco Chronicle
reports. $$
7. In observance of Halloween we present the tale of the
Niles Canyon Ghost.
Legend has it that she wanders the dark, woodsy road near Sunol, still wearing her white prom dress. Will she ever find the date who murdered her?
$$ = Stories you may have to pay to read.