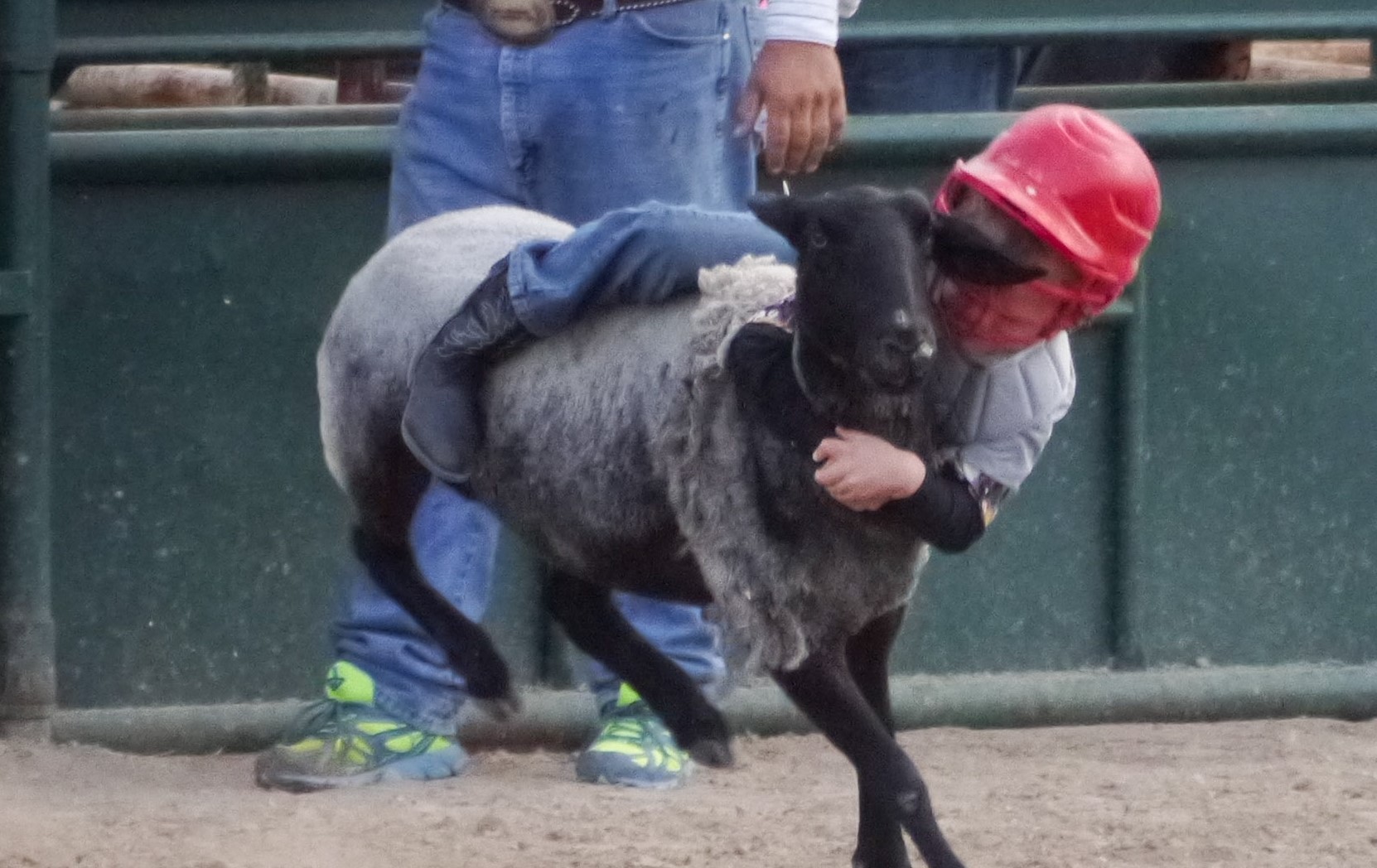 News you don't want to miss for Oct. 30:
1. East Bay state Sen. Nancy Skinner registered a major victory for college student athletes across the country after the
NCAA announced it would allow them to be paid when their name, image, and likeness used
, ESPN reports. Skinner's "Fair Pay to Play Act" bill was signed into law by Gov. Gavin Newsom last month. The NCAA had previously voiced strong opposition to the bill and had threatened to ban California universities from participating in championship events.
2. Advocates for African American, Latino and low-income students are threatening to
file a lawsuit against the 10-campus University of California system if they do not drop the use of SAT and ACT admission tests for incoming freshman
,
EdSource
reports. Critics said the admissions tests discriminate against minorities and the poor.
3.
Uber, Lyft, and DoorDash will seek a ballot measure for next year asking voters to exempt its gig-workers from the landmark AB5 bill signed into law last month
, the
San Francisco Chronicle
reports. The bill was created in part to force the three tech companies to reclassify their workers from independent contractors to employees. The proposed statewide measure needs roughly 630,000 valid signatures to make the November 2020 ballot. $$
4.
As firefighters continue to battle the Kincade Fire in Northern California, the air in the East Bay will continue to be smoky in some areas on Wednesday
, the
East Bay Times
. The forecast is prompting the Bay Area Air Quality Management District to issue a third consecutive Spare the Air alert. $$
5.
Mutton-busting, the rodeo ride that features little kids riding sheep like bronco-busting horses, is now banned in Alameda County
, the
East Bay Times
reports. The Alameda County Board of Supervisors narrowly approved the ban. Animal rights advocates said the ride causes significant mental and physical trauma for sheep. $$
6.
Finnish entrepreneur Samuli Seppälä received approval from the Berkeley Zoning Adjustments Board to convert a long-closed school into his personal residence. The building will also features an artists colony
,
Berkeleyside
reports. Hillside School was closed in 1980.
7. Conspiracy! ESPN reports
Kevin Durant hatched an exit strategy for leaving the Warriors and teaming up with two other NBA stars way back in 2016 during training camp for the Olympics
. Durant and the others followed through on the pact often speculated about last summer and joined the Brooklyn Nets.
$$ = Stories you may have to pay to read.