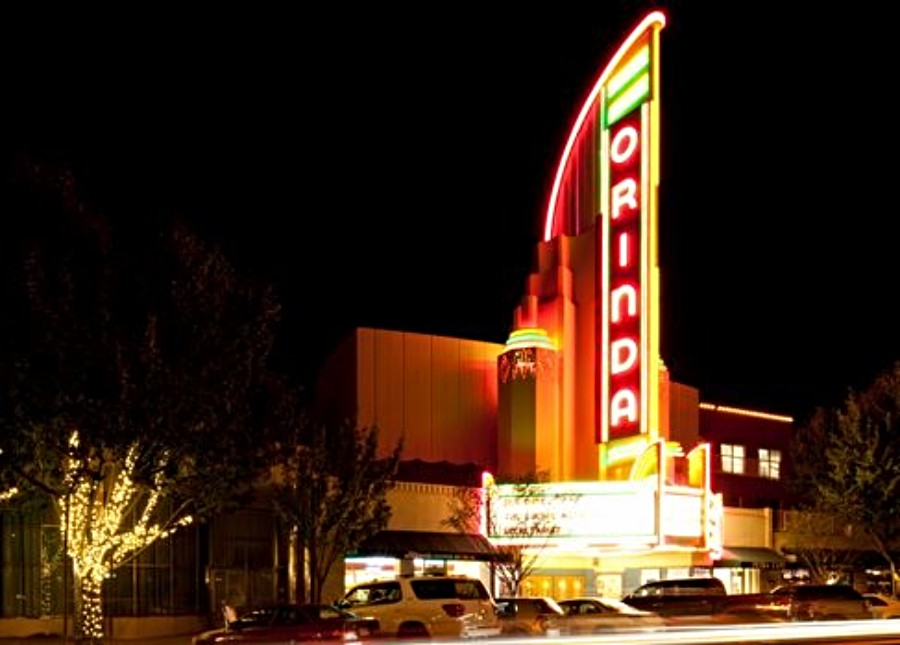 News you don't want to miss for Nov. 1-3:
1.
Four people are dead after a shooting Thursday night at a Halloween party in Orinda
,
SFGate
reports. Three died at the scene, another later. Others were also injured. The incident occurred at an AirBNB rental on Lucille Way. There had only been one homicide in Orinda over the past 15 years.
2.
Berkeley teachers and the Berkeley Unified School District agreed to a tentative two-year contract agreement that includes 2.5 percent raises this year and next year
,
Berkeleyside
reports. The deal also includes another seven percent increase if Berkeley voters approve a school parcel tax next year.
3. There is no doubt the public views PG&E as Public Enemy #1. The
San Francisco Chronicle
reports on
fears employees are having about some customer's fury over power outages and the company's transmission lines starting deadly fires in Northern California
. $$
4.
A resident in the Upper Rockridge neighborhood of Oakland was allegedly abducted Tuesday night by two suspects wearing masks
and taken to an ATM in Berkeley to withdraw his money, KTVU reports. Because of the PG&E power shut-off in the Oakland Hills, the victim's Ring door-bell camera was offline and did not capture the incident, which occurred in the driveway.
5. The First Amendment Coalition, which advocates for government transparency,
wants a judge to unseal court records stemming from the trial of John Lee Cowell, the suspect accused of the 2018 murder of Nia Wilson at the MacArthur BART station
, the
East Bay Times
reports. The group said the request to seal the records came without justification and is illegal. $$
$$ = Stories you may have to pay to read.