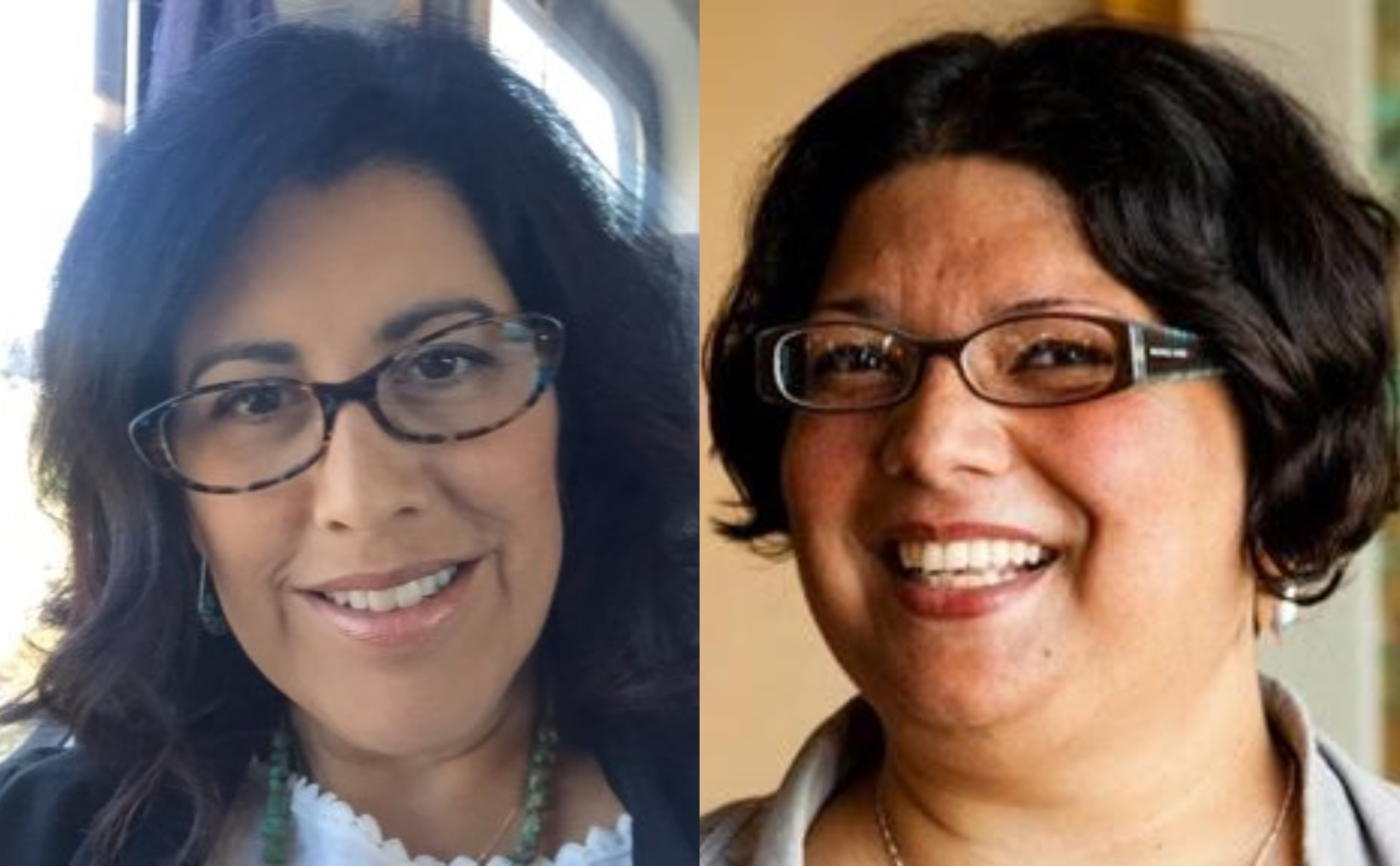 News you don't want to miss for June 11:
1.
Oakland Unified School District Trustees Roseann Torres and Shanthi Gonzales introduced a resolution on Wednesday to eliminate the school district's police force by the end of this year, and reallocate the district's $2.3 million budget for law enforcement,
KTVU reports. OUSD Superintendent Kyla Johnson-Trammell said she supports the resolution, which will be voted on sometime this summer.
2.
Proposed ballot language that would amend the Oakland City Charter to allow the Police Commission to hire its own civilian inspector general was approved by the City Council
, the
East Bay Times
reports. The wording of the proposed ballot measure now heads to the Oakland Police Department through the meet-and-confer negotiating process. $$
3.
Hundreds of protesters marched on Wednesday evening to the home of Oakland Mayor Libby Schaaf in an effort to urge her to support defunding the Oakland Police Department
, the
San Francisco Chronicle
reports. $$
4.
A constitutional amendment asking voters to repeal Proposition 209 moved closer to the ballot on Wednesday
, the
San Francisco Chronicle
. The proposition, approved by statewide voters in 1996, removed consideration for race from university enrollment decisions, in addition, to state hiring and contracting practices. $$
5.
State judicial officials appeared close to removing a statewide moratorium on evictions and foreclosures, but reversed course on Wednesday, directing courts to keep the ban until lawmakers can find a legislative solution
, the
San Francisco Chronicle
reports. $$
6.
Another 1.5 million Americans filed for unemployment last week as the total jobless claims tops 44 million since the beginning of the pandemic in March
,
Politico
reports.
$$ = Stories you may have to pay to read.