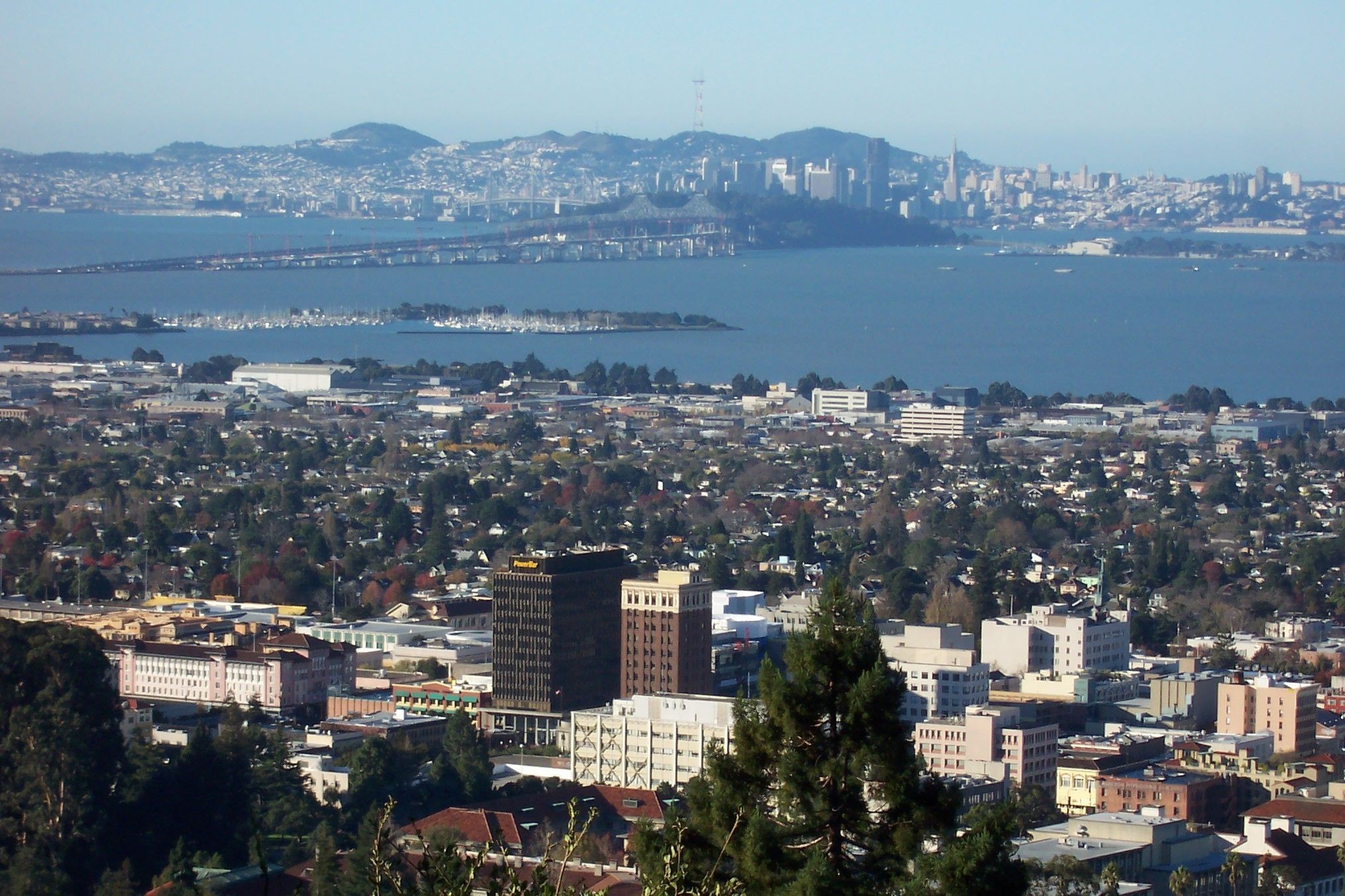 News you don't want to miss for June 10:
1.
Berkeley banned the use of tear gas on protesters by its police force on Tuesday
,
The Hill
reports. City officials argued those infected by covid-19 may develop worse symptoms from damage to their lungs due to tear gas. But the City Council's legislation also has no end-date. Some Oakland officials have discussed a similar ban.
2.
Oakland Unified School District trustees will discuss a plan on Wednesday to eliminate its police force,
EdSource
reports. The West Contra Costa School Board is also contemplating a similar proposal. OUSD's plan would dissolve its police force and rely on Oakland Police during emergency situations.
3.
"California judicial leaders are considering an early end to statewide emergency orders suspending foreclosures and evictions during the coronavirus pandemic,"
the
Associated Press
reports. The move was condemned by some state lawmakers who believe the effects of covid-19 on the health of residents and the economy remains dire.
4.
Contra Costa County will allow restaurants, bars, gyms, museums, and places of worship to reopen on July 1
, the
San Francisco Chronicle
reports. Furthermore, barber shops and hair salons can reopen on June 17. $$
5.
Angela Underwood Jacobs, the sister of Patrick Underwood, the federal security guard killed on May 29 by a gunman at the Ronald Dellums Federal Building in Oakland, testified before Congress on Wednesday
, the
San Francisco Chronicle
reports. She urged lawmakers to "make a change" when it comes to laws that discourage police accountability. $$
6.
Claudell Washington, a Berkeley native and two-two All-Star, who was part of the Oakland A's title run in 1974, died on Tuesday at the age of 65
,
USA Today
reports. Washington played for seven Major League teams, but began his career with the A's at the age of 19.
$$ = Stories you may have to pay to read.