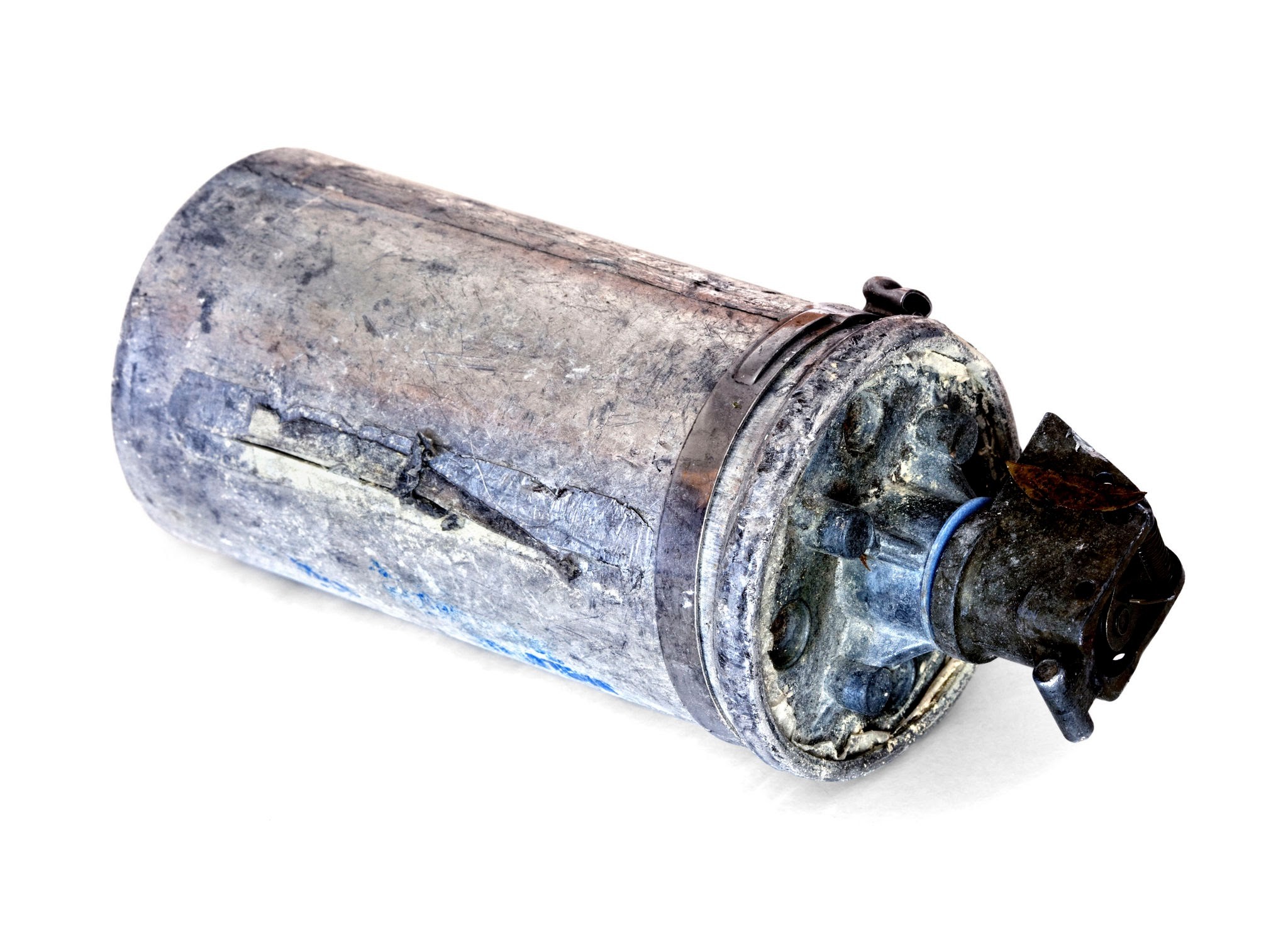 News you don't want to miss for June 12-14:
1.
Activist groups in Oakland filed a federal civil rights lawsuit against the city on Thursday for its crowd-control tactics, including the use of tear gas, flash-bang grenades, and rubber bullets
, the
East Bay Times
reports.
2.
BART Board Director Debora Allen took umbrage at public comments asserting the transit agency's police force has committed murder in the past
,
SFGate
reports. Several BART directors called out Allen's comments as racist.
3.
BART board directors on Thursday, however, chose to maintain the police department's level of funding for the upcoming Fiscal Year 2021 budget
,
SFGate
reports.
4.
Activists in Marin want to erase Sir Francis Drake's name from a city street and remove his namesake statue
, ABC7 reports. In addition to being an explorer, Drake was also a slave trader.
5.
Thirty-seven health care workers at St. Rose Hospital in Hayward tested positive for covid-19
, the
East Bay Times
reports. About half have already recuperated. $$
$$ = Stories you may have to pay to read.