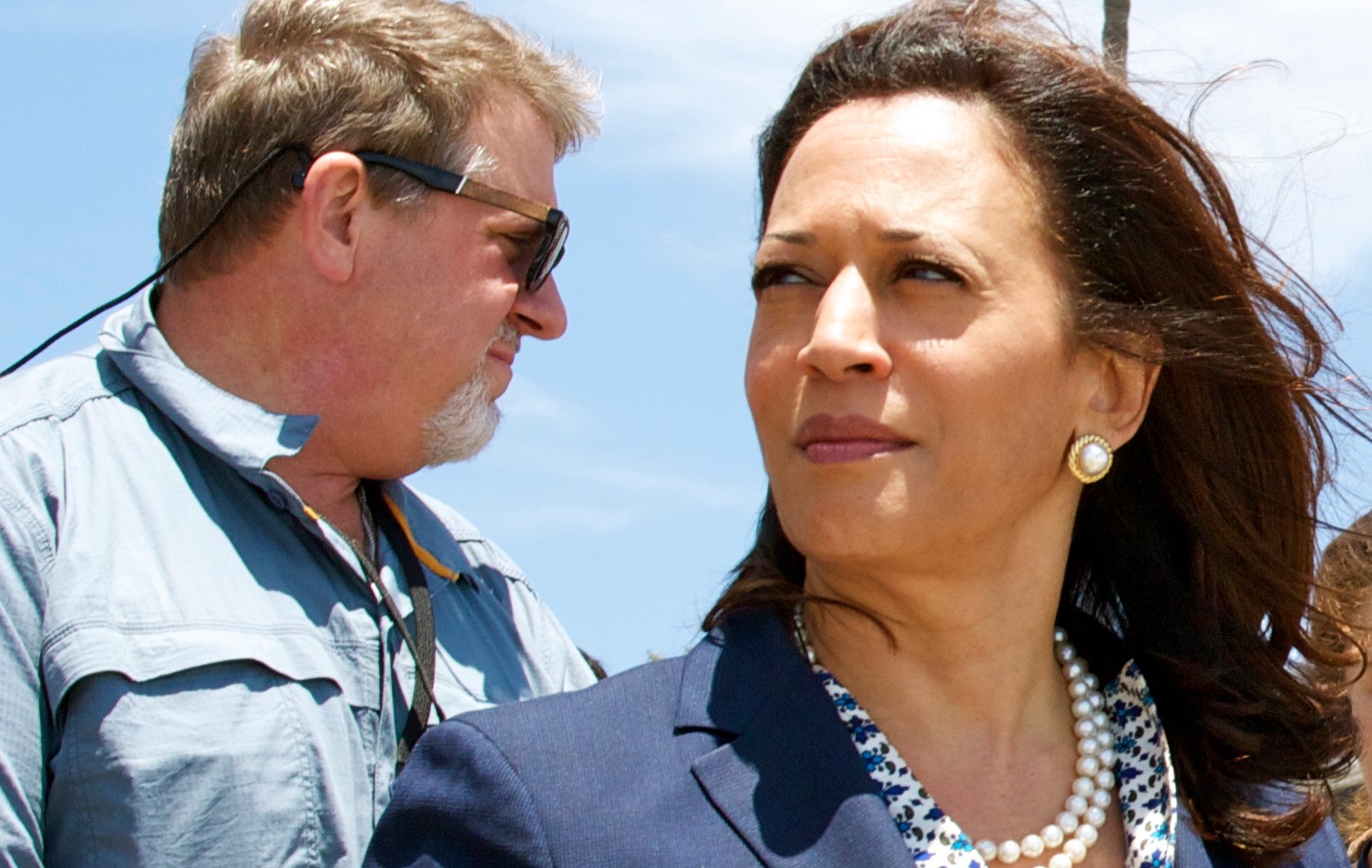 News you don't want to miss for Nov. 12:
1.
Berkeley Councilmember Sophie Hahn is proposing to rename Thousand Oaks Elementary school after vice president-elect Kamala Harris
, the
San Francisco Chronicle
reports. Harris attended the school and famously referenced it during the first Democratic presidential debate. $$
2.
The Fremont Unified School District could be the latest to discontinue use of school resource officers
, KTVU reports. A task force on the subject recently made the recommendation that is before the school board tonight. Oakland and San Francisco schools no longer employ on-campus law enforcement, and other East Bay school districts are contemplating similar moves.
3.
The Oakland City Council confirmed Mayor Libby Schaaf's appointments to the city's homeless commission on Tuesday night
, the
San Francisco Chronicle
reports. The appointees are a diverse group of backgrounds, including some who were formerly homeless. $$
4. Although many East Bay progressives believe Rep. Barbara Lee should be Gov. Gavin Newsom's choice to replace Kamala Harris' in the U.S. Senate,
two progressive groups believe president-elect Joe Biden should make Lee his secretary of state
,
The Hill
reports.
5. Cal's football team was hoping to open its truncated season this Saturday against Arizona State a week after it canceled a game because of a coronavirus outbreak,
Cal's entire defensive line remain under quarantine, which will not end until next Tuesday, putting this weekend's game in doubt
, KPIX reports.
$$ = Stories you may have to pay to read.