Stories you shouldn't miss:
1. Hundreds of protesters
gathered in downtown Oakland last night
to demonstrate against police brutality, the
Chron
and
Trib
$ report. The demonstrators decried the officer-involved shooting last week in Ferguson, Missouri and fatal shootings by police in the Bay Area.
[jump]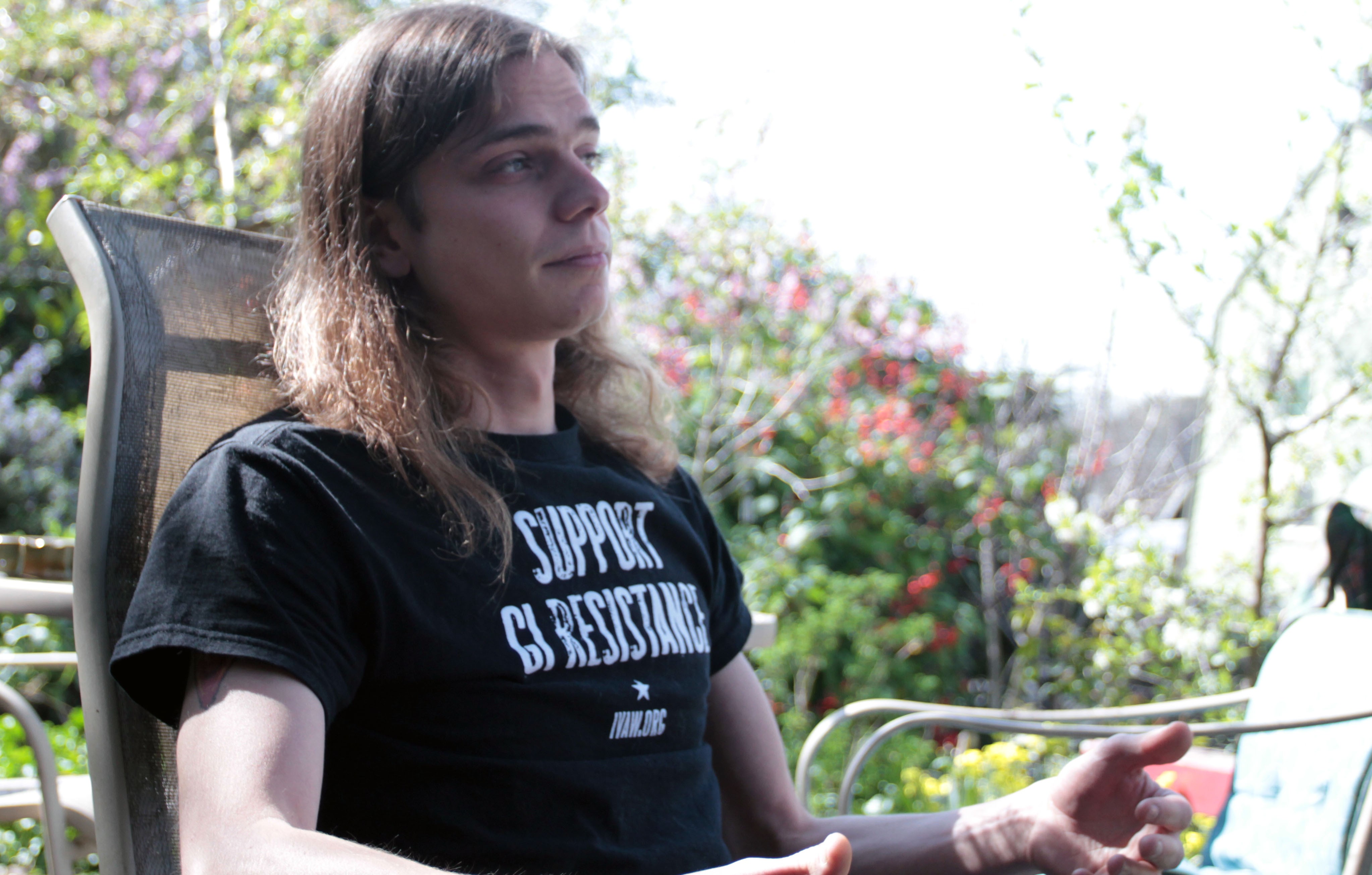 2. Federal Judge Thelton Henderson ordered the City of Oakland
to hire an investigator
to probe why the city keeps losing arbitration cases involving cops involved in police misconduct, the
Trib
$ reports. Henderson's order followed a recent arbitrator's decision that forced the city to rehire police Officer Robert Roche — the cop who lobbed a tear-gas grenade at a group of people who were trying to help Iraq War veteran Scott Olsen, who was shot in the head by police during a 2011 Occupy Oakland protest.
3. A San Ramon homeowner's association has levied a fine against a local resident for
replacing her lawn with drought-resistant plants
, the
CoCo Times
$ reports. Legislation currently on Governor Jerry Brown's desk would outlaw such fines.
4. Plastic bag industry lobbyists
are furiously attempting to block legislation
that would outlaw single-use plastic bags in the state, the
Mercury News
$ reports.
5. A bill that would change
birth certificate forms to be LGBTQ-friendly
has passed both houses of the Legislature and is now awaiting the governor's signature, Reuters reports (via Rough & Tumble).
6. The state Supreme Court upheld a ruling that requires cities
to adopt district elections
if a resident sues and can show that the city has a history of racially polarized voting, SF Gate reports.
7. And a federal grand jury
is investigating PG&E
for a gasline explosion in Carmel, the
Chron
reports.