The Atlantic
's Conor Friedersdorf went a little native in Boulder, Colorado for the magazine's August 13 feature — a ringing endorsement of the implementation of Amendment 64. There's still many questions left unanswered, he
wrote
, but: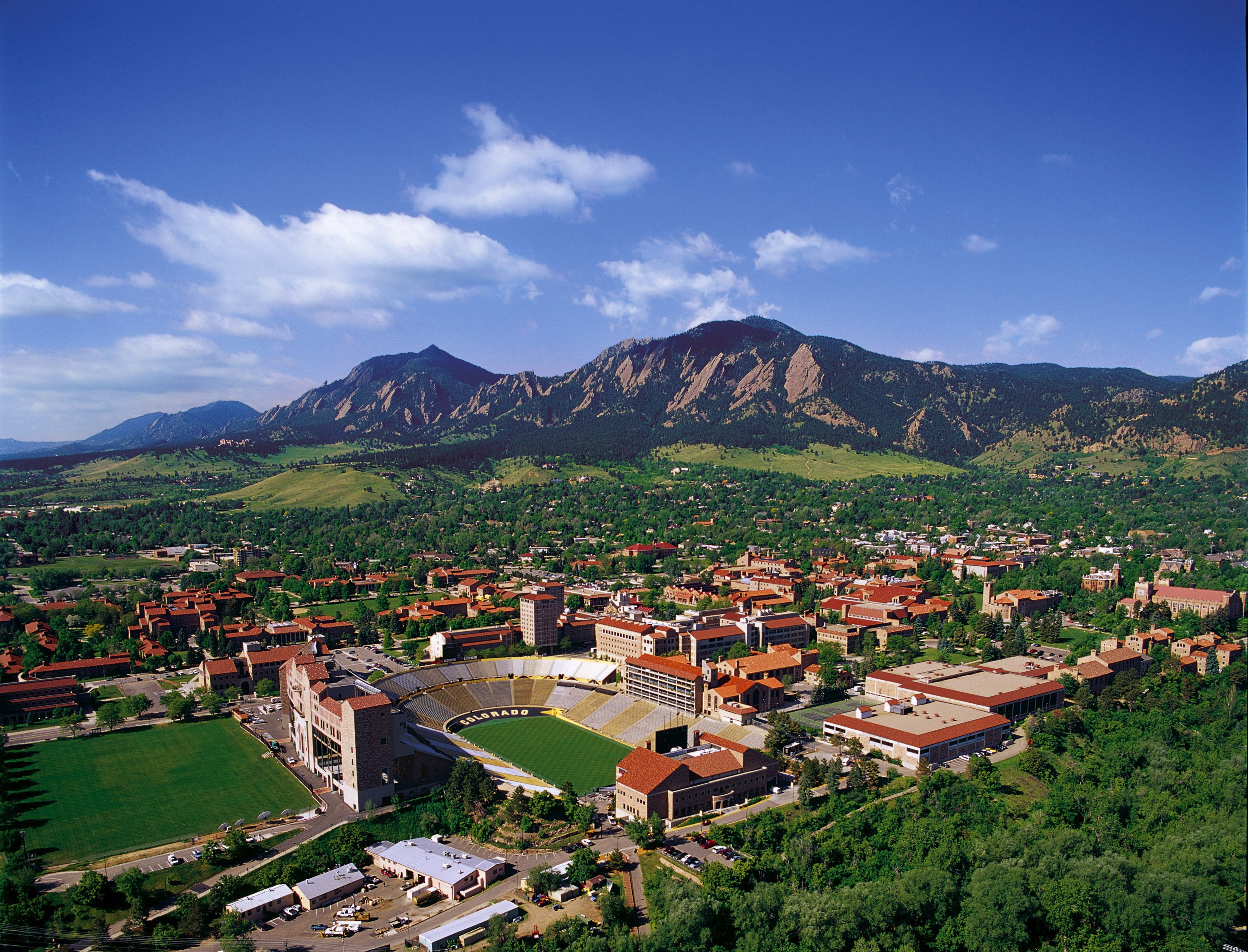 "One thought I never had was that Boulder would be better off if its marijuana smokers were all imprisoned, or at risk of arrest, or casually breaking the law to facilitate a habit that isn't going away."
Friedersdorf really nails one key factor: the legal sales of cannabis on January 1 in Colorado was part of a decades-long evolution, despite media efforts to make it look like some radical jump. Much like Berkeley, Boulder is part of a well-travelled constellation of safe zones for hippies, heads, itinerant musicians, and "circuit homeless." The piece lends a more humane counterpoint to
headlines
about "legalization attracting more homeless kids to Colorado." Yeah, they're dirty. They're also de facto drug war refugees.
"Into the wee hours of that night, and again the next morning, I sought out folks who were down and out in Boulder. For many, I soon learned, legalization had made life noticeably better.
…
"Here, I honestly feel protected and served by the police, because they're not trying to steal my pot and charge me for it," said one 22-year-old, a recent college graduate, who had been first victimized by the police at age 18. He had called the police over his stolen backpack, and ended up with a ticket for the pipe they found in it. He received 11 months, 29 days probation, plus paid $5,000 in fees.  

"People have their lives ruined over it. Just knowing that won't happen to me here is an almost indescribable feeling."
And we get another data point on effects in the black market, which seems doomed over the long run. (When's the last time you bought bootleg liquor?)
Twenty-one year-old traveling hippie Boots said: "One thing I've noticed, something I've learned from talking to the people who've been around here awhile, is that unless you go to the dispensary it's getting harder to find weed."