Stories you shouldn't miss:
1. Drunken San Francisco Giants fans
rioted last night
following the team's World Series victory over the Kansas City Royals, with two people getting shot in the melee and another person being stabbed, the
Chron
reports. Rowdy fans set fires, tossed powerful fireworks into crowds of people, and threw bottles at police officers, injuring several of them, and sending one cop to the hospital. Fans rioted the same way after the Giants' 2010 and 2012 World Series victories.
2. A state appellate court upheld
a $1 million judgment against an influential Oakland trucking contractor
, ruling that AB Trucking illegally withheld meal and bathroom breaks from employees, the
Chron
reports. AB Trucking's owner, Bill Aboudi, holds a lucrative parking contract with the City of Oakland and
has won numerous political favors from the city council
. The appellate court upheld a lower court judge's decision, which noted that AB Trucking had routinely encouraged drivers "to relieve themselves in a bottle, via a funnel in the case of one female drive … or a bucket, in the case of another female driver, rather than take the time to stop to use the bathroom."
[jump] 3. The state Supreme Court has decided to take up a legal case involving whether
prosecutors should search police officers' personnel files for evidence of misconduct
, the
Chron
reports. In many cities, prosecutors are prohibited from examining police personnel files because of demands by police departments that such information should be private.
4. Prosecutors and defense attorneys in Alameda and Contra Costa counties are performing a review of all legal cases involving CHP officers
who have been stealing nude photos
from arrestees and then passing them to each other, the
CoCo Times
$ reports.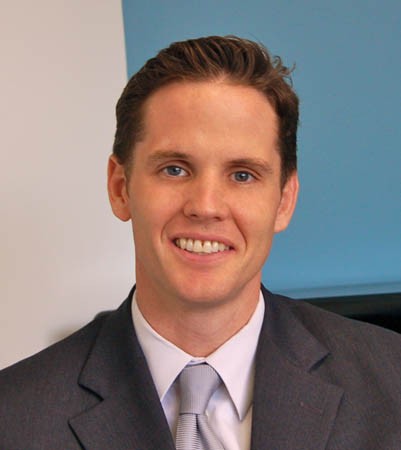 5. The battle between incumbent state schools Superintendent Tom Torlakson and challenger Marshall Tuck
is a dead heat
, the
SacBee
$ reports, citing a new Field Poll. Torlakson, a liberal, and Tuck, a centrist, are both being backed by 28 percent of voters, with 44 percent of voters still undecided about the contest.
6. The unmanned NASA rocket that exploded just after takeoff on Tuesday
included a science experiment from students at Urban Promise Academy, an Oakland public charter school
, the
Chron
reports. 
7. UC Berkeley Chancellor Nicholas B. Dirks said the campus
would not rescind its invitation
to atheist comedian Bill Maher, who is scheduled to deliver the mid-year commencement address next month at Cal, the
LA Times
' reports. Muslim and Asian students are protesting Maher's speech because of his anti-Islamic rhetoric.
8. And the Oakland Airport connector, which will link the airport to the Coliseum BART station,
is on track to open soon
— perhaps before Thanksgiving, the
Chron
reports.