It may not be Halloween anymore, but there are still a million reasons to go out this weekend. Here's six: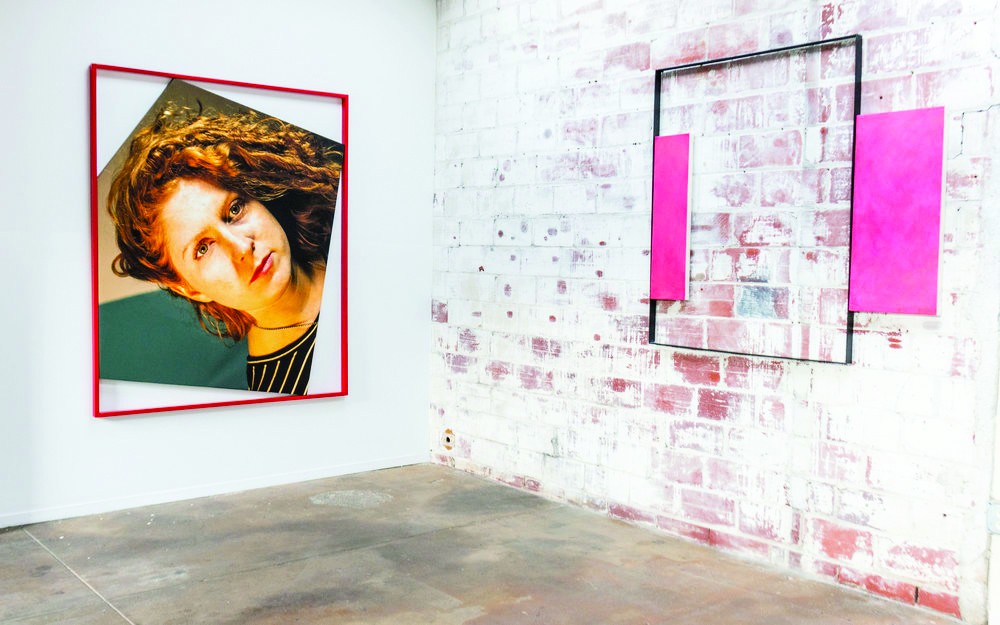 Art + Craft Beer Fest At Interface Gallery
Temescal Alley is a go-to for many Oaklanders seeking a barbershop cut or fancy cactus, but perhaps fewer are familiar with the very consistent curating at the alley's resident gallery, Interface. For the uninitiated, Interface's outdoor Art + Craft Beer Fest this Saturday will be a prime chance for art lovers and rookies alike to appreciate the work that Interface showcases — and get buzzed. The event will feature four local breweries, including Temescal Brewing Company and Federation Brewing Company, and the outdoor environs of Temescal Alley will be host to a temporary group art show featuring local artists Lisa Rybovich Crallè, Laurie Reid, Megan Reed, Manuel Angeja, Kari Marboe, David Mohr, Emily Wick, and Elizabeth Russell. This will also be a great opportunity to see the show currently on view inside Interface Gallery, by Oakland artist Lana Williams. The exhibition, titled
Quiet Riot
, is a series of bold, colorful paintings and photographs cut and pasted into irregular shapes, sometimes not even fitting within their designated frames. For $20, attendees get a 6 oz commemorative tasting glass and tickets for eight tastings. Or, pay $3 per individual taste. All the proceeds go toward supporting Interface Gallery's future programming.
— Seung lee
Saturday, November 5, 2-5 pm, $3-20. 486 49th St., Oakland. InterfaceArtGallery.com
[jump]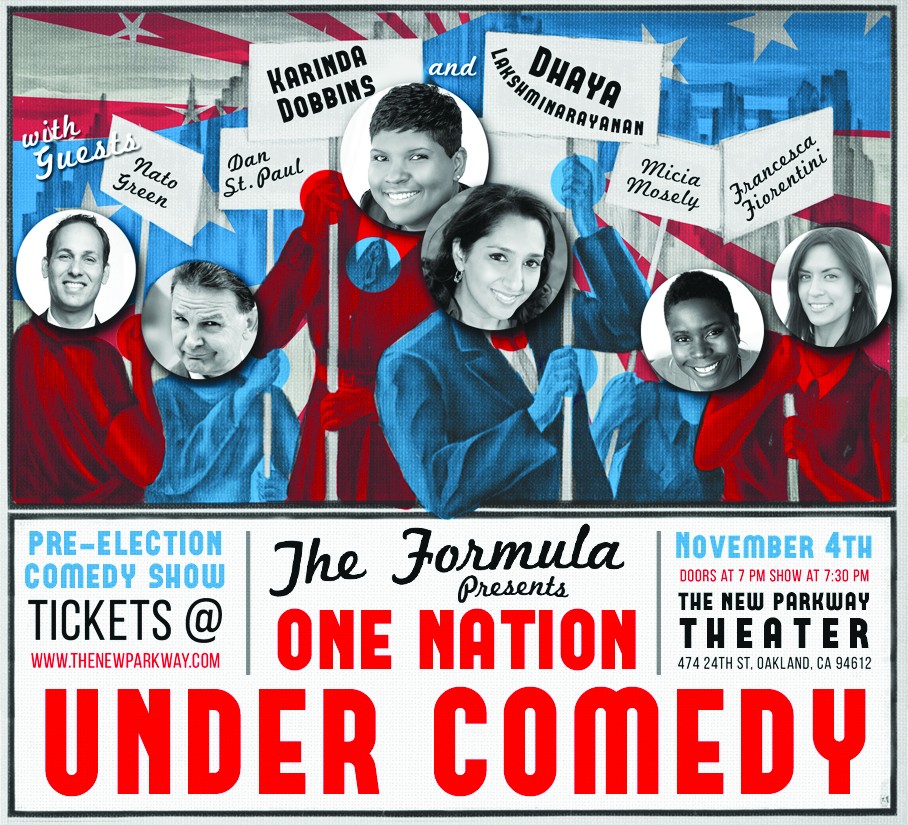 The Formula Presents: One Nation Under Comedy
It's telling that, for the first time, Saturday Night Live's tradition of parodying the presidential debates has required almost no script writing. With the circus-like atmosphere of this year's election and the audacious statements being made — particularly by one particular candidate — the jokes basically write themselves. And that's lucky, because if we weren't laughing at this presidential race, we would definitely be crying. Bay Area comedians Karinda Dobbins and Dhaya Lakshminarayanan have teamed up to make sure we're getting all the comic relief we need. On November 4, the duo will present One Nation Under Comedy at the New Parkway (474 24th St., Oakland), featuring Nato Green, Micia Mosely, Dan St. Paul, and Francesca Fiorentini — all skewering American politics with clever, socially conscious punchlines.
— Sarah Burke
Friday, Nov.4, 7 p.m. $10–$12. TheNewParkway.com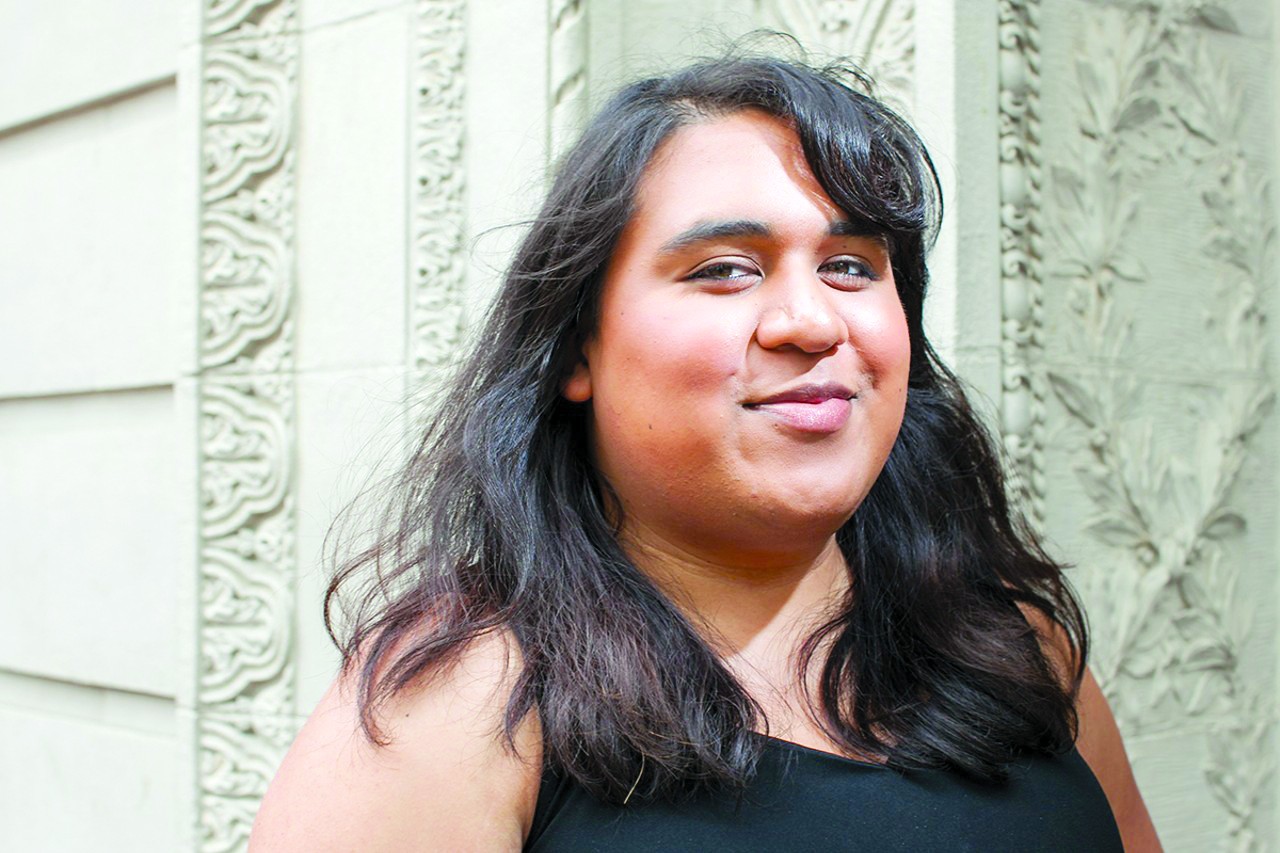 STAY: An Oakland QTPOC Resilience Festival
At a time when displacement is rampant in Oakland, the simple act of staying can be radical. This weekend, November 5–6, the STAY festival — put on by Peacock Rebellion, the same people who bring you Brouhaha — will offer two full days of workshops on how queer and trans people of color (QTPOC) can resist gentrification, violence, and displacement. The workshops, many of which will happen concurrently, include topics such as gardening, herbalism, theater, writing, music, and DIY design. They will take place at Liberating Ourselves Locally (1234 23rd Ave., Oakland) from 10 a.m.–5 p.m. on November 5 and 1–9 p.m. on November 6. The fest will culminate in an open mic and performance featuring QTPOC Bay Area natives imagining the future that they would like to manifest for the region they call home. And it's entirely free.
— Sarah Burke
Nov. 5–6. Free. PeacockRebellion.org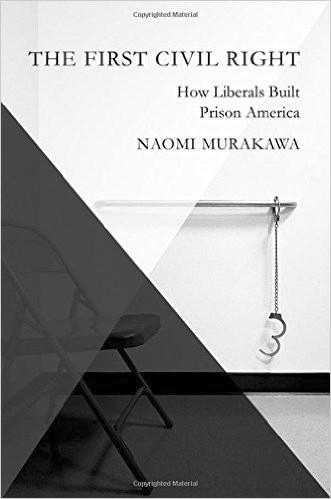 Profiles in Abolition: Strong Communities Beyond Policing
Critical Resistance takes the position that the prison-industrial complex — a phrase that the organization popularized in the late Nineties — isn't broken; it's doing what it's designed to do. Its enforcement of racial caste, huge profits for private corporations, and hostility towards political dissent is carefully calibrated to maintain a particular socioeconomic order. And so the organization — cofounded in 1997 by activists including Angela Davis, Rose Braz, Ruth Wilson Gilmore, and Dylan Rodriguez, and nationally headquartered in Oakland — advocates prison abolition over incremental reform. To that end, a panel discussion on Friday, November 4 at Humanist Hall (390 27th Street), "Profiles in Abolition: Strong Communities Beyond Policing," will focus on eliminating reliance on policing at the neighborhood level. Participants include Rodriguez, the Critical Resistance cofounder; Asha Ransby-Sporn, a member of direct-action outfit Black Youth Project 100; and Naomi Murakawa, author of
The First Civil Right: How Liberals Built Prison America
.
— Sam Lefebvre
Humanist Hall (390 27th St., Oakland). Fri., Nov. 4, 5:30 p.m. $10–$20. CriticalResistance.org
Rampue, Rhadoo, Mira, Satori
Public Works is back with a fresh lineup to get crowds moving this weekend — something they definitely know how to do the best. In collaboration with Zero, the hybrid music venue and club will welcome a number of DJs including Rampue and Mira from Berlin, Satori from the Netherlands, and Petko Nikolov opening the night. The sets will spin until the wee hours of the morning. Trippy visuals, engaging lights, and booming sound are sure to make up the sets, giving the audience a place to dance away to European beats in the most quintessential of Bay Area settings. Stop by on Saturday for a glimpse into another captivating electronic world.
— Eda Yu
Saturday, Nov. 5, 9 p.m. $15–$20. PublicSF.com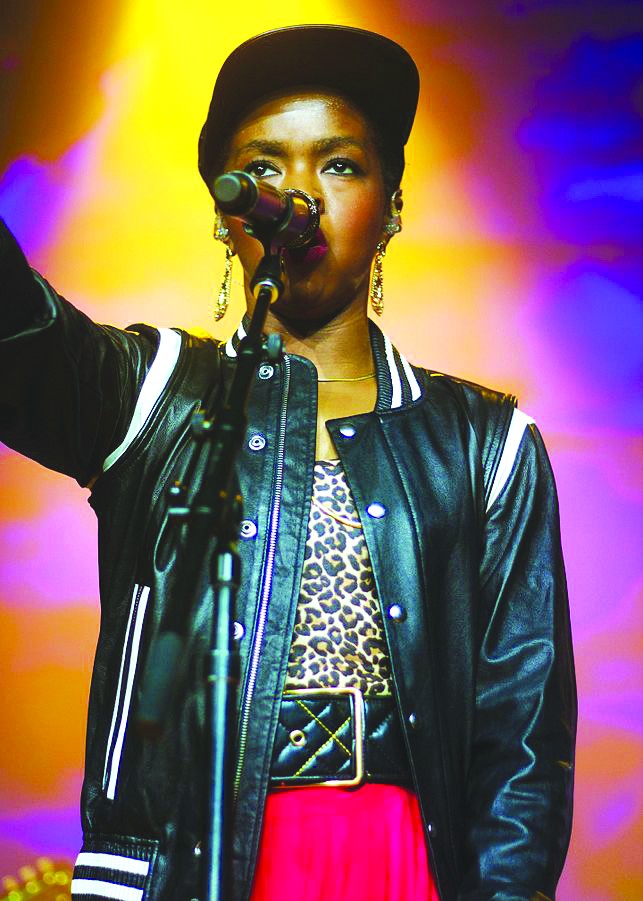 Lauryn Hill, Nas, and Kehlani At The Greek Theatre
Legendary R&B singer Lauryn Hill will take the stage alongside equally acclaimed East Coast rapper Nas this Friday at the Greek Theatre (2001 Gayley Rd, Berkeley). The two will be sharing a lineup with Bay Area singer Kehlani and Nigerian artist Seun Kuti. Hill's debut solo album, The Miseducation of Lauryn Hill, garnered a record-breaking five Grammy awards following its release, and Nas has received thirteen Grammy recognitions in total. The show will be sure to have a number of passionate fans in attendance, as people sway to Hill's romantic vocals or get hyped to Nas' quick, catchy flow.
— Eda Yu
Friday, Nov. 4. 6 p.m. $65. TheGreekTheatreBerkeley.com
If your pockets are feelin' light and you're still yearning for more suggestions, we've got a ton, and these ones are all
FREE!
We're Hungry: Got any East Bay news, events, video, or miscellany we should know about? Feed us at
[email protected]