Mercury is in retrograde again, but at least its Memorial Day Weekend! Have at it!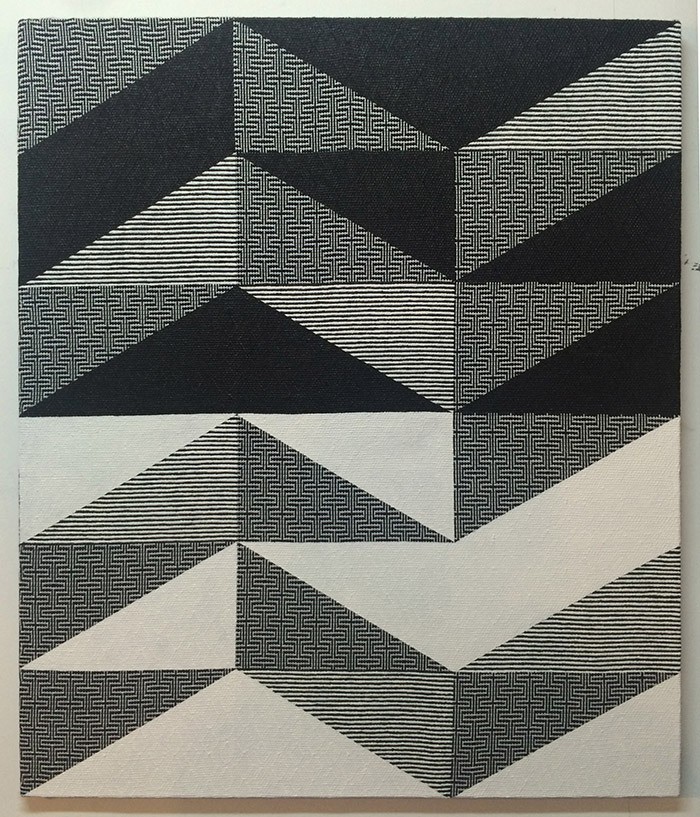 Show Banga
First, Show Banga released
Showy 4 Mayor
. Recently, he dropped
Mayor 4 Life
, which is a pretty noble declaration of regional allegiance, though we're guessing that the San Francisco emcee would run for higher office given the chance. His ascension so far has been pretty swift and it'd be a shame to squander that political momentum. The HBK Gang affiliate boasts a portfolio of ace videos, such as the corner-store noir of "I Been That," a track on which he memorably raps, "Quit acting like you don't know" as "Quacking Yoko Ono," which is pretty Fluxus, right? Sage The Gemini costars on that one, while
Mayor 4 Life
has the golden E-40 co-sign along with Iamsu!, on the P-Lo-produced highlight, "Aww Shit," which is another demonstration of Show Banga's thick titular hooks. On Friday, the campaign trail brings Show Banga to
Club Leo's
. But don't tell Libby Schaaf — OPD shuts down enough rap shows as it is.
— Sam Lefebvre
May 22, 8 p.m. $10, $15. ClubLeos.com 
[jump]
Out of Focus Video Festival
"Remember when MTV used to play music videos?" — that's a complaint that's been uttered a million times. Lamenting the loss of a curated platform for band vids seems to be an activity that no one gets bored of, so there must be something to it. Since 2011, the people behind Out of Focus TV have been trying to remedy that loss with their own indie television channel (hosted online at
OutofFocus.TV
), which includes original series, music videos, mini-docs, live music, comedy, and curated playlists. On May 24, they will once again bring the Out of Focus Video Festival to
The New Parkway
  to showcase locally made short film submissions. Most of the mini-movies will be music videos, but the lineup will also include animations and narrative shorts. The event also will include local artists Shannon and the Clams, Golden Drugs, Janelle Hessig, Swiftumz, Sonny and the Sunsets, and Charlie Megira. After the screenings, the audience will get a chance to question the bands and filmmakers on their work. Finally, there is an even better form of entertainment to fill the hole in your heart where the old MTV once was.
— Sarah Burke

9 p.m. $8. 
TheNewParkway.com
Terra Incognita
Terra Incognita is the Latin expression for "uncharted territory." The Mills College MFA show, currently on view at the
Mills College Art Museum
, takes that title, although its not startlingly novel. It does, however, veer all over the map to form a quality collection of works from emerging artists. The work of Malena Lopez-Maggi kept my attention the longest. Manipulating various media, she elaborates on whimsicality and the affective quality of textures like fur, silicon, and mineral. In one central sculpture, transparent rods support a wooden staircase of flattened, white clouds (similar to those in Super Mario), while a large mirror reflects the structure from below. On the conceptual end, Jess Smith's work critiques online consumerism through fictional commercials, Amazon reviews, and products — such as a doggy chest carrier. The world she presents is eerily superficial, yet could be totally real. Less absurd, the work of Jackie Farkas brings to light the tactile convergences of painting and photography, by brushing chemicals onto photo paper and placing the developed products next to abstract oil and acrylic paintings of a related style and palette. Altogether, the work is well executed and worth a look.
— S.B.
Through May 31. Free. MCAM.Mills.edu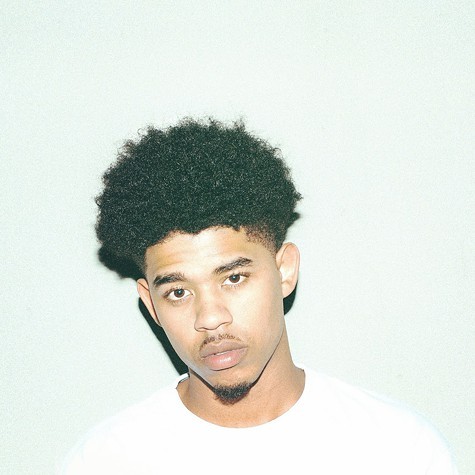 Botanist
The oil pipelines pipe on, the fracking keeps cracking, and now there is a rash of earthquakes ravaging Oklahoma due to the practice of injecting wastewater back into the earth — and a political lobby to insist that there's no connection! Sensible people everywhere are disheartened by these environmental developments, and a sizable cabal of left-field metal devotees is seeking solace in the Verdant Realm — that is, the sanctuary described in the lore of Botanist, the hammered-dulcimer wielding black metal auteur from San Francisco, whose voluminous discography details the natural world's ultimate revenge on reckless humans. On Saturday at Bottom of the Hill (1233 17th St., San Francisco), Botanist is guaranteed to conjure images of climate-change deniers eviscerated by vindictive cacti. Joy.
— S.L.
May 23, $12, 8:30 p.m.
BottomOfTheHill.com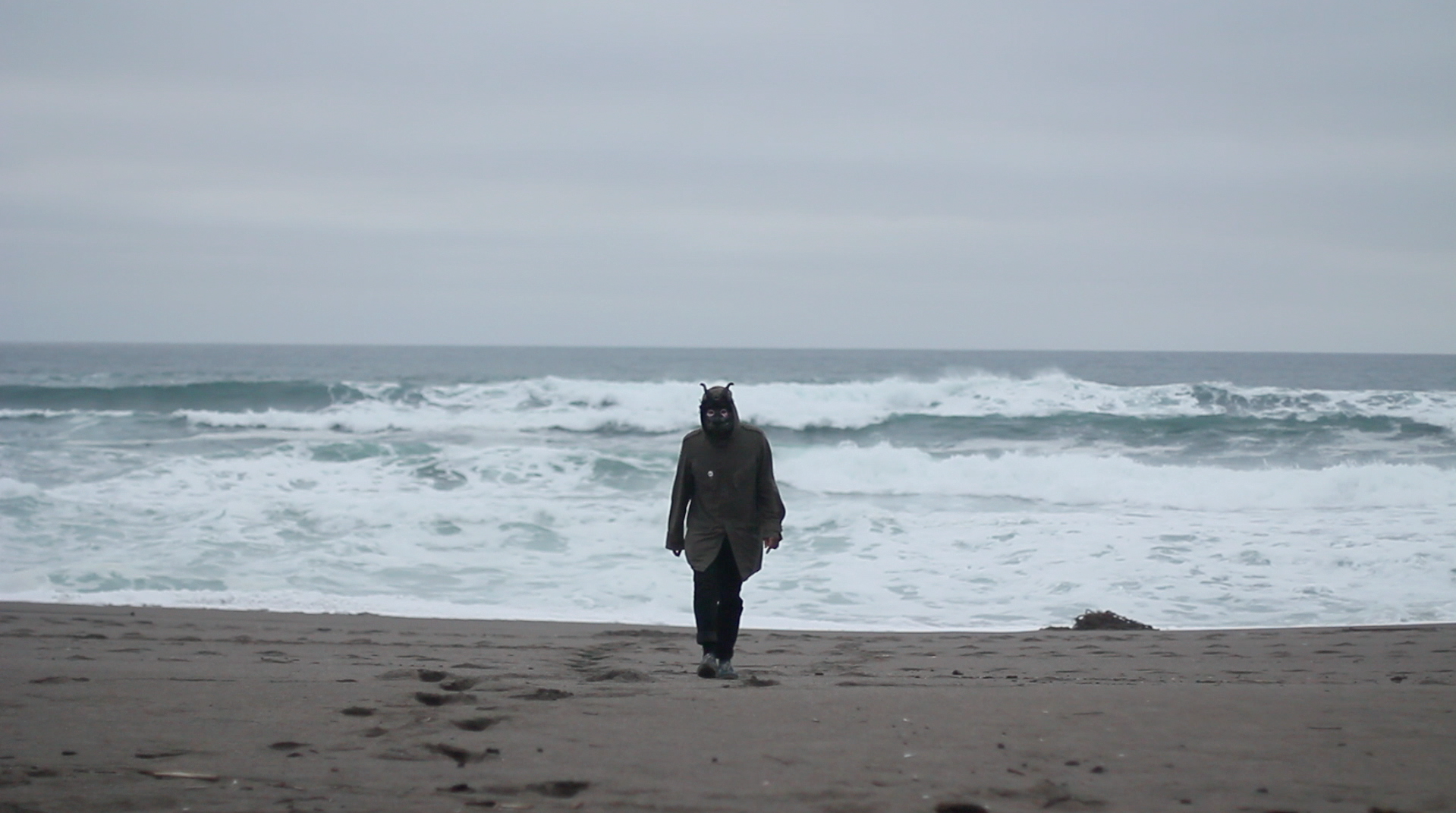 Material Data
As we become further inundated with computing, it has become increasingly fashionable for artists to juxtapose the digital aesthetic with the homey feel of folk art, often merging the two in some cutely incongruous way. For example, a cross-stitch of an "emoji" or an oil painting of a "selfie" would fall into this category. The works in Material Data, Samantha Bittman's current solo show at
Johansson Projects
, could be placed within that intersection as well. Upon closer inspection, though, they make a more interesting inquiry into the construction of imagery, and the emergence of patterns. Bittman designs and executes weave drafts on a basic floor loom, then spans them over stretcher bars to form a woven canvas. Then, she paints over the yarn work with bold patterns, treating each stitch as it were a pixel in a digital painting, only able to represent one solid swatch of color. The mostly two-toned maze-like compositions resemble both computer hardware chips and old-school optical illusions. Bittman highlights the materiality of weaving by abstracting it, but leaves a border of bare yarn around the painted area, or sometimes swatches throughout. In that way, she forms a pairing that still feels subtle and clever.
— S.B.
Through July 4. JohanssonProjects.com
If your pockets are feelin' light and you're still yearning for more suggestions, we've got a ton, and these ones are all
FREE!
We're Hungry: Got any East Bay news, events, video, or miscellany we should know about? Feed us at
[email protected]