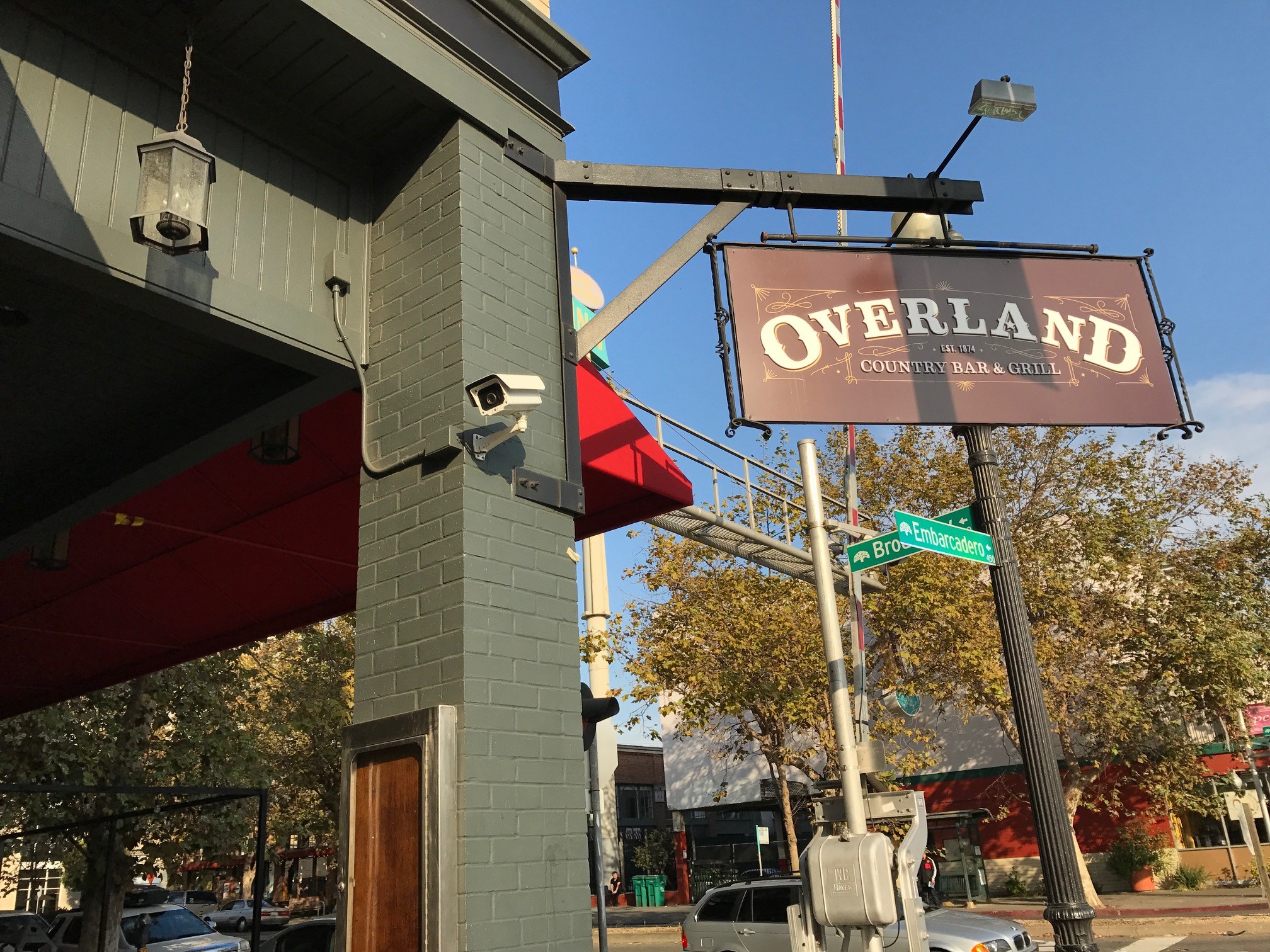 Oakland's Jack London district abruptly lost two businesses last week: Overland Country Bar & Grill and World Ground Cafe.

Overland's Paul Hayward blamed the closure primarily on the city for not doing enough to bring more people to the Jack London area. His country bar was popular, but he suspects it's only because he hired a full-time promotions and marketing staff.

"The rents are just way too high considering there's no foot traffic," he said.

Hayward had events booked through the end of October, but over the weekend, he just decided he'd had enough. He's ready to take a break, enjoy some time in the foothills, and then focus on the other Oakland restaurants he's involved with, Mockingbird and The Temple Club.

When Overland opened in 2015, it immediately made a splash because it was so unexpected: a fun, freewheeling country bar with line dancing, live music, and stuffed burgers. It grew into as much of a hub for Oakland A's fans as the Oakland Black Cowboy Association.

"My goal was to create a very, very Oakland bar with all ages, all races, everything," Hayward said. "We had a lot of great times. We're really proud of the friends we made."
Just a few blocks away on Jackson Street, World Ground unexpectedly closed last Wednesday, although its original location in the Laurel district is still alive. The owner didn't respond to interview requests from the Express.