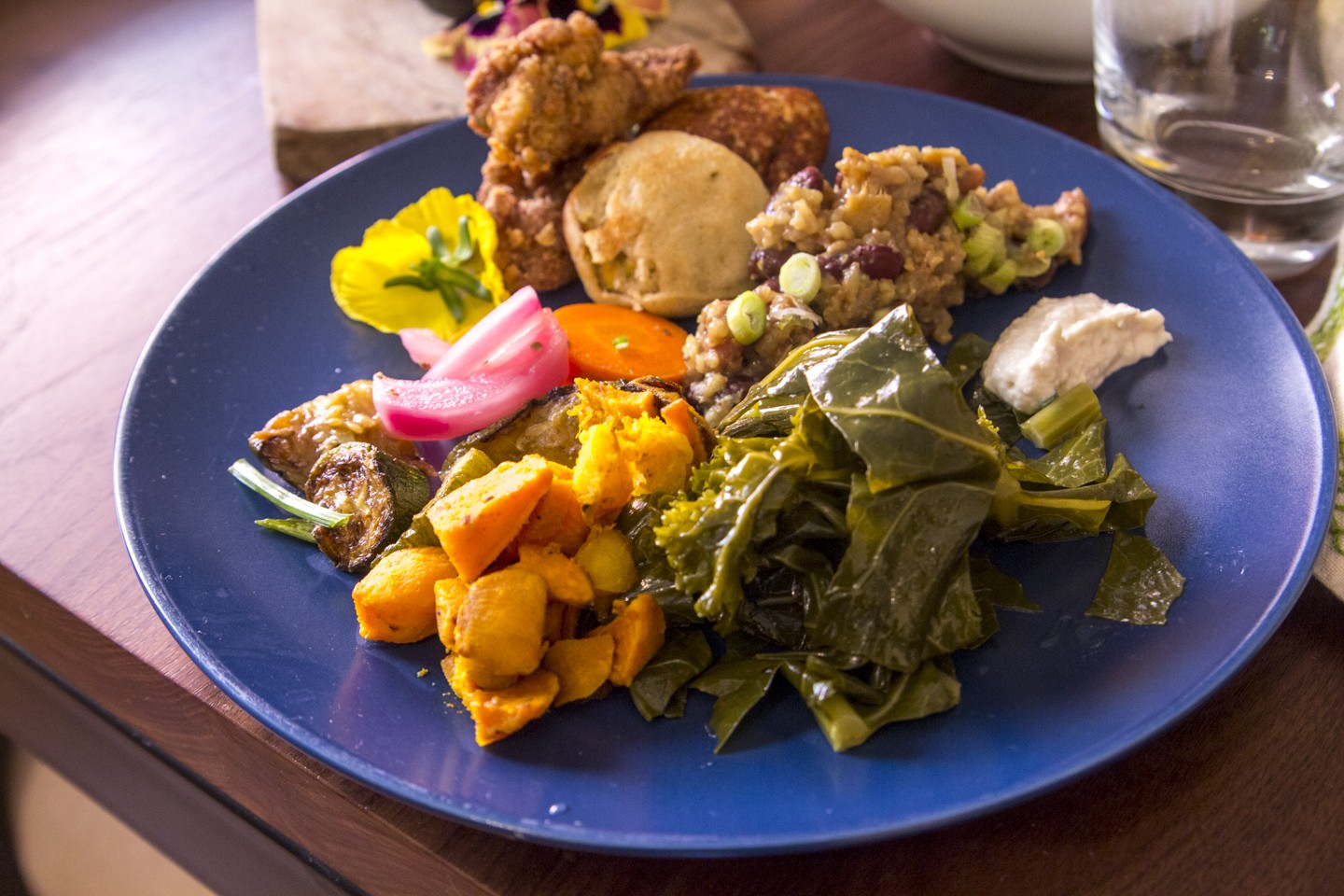 In these gloomy, apocalyptic times, sometimes all you can do is seek out a safe space to break bread in community. And sometimes that's all you really need.


That's the idea behind Hella Black Brunch, a quarterly gathering that debuted in January, right after Donald Trump took office. Oakland resident Carrie Y.T. Kholi felt the heaviness in the local Black community and decided folks needed to come together. She organized her first meal at Ethiopian restaurant Enssaro.


"It was so amazing," she said. "We were in a Black-owned space and people were there to be intentionally Black."


At the time, Kholi didn't necessarily think she'd organize another one, but the demand became clear. Each event since has held a theme. In April, "Resurrection" pondered Black and queer spirituality outside the church setting. In July, "Libertad" celebrated freedom away from the usual Independence Day festivities. With "Harvest" on Saturday, Oct. 21, Hella Black Brunch attendees are encouraged to think about abundance in the midst of so many natural and unnatural disasters.


"Things literally feel like they're being ripped from us… but we have more than enough because we still have ourselves and a space," Kholi said. "It's really a 'thank you' from us to the community."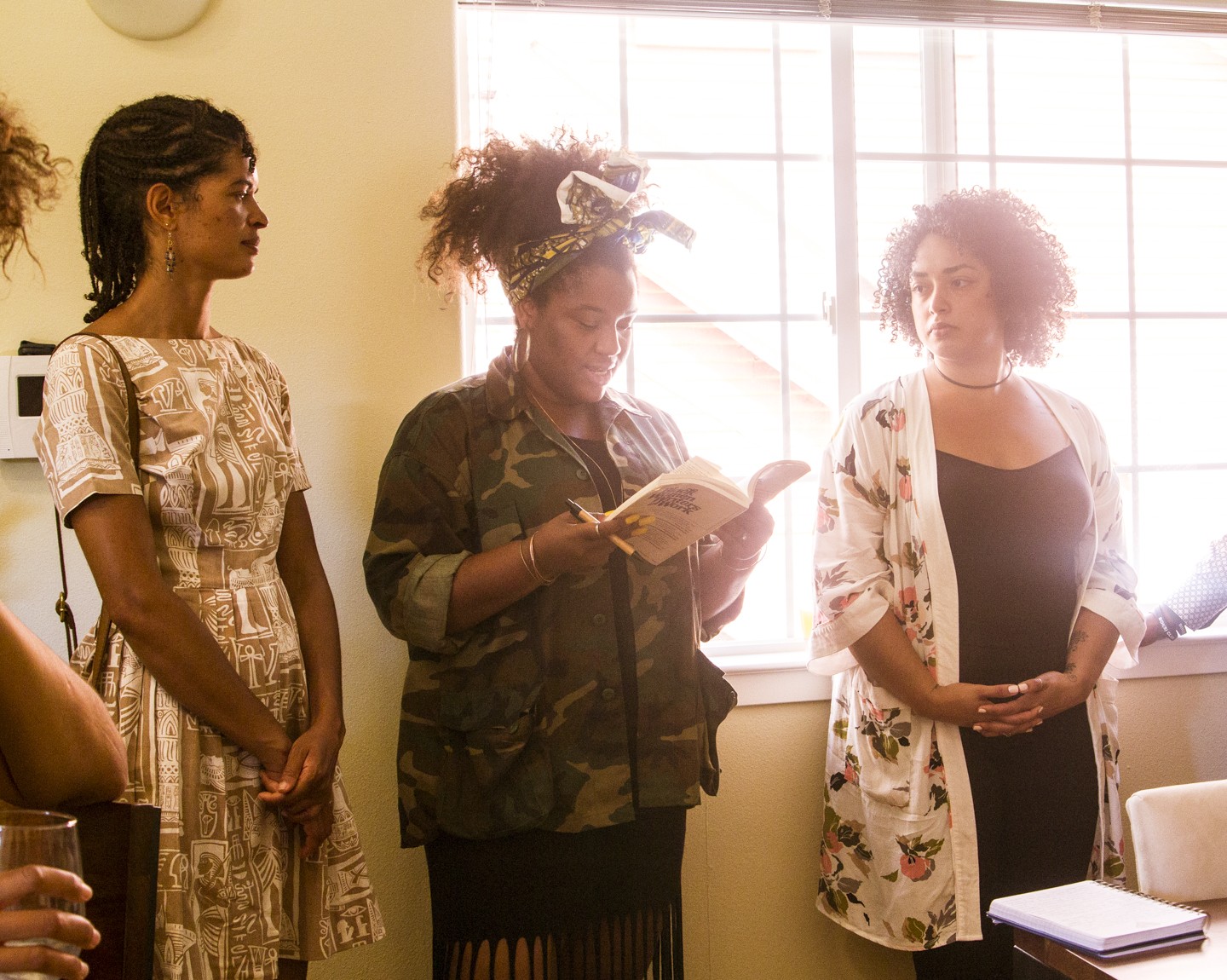 The event has shifted into private homes, supper club-style. Anywhere from 30 to 50 people sprawl out across the floor and tables, inside and outside, to feast on several dishes and cocktails. It's supposed to feel like an endless amount of food, and guests can even take food home.


"We want to give you so much more than you'd usually get at brunch," Kholi said.


The chefs are twin sisters Redwood Hill and Christina Wilson, who also runs The Pleasure Principle catering company. They cook from cuisines across the African diaspora, including Southern, Caribbean, and Liberian. Gluten-free and vegan eaters are always covered.

Kholi moved to Oakland four years ago and felt immediately inspired by the city's political climate and social activism. Her PR firm, Khafra & Company, started out with style and online retail, but lately, she's been trying to also do work that builds equity. That's where Hella Black Brunch comes in — to provide a space that centers on the Black experience. Folks from other racial backgrounds are welcome to join, too.


"It's hella Black," Kholi said. "It's not Black-only."
Hella Black Brunch takes place Saturday, Oct. 21. Tickets cost $42.50 for one or $70 for two people. HellaBlackBrunch.com.