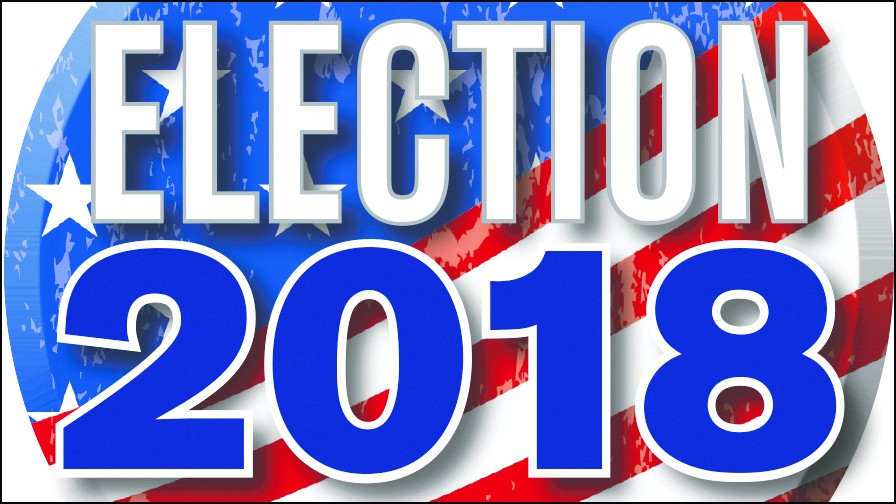 Here's a list of our endorsements for the Nov. 6, 2018 election (click here for for more details about our choices):

Local
Oakland Mayor: Libby Schaaf
Oakland Council Dist. 2: Nikki Fortunato Bas
Oakland Council Dist. 4: 1st Choice: Sheng Thao; 2nd Choice (tie): Pamela Harris and Nayeli Maxson
Oakland Council Dist. 6: 1st Choice: Natasha Middleton and Mya Whitaker; 3rd Choice: Marlo Rodriguez
Oakland Auditor: Courtney Ruby
Oakland Schools Dist. 4: Clarissa Doutherd
Alameda Mayor: Marilyn Ezzy Ashcraft
Alameda City Council (2): John Knox White and Jim Oddie
Berkeley Council Dist. 1: Rashi Keserwani and Igor Tregub
Berkeley City Council Dist. 4: 1st choice: Greg Magofña; 2nd Choice: Ben Gould
Berkeley Council Dist. 7: Rigel Robinson
Berkeley Council Dist. 8: 1st choice: Lori Droste; 2nd Choice: Alfred Twu
Berkeley Auditor: Jenny Wong
Richmond Mayor: Tom Butt
Richmond City Council: Ada Recinos and Eduardo Martinez
San Leandro Mayor: Pauline Russo Cutter
15th Assembly District: No Endorsement
16th Assembly District: Rebecca Bauer-Kahan
Peralta Colleges Areas 3 & 5: Coreann Todd and Cindi Reiss
AC Transit At-Large: Dollene Jones
BART District 4: Robert Raburn
Oakland Measures: Yes on V, W, X, Y, Z, and AA
Alameda Measures: Yes on F; No on K
Berkeley Measures: Yes on O, P, and Q
Richmond Measure T: Yes
East Bay Regional Parks Measure FF: Yes
Peralta Colleges Measures: Yes on E and G.

Statewide
Governor: Gavin Newsom
Lt. Governor: Eleni Kounalakis
Secretary of State: Alex Padilla
Controller: Betty Yee
Treasurer: Fiona Ma
Attorney General: Xavier Becerra
Insurance Commissioner: Ricardo Lara
State Superintendent: Tony Thurmond
Board of Equalization: Malia Cohen
U.S. Senator: Kevin de León
Propositions
Prop. 1: Yes.
Prop. 2: Yes.
Prop. 3: No.
Prop. 4: Yes.
Prop. 5: No.
Prop. 6: No.
Prop. 7: Yes.
Prop. 8: Yes.
Prop. 10: Yes.
Prop. 11: No.
Prop. 12: Yes.